How to change my address with Bell Aliant?
Starting over at a new address can be a source of anxiety for anyone. In addition, when moving your essential services to a new location, it is stressful. Which is why Bell Aliant takes care to categorize these tasks in easy-to-do steps so that it doesn't feel like a chore. This way moving your Internet utilities lowers time requirements.
Reach out to Chat Live with a Bell Aliant Representative
Call at 1-888-394-9953
Visit a Bell Store through to discuss preferences, plans, and support
The initial steps while moving your Internet to your new address includes seeing whether your present Internet provider offers administration at your new area. To check whether Bell Aliant provides complete service at your new location, you may book an appointment to go over each requirement you have and match it with available services at the new location. Certain suppliers just serve bigger urban areas, so check whether your new address is covered is a good start.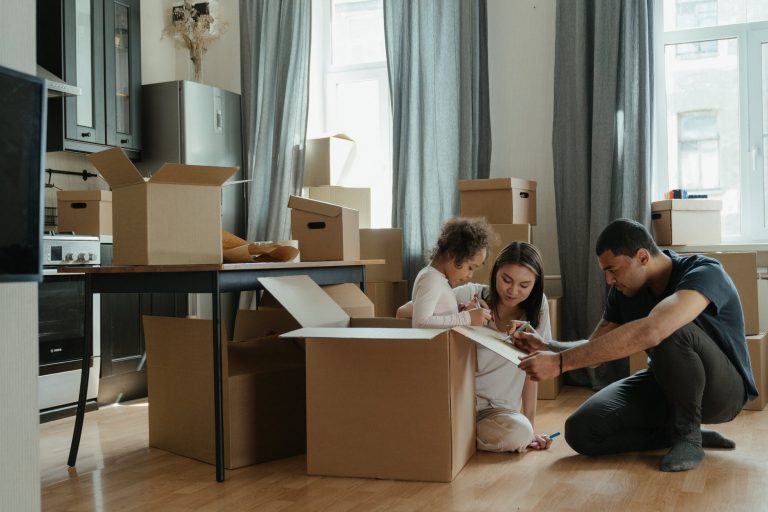 Changing my address with Bell Aliant
The Bell Aliant Moving Service is sequential and follows an intuitive protocol to enable you to change your address with convenience.
Firstly, you will need to have the following information on hand, in order to easily retrieve it for the customer service representative aiding you throughout this activity:
Bell Account Number
New Address (including Postal Code)
Moving Date
A secondary phone number to reach out to during the move
Contacting the specialists, you just have to schedule a move, and the specialist will guide the process according to your needs and convenience. They will also schedule a technician.
The specialist in contact with you will be able to answer any specialized queries you may have as well, for example, any additional costs. In return, you can inform them whether you require a Bell technician or whether you are going to do the installation yourself. Changing your address through call and overseeing the entire change is equally seamless. You will only have to be there at the site of the new installation (your new address) to the technician (if chosen) to complete the task.
Are you moving and wish you had some help? Check out our free interactive checklist.
Tackle Your Move in Minutes.
1. Save time with every task
2. Access exclusive deals
3. Track your progress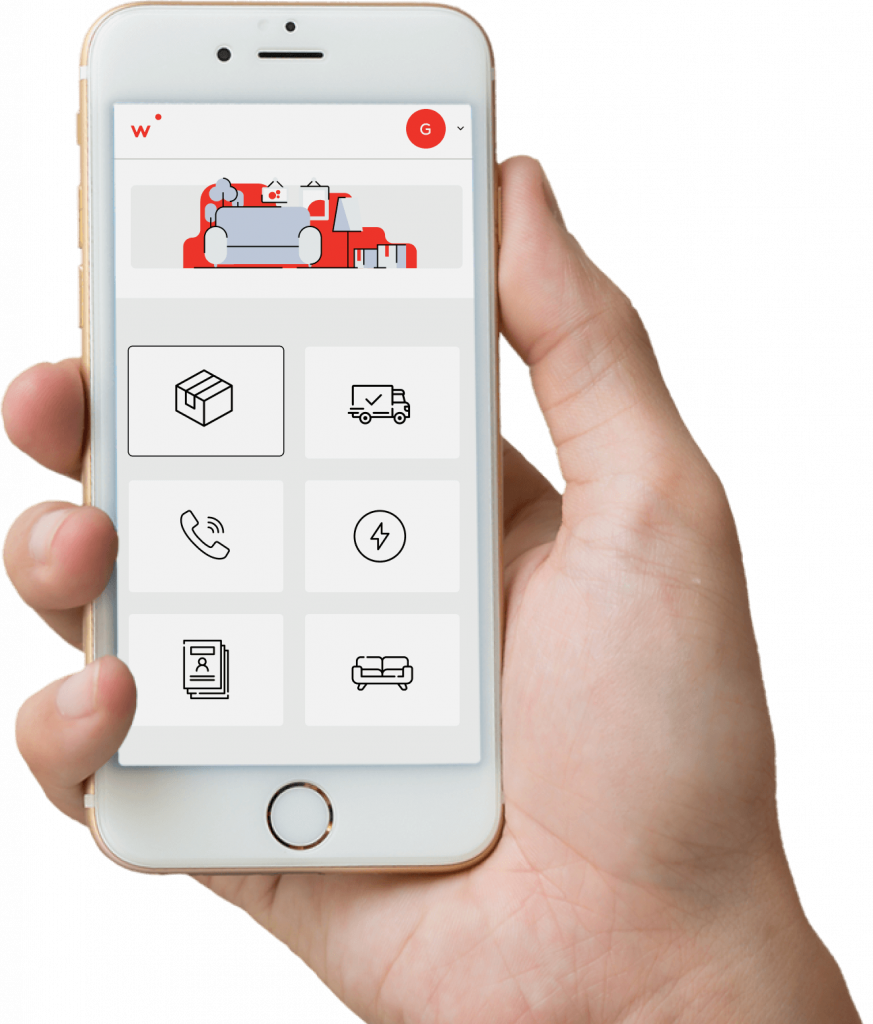 When Should I Notify Bell Aliant of My Move?
You should ideally notify Bell Aliant as early as possible, so that a technician can be arranged for you (if needed) to be there on the day of your move. By informing as early as possible, you can prescribe a date of your choice for the move.
Is There a Fee for Moving my Residential Subscription with Bell Aliant?
Bell Aliant has different rates that accommodate the circumstances of the move. Based on the new location and the Installation Fee (if a technician was booked), charges may be incurred. However, if no addition equipment or technician to install that equipment was employed, then the rates are standard. They are prescribed The Canadian Radio-television and Telecommunications Commission (CRTC) as a standard Home Phone Installation Fee. This fee can range from $22 to $95 based on the new service location.
Is There a Fee for Cancelling my Residential Subscription with Bell Aliant?
In case you are cancelling your subscription with Bell Aliant, you may choose any of the following helplines according to the specific service you are choosing to cancel.
At each of these helplines, a dedicated specialist will be able to guide you about any additional fee incurred for your specific plan, as well as the overall loss in savings if your subscription is part of a package you are still keeping active.
How Do I Send My Equipment back to Bell Aliant if I am Changing Service Provider?
Depending on where you are moving, you may keep your modem, television receiver, remote control, and other accessories with you. If you are moving to a new service location within the same province, you may keep the above items. However, in case you are moving out of province, the equipment will need to be returned.
By contacting the Moving Center, you will be able to receive a Shipping Label and other details as to the return of the equipment.
Changing my Billing Address with Bell Aliant
Bell Aliant, like some other broadband suppliers, have a cycle set up for making exchanging your broadband over to your new home as smooth as could be expected. Much of this is through a centralized self-service portal. Bell Aliant also has the MyBell service.
Once you have logged on to your MyBell profile:
Select Edit next to Billing Address
Enter new Postal code, and select Search
Choose your new street, or enter your street number, and select Save
The procedure to do so from the MyBell app is similar:
Log in to the app
Select More
Select profile
Select Billing and Services tab
Select Edit adjacent to Billing Address
Enter new Postal code, and select Search
Choose your new street, or enter your street number, and select Save
Changing your address at MyBell is easy. The personalized protocol followed at MyBell allows you to interact with a customer service representative at all times who will guide you from the planning to execution stage. By informing them beforehand, you will be able to send your equipment to your new location or back to the company through guided and detailed directions. The service to move service, suspend service, or reinstate service, is all equally fair and accommodating at Bell Aliant.
Share this article on social media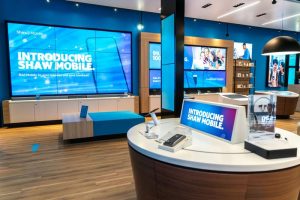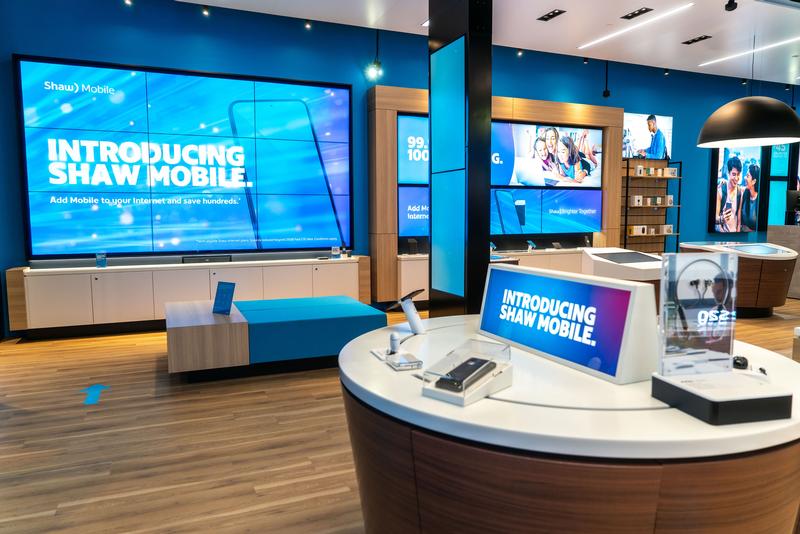 Address Change Guides
How to change my address with Shaw? Shaw provides a set of different options for address change that you can choose from, as per your preference: Login to My Shaw Account By downloading My Shaw App
Read more »
Check out MovingWaldo's free moving platform and find everything your need for your move. No sign up required!