How to change my address with Hydro Manitoba?
Manitoba Hydro is the electric power and natural gas distributor in the province of Manitoba, that serves about 580,000 electric consumers around the province. Don't forget to notify Hydro Manitoba of your new address when you move, to make sure you'll have electricity, hot water and/or heating in your new home and that your account information is current! In this article, we guide you through the different ways you can change your address with Hydro Manitoba
Need to update your address with more than one organization? Check out our interactive checklist.
Update your Address in Minutes
1. Build your list.
2. Notify +1000 organizations at once.
3. Save time and leave nothing behind! 
The following information apply to both owners and renters:
You can provide your new address to Hydro Manitoba anytime

When you move, your account number will change. If you usually pay your bills online or by phone, make sure to update your new account number with your bank.

Renters are responsible for paying the energy bills until the day they give back their keys to the property owner, even if that date is before the end of their lease.

While the rental unit is vacant, property owners are still billed for natural gas and electricity

If you are a landlord and you want to make changes to a tenant's account, you can contact Hydro Manitoba:
Frequently Asked Questions
What if I am moving out of Manitoba permanently?
When you move out of Manitoba, you have to stop the service at your address and cancel your Manitoba Hydro account, by filling out this online form. The energy provider in your new province/territory may ask for a credit reference letter, which contains information on your billing history. Fill out this online form to request the letter.
How can I update info other than my address?
Moving is often synonymous of stress, long administrative tasks and a significant waste of time and money. MovingWaldo helps you solve all these problems in just a few clicks! After some shameless self-promotion, we invite you to discover our free moving tools available to all.
Update accounts
Connect Internet, TV and Phone.
Secure home and auto insurance
Find resources, checklists and more.
We bring together more than 700 organizations across Canada with a single and simplified form.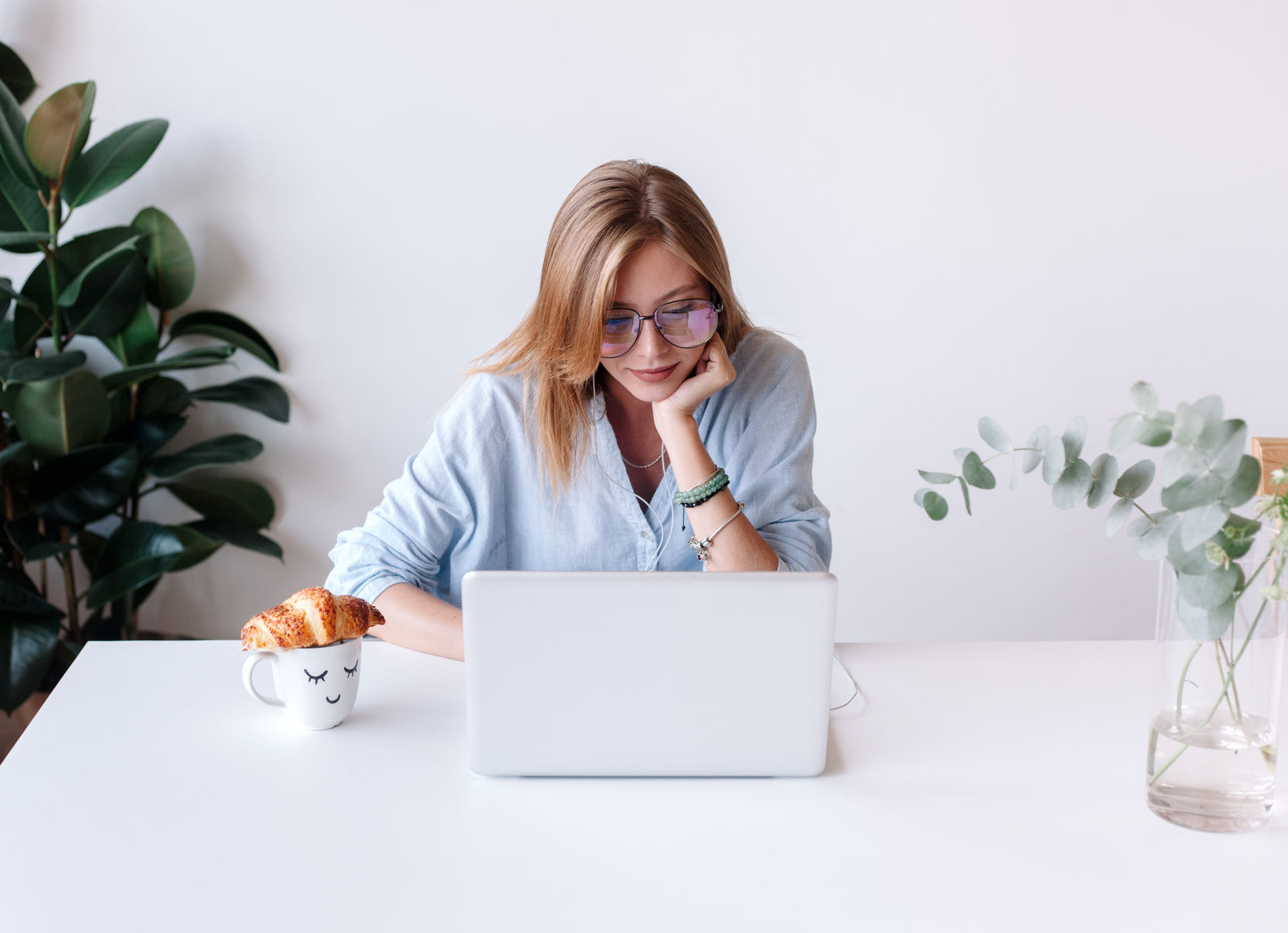 Share this article on social media
Internet Service Providers
4 Best Dauphin Internet Providers People that are moving out of their homes to a new location should always be aware of the things that they need to handle when they move. One of the everyday
Read more »
Check out MovingWaldo's free moving app that will save you up to 10 hours of paperwork. And it's free.