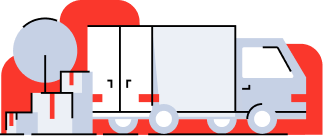 Compare the Best Moving Services available at your address!
Related questions from the community
Have a question about your move? Ask our community.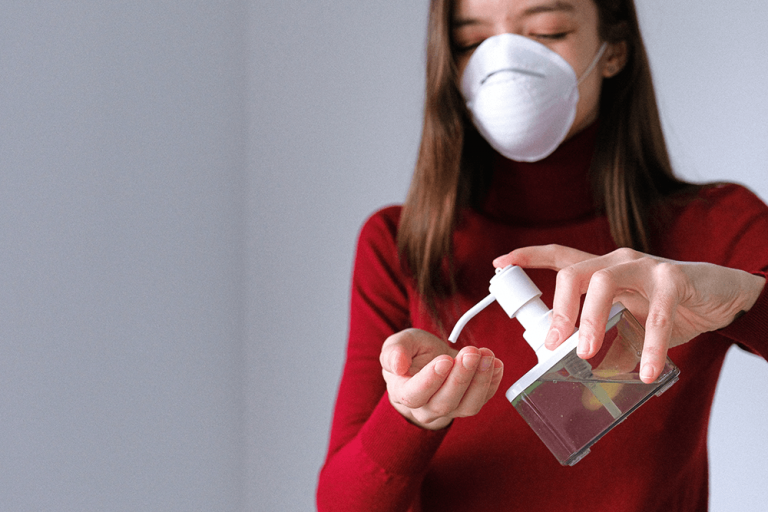 Moving tips
What is the impact of COVID-19 on my upcoming move? Were you planning on moving in the coming months? Are you wondering if your big move is still happening or if it needs to be cancelled
Read more »
Check out MovingWaldo's free moving platform and find everything your need for your move. No sign up required!