How to change my address with Rogers?
You can access these services by contacting the Rogers Concierge agent. This agent not only guides you through your specific circumstances but also gives a larger picture of the benefits and cons of different updated plans that may be applicable to your new location. The contact details to change your address with Rogers are as below:
By calling Rogers Moving Concierges at 1-855-759-5857
By opening a conversion by Chat Live with Rogers Moving Concierges.
Moving your household is not only a spatial change but also implies lifestyle changes. However, there are some things you might want to keep with you as you move to a new house. These may extend to the things you have regarded as necessities to your professional and personal lives. So, Rogers provides a unique solution to moving with personalized help to tackle each aspect of your move to your new address.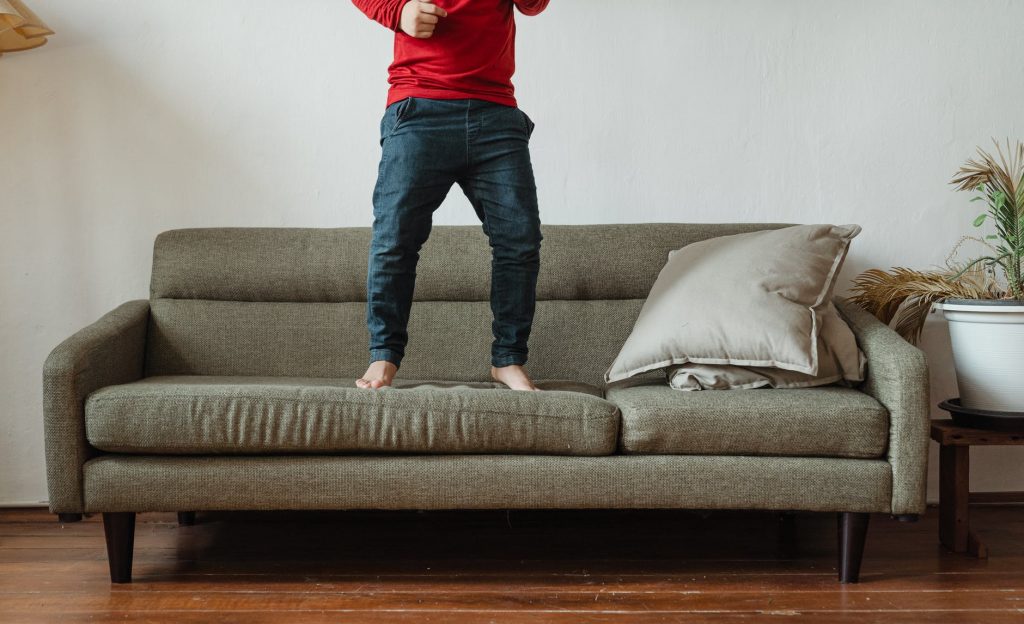 Changing my address with Rogers
Rogers' Concierge service are available 7 days a week, from 7am-10pm EST by calling 1-855-759-5857. It is specialized to deal with the various removal and relocation aspects associated with an address change. Once you have reached the representative, you can detail any personalized extenuating circumstances either through text or call. You can access the Chat Live feature on the Contact us page. Calling Rogers Concierge is always welcome, this is what the Concierge Service Reps are here for.
Are you moving and wish you had some help? Check out our free interactive checklist.
Tackle Your Move in Minutes.
1. Save time with every task
2. Access exclusive deals
3. Track your progress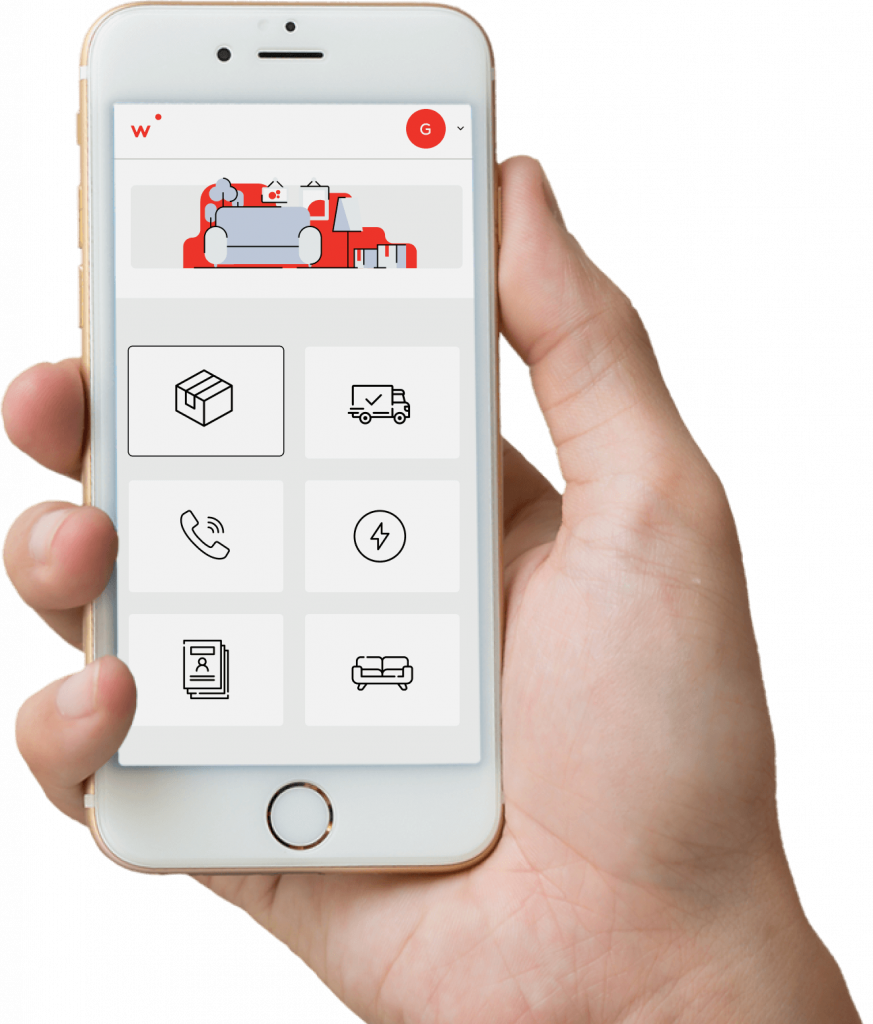 When Should I Notify Rogers of My Move?
 By notifying Rogers of your move as soon as you confirm it, you are allowing it to make the appropriate arrangements as smoothly and effectively as possible. Secondly, making an appointment before your move will allow Rogers to work according to a fixed schedule. Not only that, it is useful to allow the Concierge agents a window of time for any unexpected situations.
It will also be helpful to know the nature of your move – whether you need express service or standard move. Notifying closer to the date of your move may preclude the Ignite Express set up, while booking an appointment earlier allows Concierge to offer the best available options for you.
Is There a Fee for Moving my Residential Subscription with Rogers?
Moving your residential subscription may involve a one-time Service Activation Fee. This ensures that your internet service is up-and-running, and if requested, will also be installed by a technician. There will also be a one-time bill if you choose to have a technician install the internet/TV services instead of by yourself. There are two fees that may be a part of the moving process: the Service Activation Fee, and the Technician Install Fee.
Whether these services are applicable to you will be made clearer upon communication with the Rogers Concierge Service at 1 866 841-3705. From there, you will be able to transfer the internet equipment to your new home with the aid of our expert service. It will be evaluated to satisfaction in the new residence and the final tab will be tallied to you by using the 'chat' option.
Once you get in contact, the service representative will explain the total tentative charges to you.
Is There a Fee for Cancelling my Residential Subscription with Rogers?
There are two scenarios that apply to this question, and each incurs different charges.
If you have a subscription-without-a-term contract, you will not be charged any cancellation fee. Contrarily, if your subscription has a term contract that you cancelled pre-emptively, then you will be charged an Early Cancellation Fee, which is stated out in the Service agreement. The fee will be dependent on the duration of term remaining.
If your residential subscription includes your home phone service then you will not be charged a cancellation fee.
How Do I Send My Equipment back to Rogers if I am Changing Service Provider?
Upon changing service providers, the process is as seamless as when first engaging Rogers services.
Contact the Customer Service Representative at 1-866-210-4059 and verify your device for return. It is imperative to do so before the company will send you a return label.
You will be guided by the Customer Rep and provided with a host of options including Shipping the Label or Concierge Service to remove the modem if applicable.
Changing my Billing Address with Rogers
You can change your billing address along with all requisite details by logging onto the Self-Service page in MyRogers, and following the interface's directions.
Changing an address is a daunting task, and Rogers makes sure that it is as smooth a transition as possible. And it achieves this goal by providing a dedicated Concierge Service that will notify you, guide you, and send in an Installation Specialist to reroute the service in your new residence.
Share this article on social media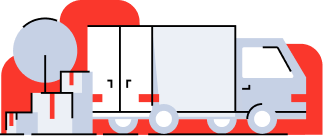 Compare the Best Moving Services available at your address!
Related questions from the community
Have a question about your move? Ask our community.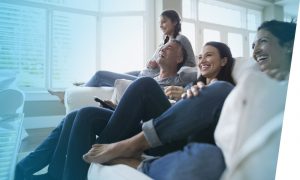 Address Change Guides
How to change my address with Cogeco? Cogeco is committed to providing the best experience throughout the moving process – whether it be cancelling the service or relocating it, they make it as easy and intuitive
Read more »
Check out MovingWaldo's free moving platform and find everything your need for your move. No sign up required!