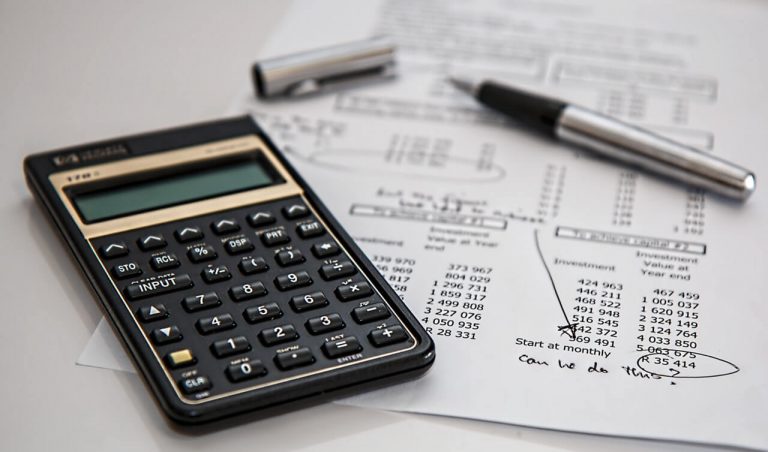 Address Change Guides
Would you rather spend your spare time doing your taxes or making your overdue changes of address? If the answer is none of the above, then this article is definitely for you and will save you from headaches !
Read more »
Check out MovingWaldo's free moving platform and find everything your need for your move. No sign up required!