I'm moving: do I have to redirect my mail with Canada Post ?
When moving to new home, it is not a necessity to have your mail redirected using Canada Post.
So I don't have to inform the post office of my new address? The answer is very simple: Canada Post offers a paid service to have your mail redirected to your new address – it's a Mail Forwarding service. Although it is still mandatory to make your changes of address when you move, redirecting your mail is an optional service.
Need to update your address with more than one organization? Check out our interactive checklist.
Update your Address in Minutes
1. Build your list.
2. Notify +1000 organizations at once.
3. Save time and leave nothing behind!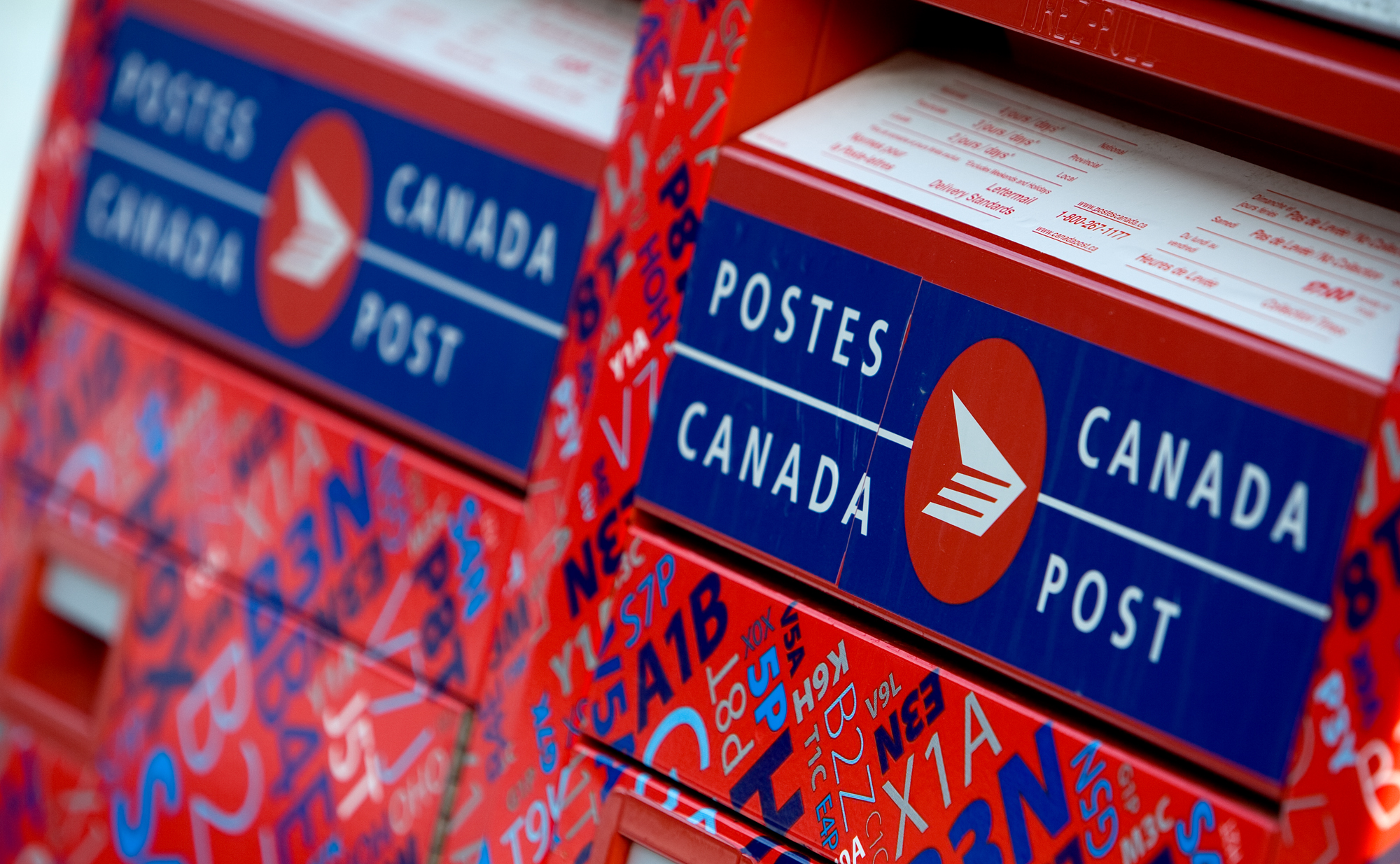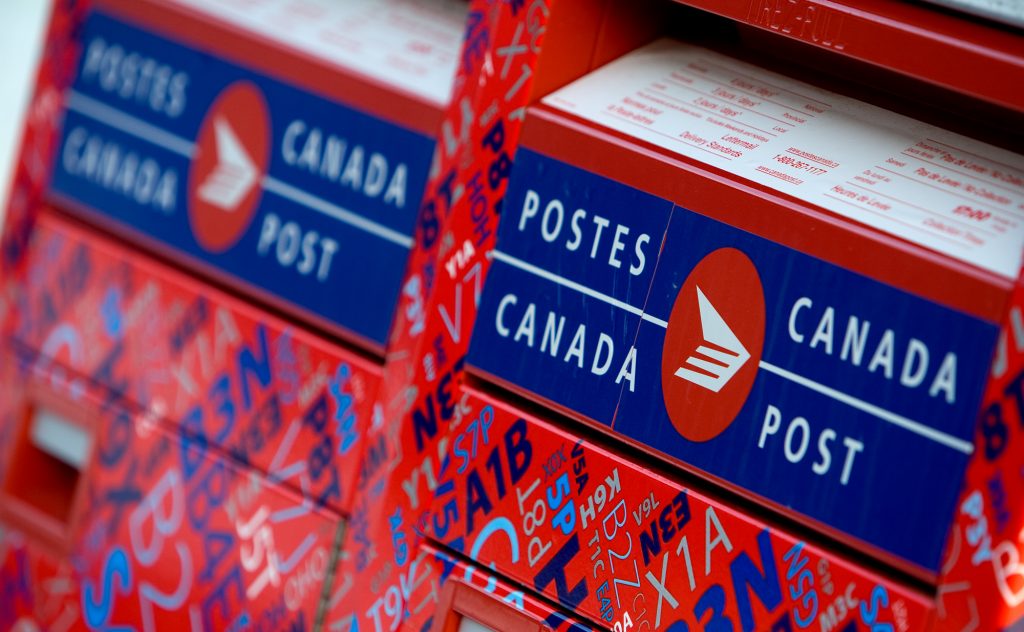 Should I use the Mail Forwarding service from Canada Post?
Registering to this service is not going to save you from updating your accounts but it will buy you time and make sure you don't lose mail down the road. It's convenient! Note that the mail forwarding service cost up to 100$.
Just ask yourself the following question to know if this service is for you.
Do I receive a lot of mail?
If you don't:
This service is not the best for you. However, it does not mean that you get a pass from completing all of your changes of address. Why is it important tho change my address than?
If you do:
This service will most likely be a safety net for you: If you forgot to inform one of your service providers of your new address for example, this mail forwarding service will redirect your mail to your new address.
Wishing you a successful move!
Moving is often synonymous of stress, long administrative tasks and a significant waste of time and money. MovingWaldo helps you solve all these problems in just a few clicks! After some shameless self-promotion, we invite you to discover our free moving tools available to all.
Update accounts
Connect Internet, TV and Phone.
Secure home and auto insurance
Find resources, checklists and more.
We bring together more than 700 organizations across Canada with a single and simplified form.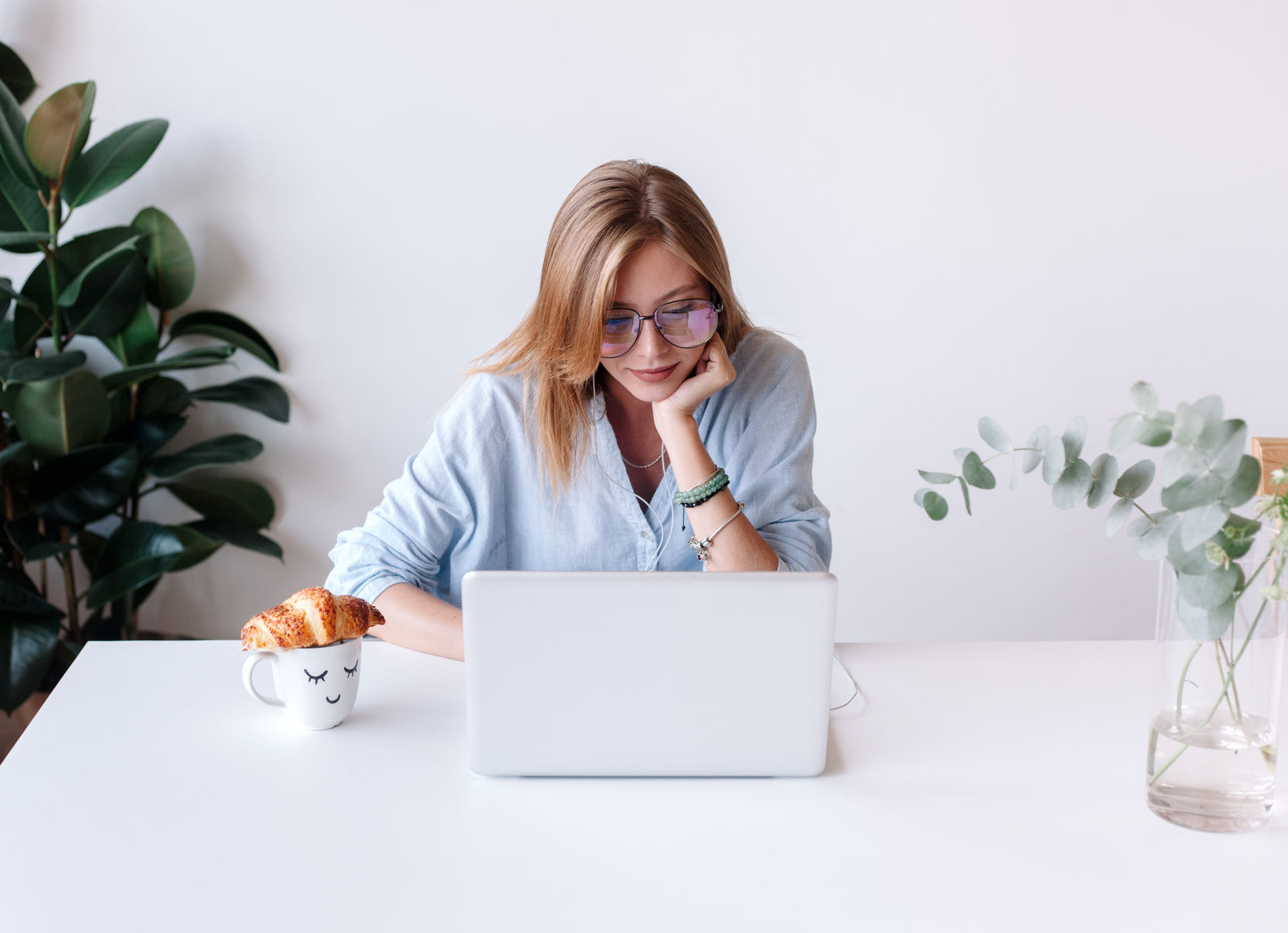 Share this article on social media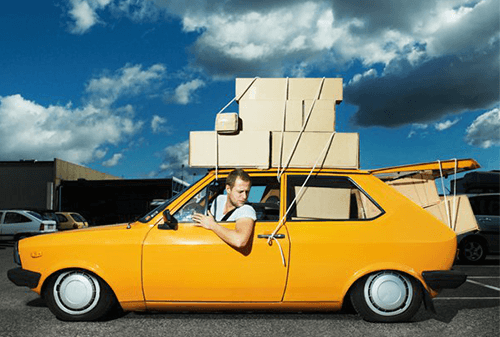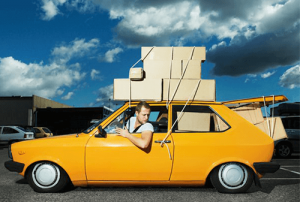 Address Change Guides
It truly depends! For some organizations, companies and/or departments, you are advised to change your address before the move, while for others, you can do it at your own pace and send your new contact information when you find time.
Read more »
Check out MovingWaldo's free moving platform and find everything your need for your move. No sign up required!