Parents: How to inform my child's school of a change of address ?
When moving to a new home, parents are required to inform the elementary school or the high school their child attends, especially if there's a need to enroll the child in a different school or for school transportation purposes (school bus).
The best practice would be to contact your child's school directly to notify them of your change of address. Indeed, it is the school's responsibility to maintain students records. The new address or the updated contact information will then be communicated to the appropriate school board.
Need to update your address with more than one organization? Check out our interactive checklist.
Update your Address in Minutes
1. Build your list.
2. Notify +1000 organizations at once.
3. Save time and leave nothing behind! 


What documents do I need to enroll my child in a new school when moving ?
When enrolling your child to a new school due to a move, you'll commonly be asked to provide the following documents:
Child's birth certificate (original)

Last school report card

Proof of address (copy of a bank statement, telephone or Hydro bill, apartment lease with your name and address, etc).
Notice of change of address: what is the procedure ?
In general, you will have to provide the school with a written notice of the change of address, stating the new address. This notice should be given at the school currently attended by your child and at the new school, if required. The change of address notice will generally include:
New home address

Child's personal information (first and last name, age, class/grade).

Parents contact information
Proof of address within the school area or zone (One or two official documents will often be required: school or municipal tax bill, Hydro bill  and any other official government document such as a notice of assessment from Revenu Québec, a notice of payment of child support from the RRQ, etc.)
How do I find the appropriate school or school board for my child based on my new address
Here's a quick tip to find the school(s) or the school board within your zone: use the interactive map from your province. It enables you to see schools and school territories for different educational networks. Thus, you could consult the defined zone for a school board and easily find the schools included within that territory.
Quebec
Ontario
British Columbia
Alberta
Manitoba
Saskatchewan
Nova Scotia
New Brunswick
Moving is often synonymous of stress, long administrative tasks and a significant waste of time and money. MovingWaldo helps you solve all these problems in just a few clicks! After some shameless self-promotion, we invite you to discover our free moving tools available to all.
Update accounts
Connect Internet, TV and Phone.
Secure home and auto insurance
Find resources, checklists and more.
We bring together more than 700 organizations across Canada with a single and simplified form.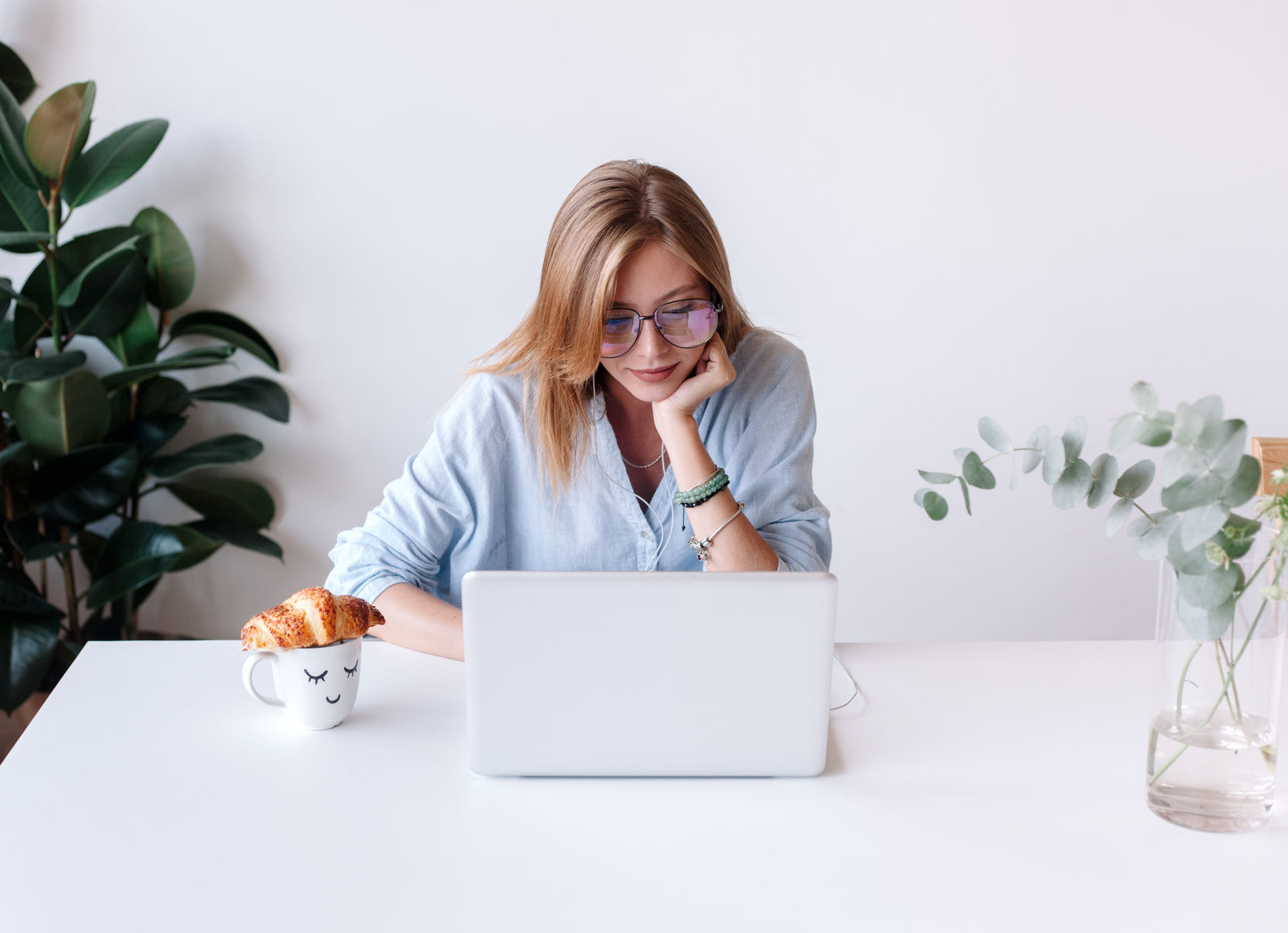 Share this article on social media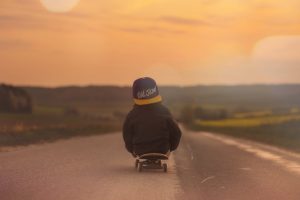 Moving tips
While moving can be both hard and exciting for adults, it's almost universally scary for children. This article give you tips and tricks to get your kids involved in the family move!
Read more »

Address Change Guides
When moving to a new home, parents are required to inform the elementary school or the high school their child attends. They may even have to enroll the child in a different school if they move to another district. We gathered in this article all the details on the general procedure for making a change of address with public schools in each province, as well as how to enroll in a brand new school!
Read more »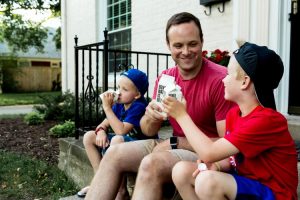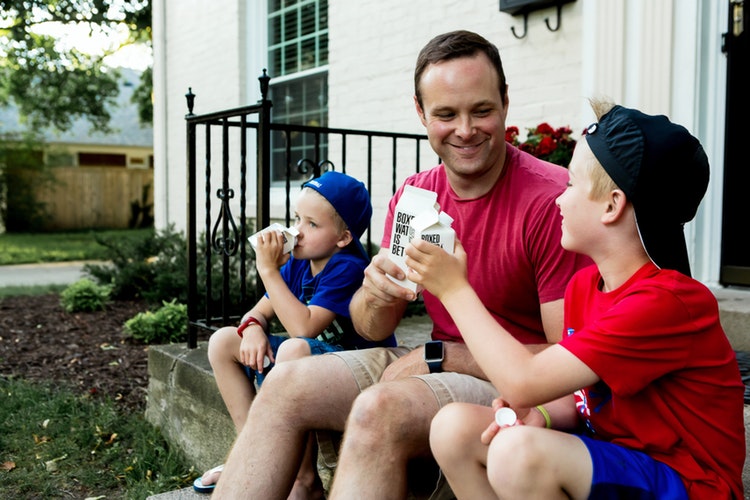 Moving tips
Moving to a new place with kids is a challenging transition for parents because most of the children get attached to their old homes. Let's find out what to do before making a move, during and after moving-in with kids.
Read more »
Check out MovingWaldo's free moving platform and find everything your need for your move. No sign up required!