The complete checklist for changes of address in Saskatchewan
Every year, you subscribe to different services whether it be a new internet provider or a popular magazine. However, no matter how useful or life-changing these services are, when it comes time to pack all your belongings and move, updating the mailing address to all your subscriptions is the last thing on your mind.
To help simplify this task, we have created an easy to use address checklist specific to Saskatchewan.
Download our printable Saskatchewan change of address checklist
Our printable moving checklist includes governmental agencies, service providers, as well as organizations, all of which you should advise of your move.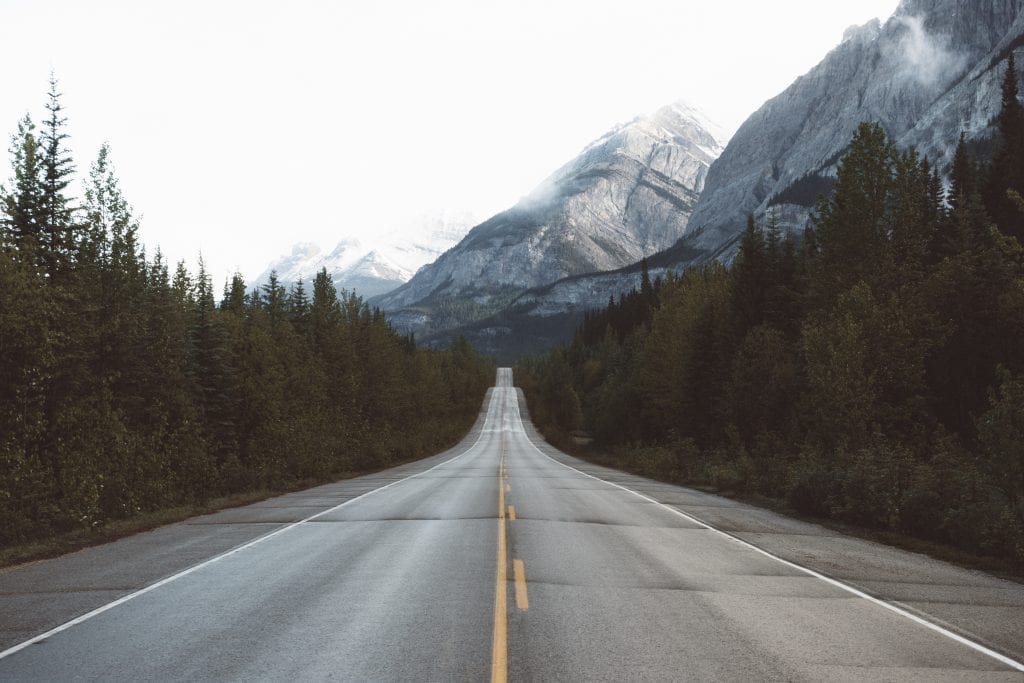 Save time and change your address all at once
If you are in the mood to save time and avoid contacting each organization and service provider one at a time, we recommend using MovingWaldo's free centralized change of address service.  It allows you to build your own list and lets you notify your service providers of your new address in a single click. Enter your address once and get started!
Update your Address in Minutes
1. Build your list.
2. Notify +1000 organizations at once.
3. Save time and leave nothing behind! 

Moving is often synonymous of stress, long administrative tasks and a significant waste of time and money. MovingWaldo helps you solve all these problems in just a few clicks! After some shameless self-promotion, we invite you to discover our free moving tools available to all.
Update accounts
Connect Internet, TV and Phone.
Secure home and auto insurance
Find resources, checklists and more.
We bring together more than 700 organizations across Canada with a single and simplified form.
Share this article on social media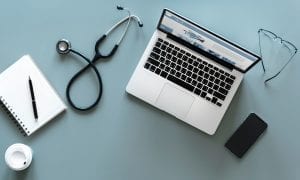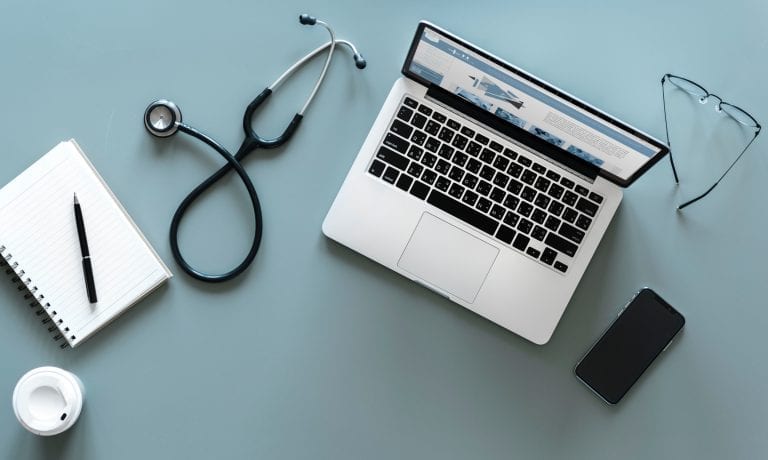 Address Change Guides
eHealth Saskatchewan is the corporation responsible for supporting the delivery of health care in Saskatchewan and managing health service cards. It is important to keep your information up-to-date and change your address with eHealth Saskatchewan to make sure your health claims are promptly processed.
Read more »
Check out MovingWaldo's free moving platform and find everything your need for your move. No sign up required!