Are packages included in mail forwarding?
Please do not share personal or sensible information here. Questions asked here are made public in order to benefit other members that have similar questions.

MovingWaldo is Canada's #1 Free Moving Concierge Service. Since 2016, we help millions of Canadians tackle moving tasks in minutes. We care to take the stress away from moving by offering free tools, tips and tricks and referral of service providers that you can trust. MovingWaldo is everything moving under the same roof!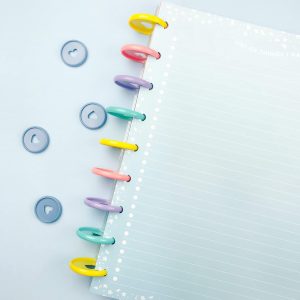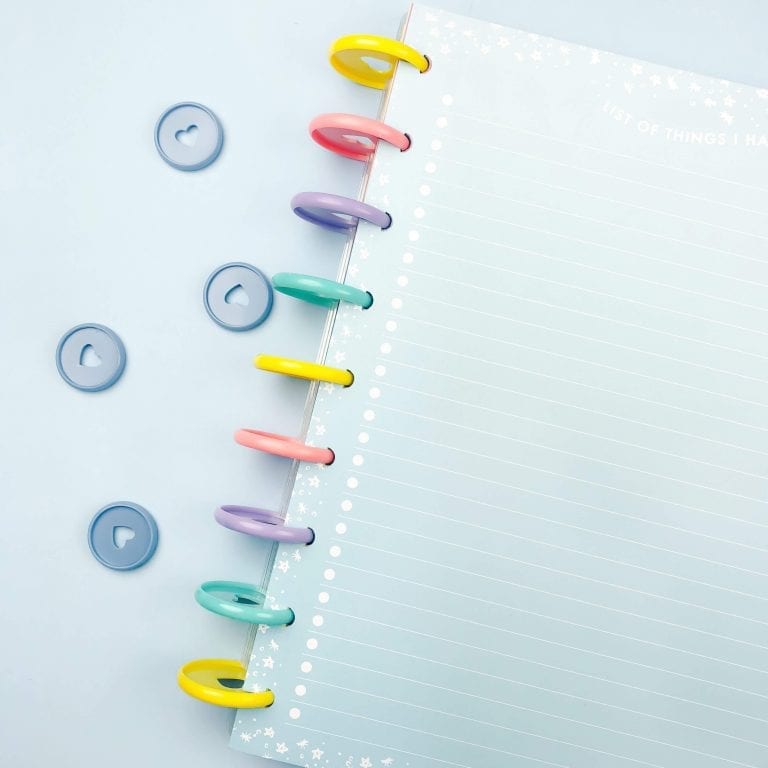 Moving tips
MovingWaldo is Canada's largest online resource when it comes to moving. This is our best moving checklist. Use it for a flawless move!
Read more »