How Much Should I Tip Movers – and When?
Whether you are moving to a new house or shifting your office to a new location, moving from one place to another is a stressful activity that is only simplified with the help of professional movers (and free moving concierge!). Being their client, you put a lot of trust and faith in your hired local moving company because they possess a tremendous amount of expertise in securely transferring your valuable belongings to your desired destination.
After negotiating the one-trip charges with the professional packing services, one specific predicament that bothers most of the people is whether when and how much they should tip the movers. You would certainly want to give something to the moving crew as they are not making enough already, and besides, you wouldn't want to appear unappreciative of their great efforts in making your move successful.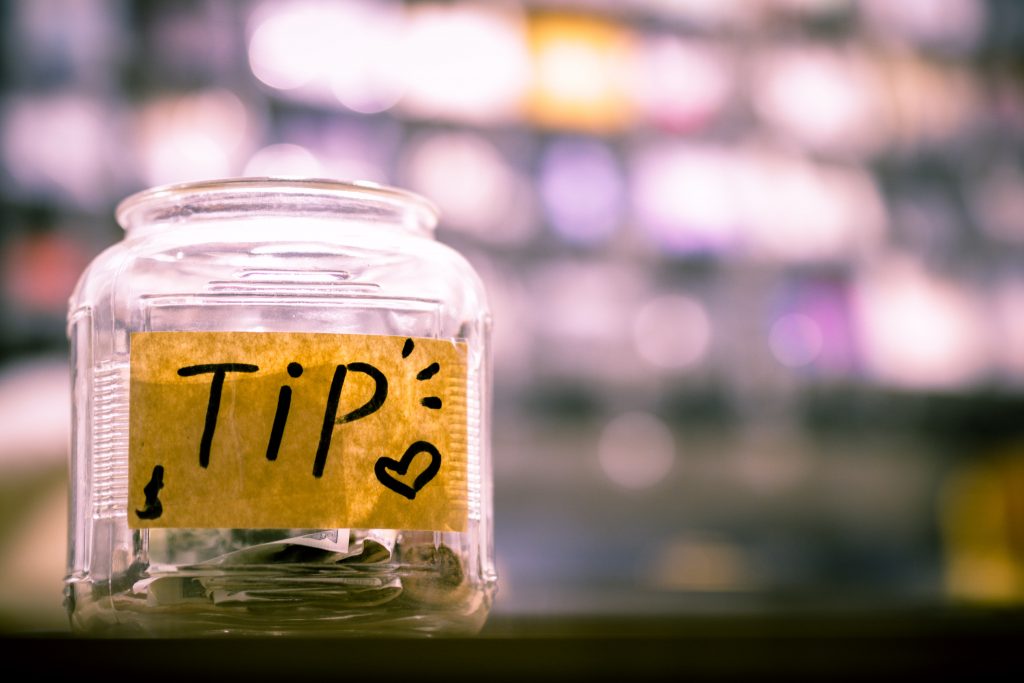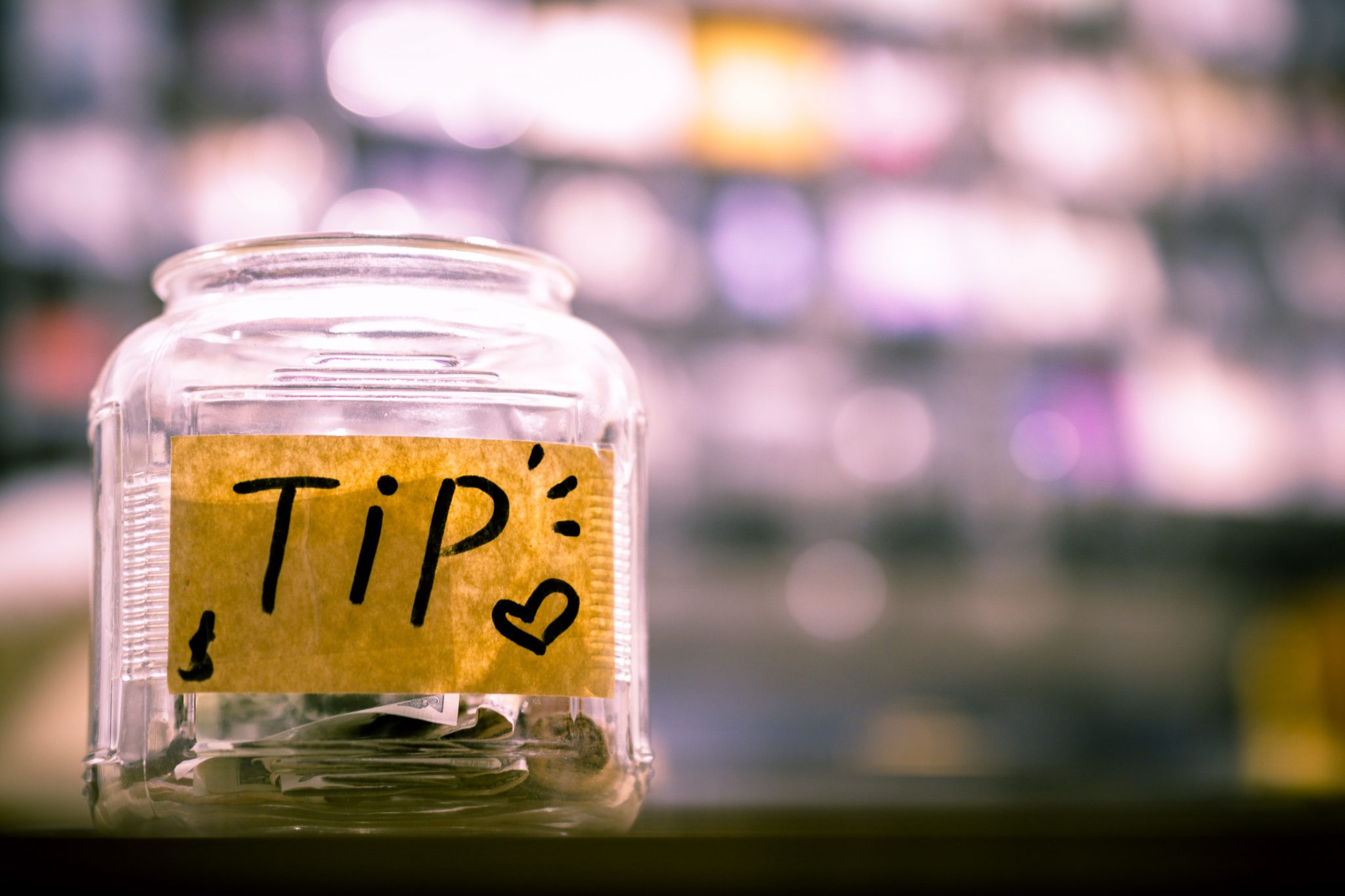 Why Should You Tip Movers?
Working with a specialized moving firm means you have increased your chances of safely packing, loading, transporting, and unloading of your expensive goods. It means that these movers are the best resource you have at making your moving experience as smooth and trouble-free as you might have imagined. Although availing these expert moving services is not always cheap, especially when you have to move to a far-off place but it's completely worth it as they take care of every aspect of your move, all without you needing to lift a finger.
Now coming towards the real question of whether or not you should tip your movers, the answer is "Yes." It's because moving is an intense physical hard work that only pros can handle. These specialists effectively perform difficult actions like lifting heavy objects, packing delicate items, safely transporting your goods, and unloading them without breaking anything. Apart from that, moving organizations operate in a service industry, and tipping is a typical way to show your appreciation for their unparalleled efforts.
Treating your movers with extra money at the end of hectic moving activity shouldn't cost you a lot. For a reasonable travel distance, you can pay each worker with more or less C$25. However, for a more intensive moving task like shifting to a distant place with much luggage should cost you almost double the amount, i.e. C$50 per mover depending upon the satisfaction with the job. Generally speaking, you should tip the staff of your service provider based on their job performance. Tipping movers with indifferent work habits and bad attitude is not worthwhile; nonetheless, thoroughly professional, helpful, and attentive crew members are worth rewarding.
Factors to Consider While Tipping Movers
The amount of tip you provide to your movers generally depends upon the following factors:
The complexity of move: How far did you have to travel, and how many packers and movers did it require? How many days did it take to pack and shift your stuff entirely, and how much heavy furniture did you have?
Quality of the service provided: How much time did they take to arrive at your house, and how professional were they in their conduct? Did they take an adequate amount of care and caution in packing your delicate items?
Conditions of the move: How was the weather outside while your move took place, was it freezing (for winter) or the temperature was too high with increased humidity (for summer)
Final moving cost: Did you have to pay for both packing as well as moving services? Did it take one truck to load all your belongings, or an extra one was also required
When Should I tip Movers?
Movers must keep an intensive effort at helping you until everything is to your entire satisfaction. Most likely, they will assist you until your belongings are safely moved to the new location. You should tip your movers when you are satisfied of the work. In other words, when you are ready to pay the final bill.
Additional Forms of Appreciation
Apart from tipping your movers with money, you can also show your gratitude for their upright services by providing a fan with cold drinks and snacks in summer, offering breakfast, lunch, or dinner as a bonus meal, leaving a positive online review for the service provider and their crew, or even saying a genuine "Thank You."
Movers have to endure strict routines of packing, loading, transporting, and unloading heavy household objects regularly. It's a tough job to accomplish that doesn't pay enough at the end. Hence, tipping them off and showing your appreciation for their hard work at the end of a successful trip won't be too much of a burden on your wallet, considering you are already paying a hefty fee to the moving company.
Moving is often synonymous of stress, long administrative tasks and a significant waste of time and money. MovingWaldo helps you solve all these problems in just a few clicks! After some shameless self-promotion, we invite you to discover our free moving tools available to all.
Book movers
Update accounts
Connect Internet, TV and Phone.
Secure home and auto insurance
Move utilities
Find resources, checklists and more.
We bring together more than 700 organizations across Canada with a single and simplified form.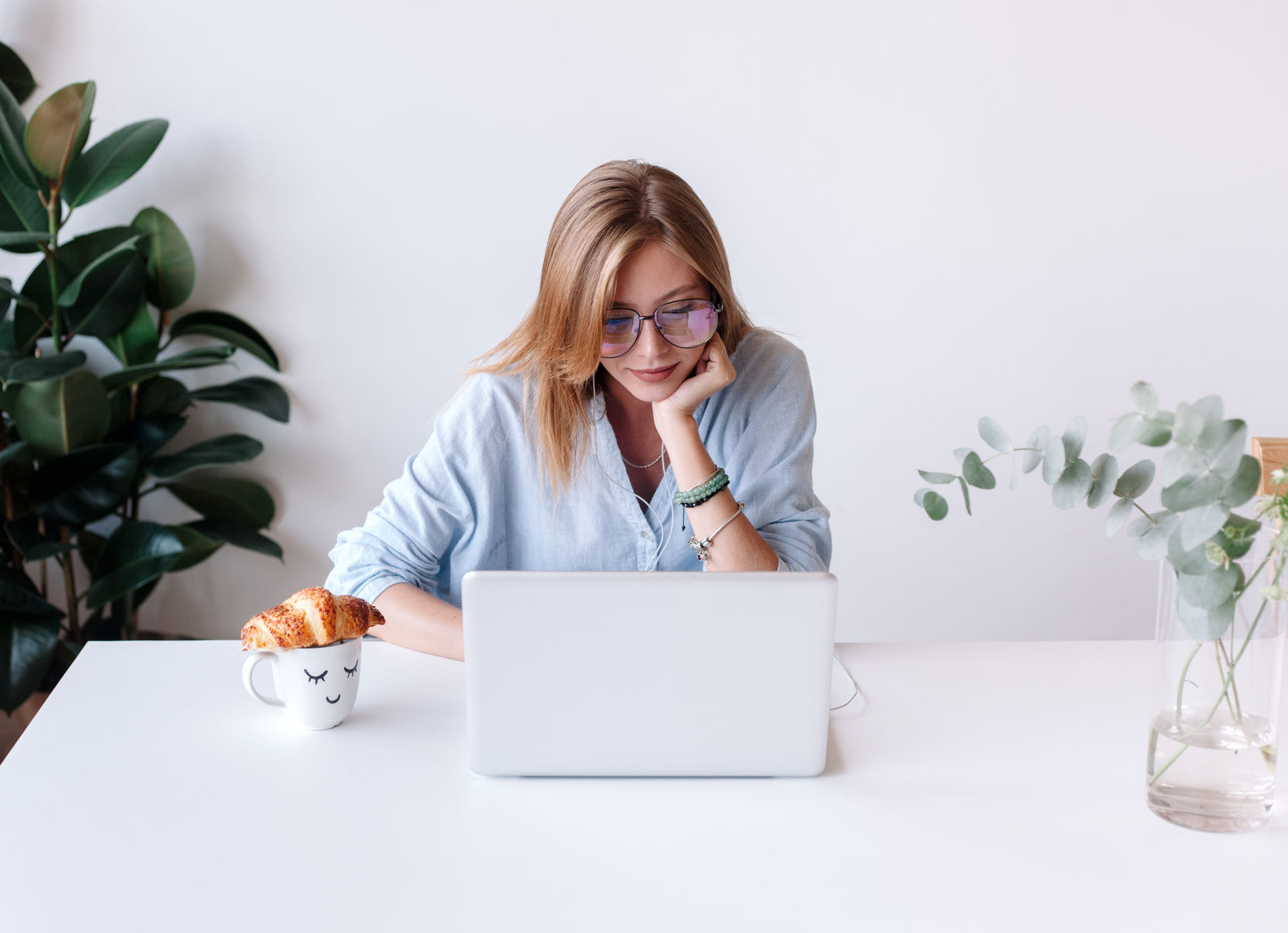 Share this article on social media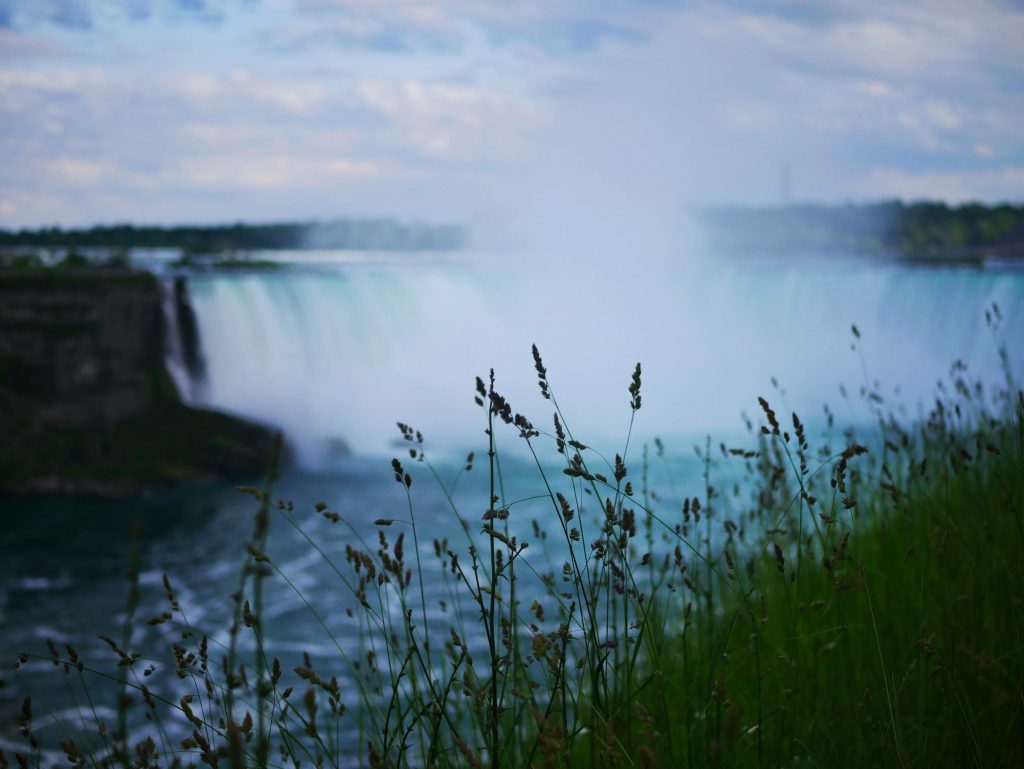 Internet Service Providers
Getting the right telecommunication provider for yourself is a matter of research and understanding what are your expectations. Today technology is helping us more and more to develop ways of communicating with each other. So if you need alternatives to Shaw and Telus in Victoria, Nanaimo, and Vancouver Island, BC, you are in the right place.
Read more »
Check out MovingWaldo's free moving app that will save you up to 10 hours of paperwork. And it's free.