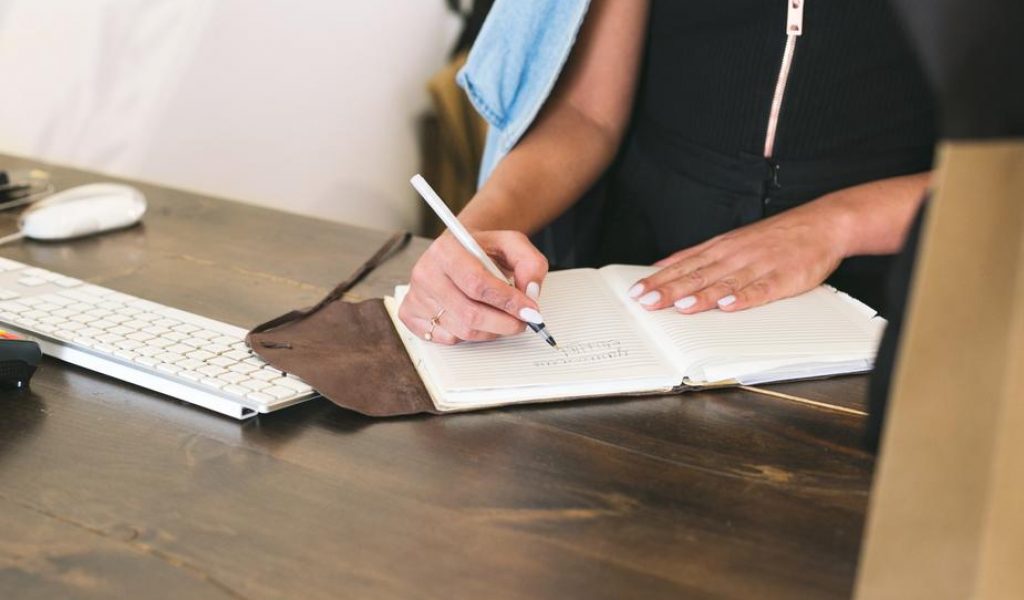 How to Shop for a Mortgage in 2021
As COVID-19 slowly comes to an end, many renters are considering purchasing their first homes. Existing homeowners, habituated to remote work, are looking for more space in a new home or adding to their current houses. In each case, they will seek new mortgages to cover the purchase or remodeling costs. Other homeowners recognize that the pandemic-induced economic slowdown is an opportunity to refinance their property, potentially freeing up equity and lowering their monthly payments, all possible due to current low interest rates.  
Shopping for a mortgage, however, is one of the more difficult parts of the home-buying process, so it's important to learn the steps of shopping for a mortgage and working with a lender.
Suppose you are ready to buy a first home or seek to refinance an existing mortgage. In that case, the first step is finding a mortgage company willing to lend you the mortgage funds. According to the Nationwide Mortgage Licensing System & Registry, there were more than 50,000 State and Federally licensed mortgage entities in 2017, employing almost 1 million individuals. All of them are eager to capture your business. Mortgage company ads fill local and business newspapers, many offering online, on-demand services. For most homeowners, the problem is not finding a mortgage company but finding the right mortgage company.
If you are buying a home, whether it's in Georgia, Florida, or Ontario, ask your real estate agent for recommendations. Successful agents typically close at least one transaction each month and have personal experiences with the mortgage companies in an area. Some buyers use transaction coordinators to manage a real estate closing for less cost than a real estate commission. Still, you should be aware that a specific mortgage company usually employs them.
Contacting your existing mortgage company is an excellent place to start for current homeowners if you have had a good experience. They may be more willing to offer a preferred rate instead of losing a customer.
Are you moving and wish you had some help? Check out our free interactive checklist.
Tackle Your Move in Minutes.
1. Save time with every task
2. Access exclusive deals
3. Track your progress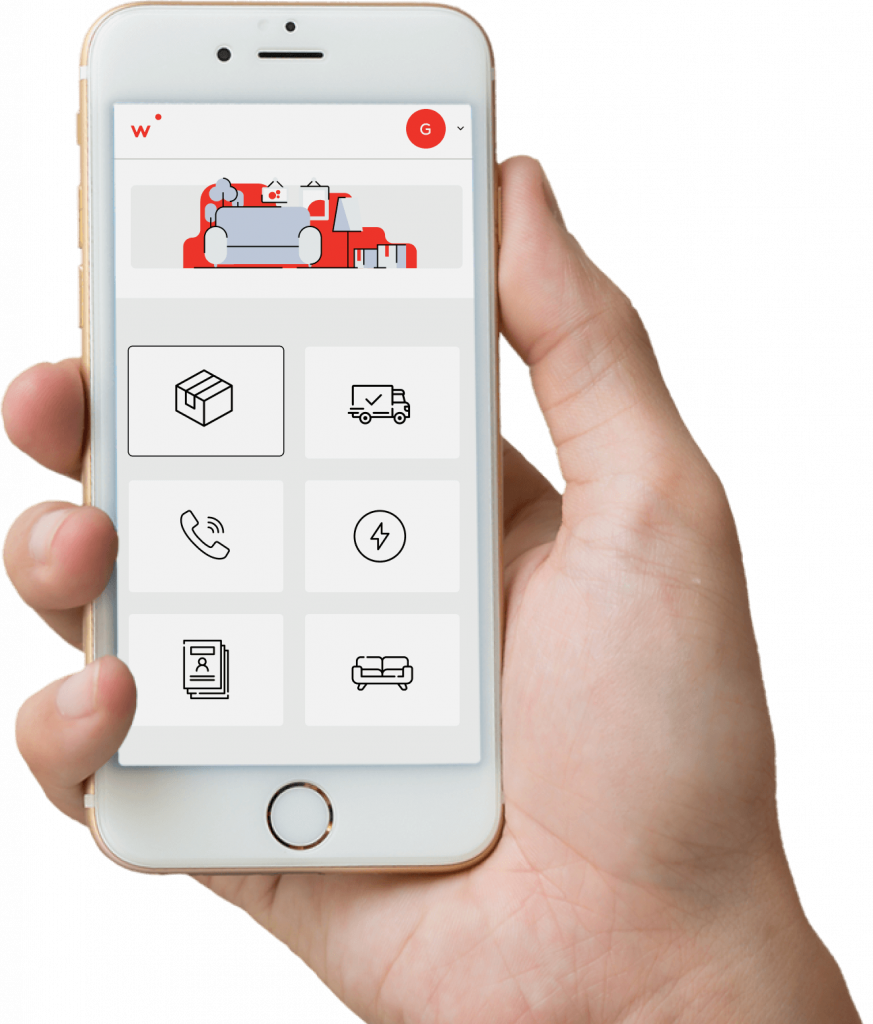 Understanding Your Options
There are a variety of mortgages available to most homeowners and homebuyers. Some offer government-secured loans with lower down payment requirements and lenient borrower requirements. For example, the Federal Housing Administration (FHA) offers loans with a down payment of 3.5% to borrowers with a minimum FICO score of 580. However, they must buy mortgage insurance. The FHA also offers to refinance loans.
Borrowers can select loans with multiple alternatives:
Loan type

: Choices include conventional loans (without any third-party guarantees), FHA, or government-sponsored loans for veterans (VHA), rural homes (USDA), or state- and locally sponsored programs.

Loan duration

: The more common terms are 15-to-30-year terms. Each can be a better choice depending on the borrower's situation. In general, the longer your loan term, the more interest you will pay. Loans with shorter terms usually have lower interest costs but higher monthly payments than loans with longer durations. Keep in mind you can pay off your mortgage as quickly as you'd like, whether it's in 5 years or 30 years.

Interest rate type

: Interest rates come in two basic types: fixed and adjustable rate (ARMS). Fixed-rate loans eliminate the possibility of a surprise because the rate does not change. On the negative side, fixed-rate loans typically require higher interest rates than adjustable-rate loans of the same term. Historically, three of four borrowers elected fixed-rate loans. Which type is best for you depends on your unique circumstances.
Mortgage rates are at historic lows today, with most lenders offering terms of around 3%. However, about one-third of mortgage lenders said rates would rise. Another third said rates would fall, and the final third predicted that rates would remain the same. 
Rates, however, will likely stay low through 2021, even if they increase slightly. 2021 will still likely be a good time to secure or refinance a mortgage.
Applying for a mortgage is usually a stressful situation, especially for applicants who are not prepared. Each mortgage company establishes individual policies and benchmarks for approved loans. Each underwrites applications to ensure loans conform to those standards. Nevertheless, applicants can improve their chances for approval by:
Boosting their credit score

: Lenders typically require a minimum credit score of 620 to qualify for a conventional mortgage (though you may get approved for another type of loan, like an FHA loan, with a lower score).

Shedding debt

: Paying off some existing debt will lower your debt-to-income ratio, thereby making you a less risky borrower. Lenders look at an applicant's required debt payments compared to their income. Higher ratios, i.e., more income in proportion to debt payments, are favored, generally 1.3 to 1 or greater.

Cleaning credit report

: Check your credit report for errors that could reflect poorly on your willingness or ability to pay your debts as required. Contact creditors that you have paid, requesting them to remove negative marks. If you are currently paying a debt in collections, focus on paying it off as soon as possible. Lenders want to know you won't

miss a mortgage payment

.

Increasing cash reserves

: The higher net worth (assets – liabilities) you have, especially in free cash balances, the more likely a lender will extend a loan. If you are contemplating buying a house, reduce your spending or take a second job to boost your savings. The extra cash allows you to make a larger down payment. It shows the lender you have a cash cushion if events such as the pandemic temporarily reduce your income.
In some cases, the lender may offer to make a loan with more stringent conditions than requested, including a higher interest rate, origination fees, or the purchase of private mortgage insurance. Work with a lender you trust who understands your financial goals and answers your questions openly and honestly.  
Be sure that you understand the difference between prequalification and preapproval letters. The former follows a cursory examination of your qualifications for a loan but does not obligate the letter's issuer to make a loan to you. Sellers in hot markets (like now) tend to discount buyers' pre-qualification letters. On the other hand, a preapproval letter obligates the lender to make a loan under the loan approval conditions. Such letters follow more extensive underwriting requirements.
Buying or refinancing a home today versus five years ago can save hundreds of dollars in monthly payments. Borrowers have more options in loan types than ever before, and the mortgage companies are eager to serve old and new customers. 
Now is a good time to secure a new mortgage or refinance a current one. Several options are available to help you save, whether it is with a new mortgage, or by covering your moving expenses efficiently, it's better to take advantage of them!
Share this article on social media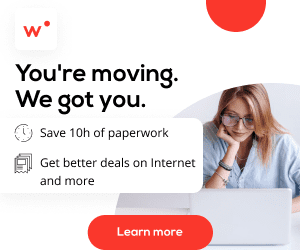 Related questions from the community
Have a question about your move? Ask our community.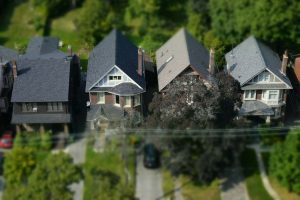 Renovation & Maintenance
Thinking of Changing Your Roof? Here's What You Need to Know Now, supposing you move into a new home and then notice the effects of wear and tear on your roof, what do you do? Experts
Read more »
Check out MovingWaldo's free moving platform and find everything your need for your move. No sign up required!