Everything you need for your move.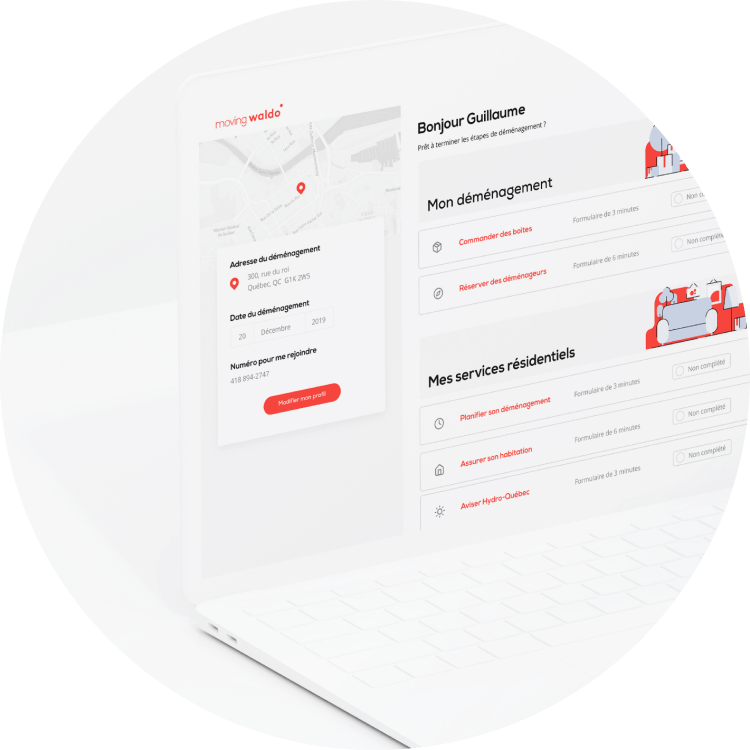 Recommended storage facilities near me.
Looking to store your belongings in between two moves, or simply need the extra space? Here's how we help. We've built a list of curated storage companies that you can trust in your city or region, based on consumer reviews from around the web. Select location to find the best storage facilities and alternative options near me.
Select location to find out the storage facilities near me.

MovingWaldo is Canada's #1 Free Moving Concierge Service. Since 2016, we help millions of Canadians tackle moving tasks in minutes. We care to take the stress away from moving by offering free tools, tips and tricks and referral of service providers that you can trust. MovingWaldo is everything moving under the same roof!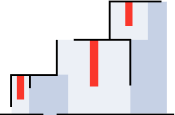 How are storage facilities selected?
Our network of storage facilities is carefully build on reputation, online reviews, physical installation and services offered. We care to help you through the maze of information the web provides about this unique industry. You can trust the storage companies listed here with your belongings!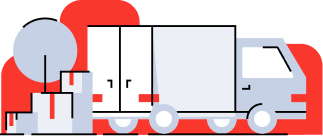 Are you a great storage company?
Frequently Asked Questions about Storage
How much does it cost to store my belongings?
The cost of storage varies wildly depending on the type of storage, size required and the location. It can cost from a few dollars a month to store specific items, up to hundreds of dollars per month to store a whole apartment in a temperature regulated environment.
For example, if you need to store all your belongings for a month until your new home is ready, you can budget between 220$ up to 600$ for a 3 bedroom apartment. You can find more price ranges on our full article about the cost of storage here.
How much does it cost to store:

A bike: 10$ per month
A set of tires: 20$ per month
A sofa: 30-40$ per month
4 appliances: 100$ per month
These are only approximate prices. Prices may vary depending on many factors.
Should I rent a self-storage unit or use a valet storage to store my belongings between two moves?
If your new home is not quite ready and you need to store your belongings for a period of time, there are different options for you. Some companies will offer to pick up your belongings at your current location, then bring it to your new home only when it is ready. They will charge you storage costs on a monthly basis until they deliver your belongings to your new residence. The benefit of this solution is that most of these companies will charge you for a single move. If you decide to rent a self-storage unit, you may have to pay to get your belongings there, then hire movers again to bring it to your new home.
What to look for in a storage unit?
There are many things to consider in the selection of a storage unit, including:
Size: do you need a large storage unit or only to store a specific item?
Temperature regulation : is it necessary?
Location: does it need to be close to your home?
Access: do you need 24h access?
Frequency: do you need to go often?
Security
Insurance: do you need insurance for your items?
Valet service: do you need help to move your belongings?
Does my home insurance cover my belongings in storage?
If you have a home insurance policy, you are likely to be insured for your belongings kept in a storage unit. This said, the insurance might only cover your belongings in the storage unit for 90 days, after which you would need a separate insurance. Insurance for storage units can usually be purchased with the company itself. 
Will I be able to access my belongings at all times?
This will depend on the storage company. Some self-storage units have 24/7 access, while others have hours of business. If you go with a valet service storage company, you might need to plan in advance to have your items brought back to you.
Can I store anything in a storage unit?
Items prohibited in a storage unit are usually:
Anything inflammable or explosive
Firearms, weapons or ammunition
Perishable food
Plants
Animals of any kind
If it doesn't feel right, it is probably wrong!
Share this article on social media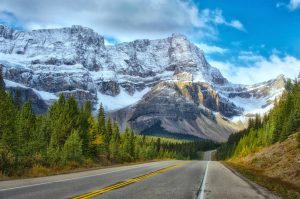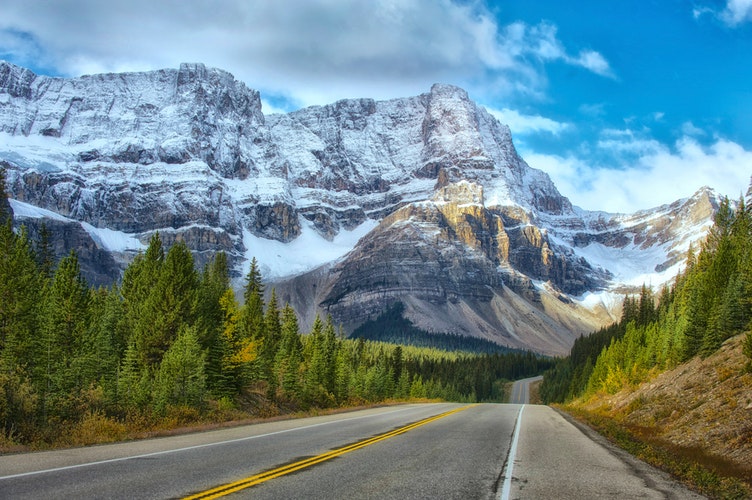 Moving Truck Rental
The Complete Review of 4 Moving Truck Rental Companies – U-Haul, Discount, Enterprise and Budget This summer, it's estimated that around 4 million Canadians may move home. Indeed, 1 in every five people moves home every
Read more »
Check out MovingWaldo's free moving platform and find everything your need for your move. No sign up required!