Our pick of the Best International Moving Companies in Canada
Read our complete reviews and request free quotes to make an informed decision.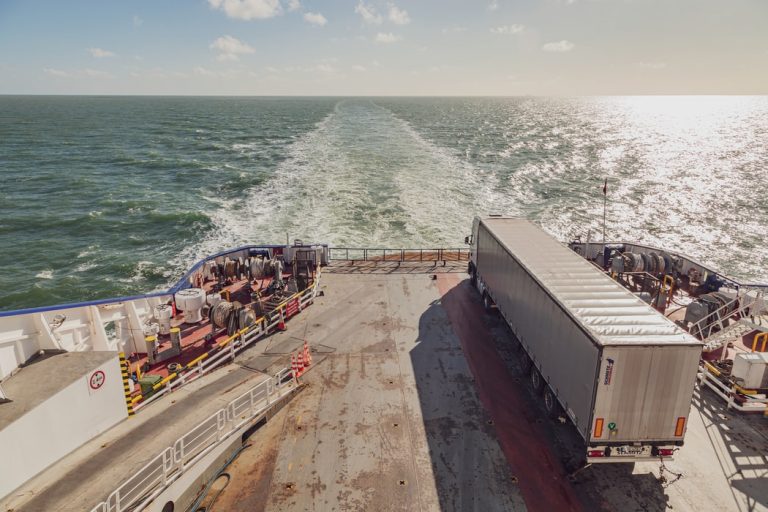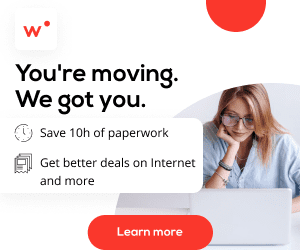 Related questions from the community
Have a question about your move? Ask our community.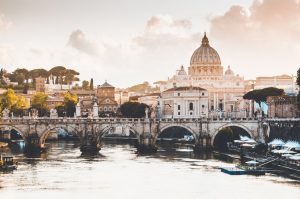 International Move
11 Things to Know Before Moving from Canada to Italy Known for its delicious food, wine, art and fashion, Italy has a lot to offer Canadians who are looking to settle down elsewhere. Before moving to
Read more »
Check out MovingWaldo's free moving platform and find everything your need for your move. No sign up required!