5 Best Internet Providers in St. Catharines
There are many reasons why changing your internet service provider can be needed. Sometimes we move out of space, and that leads to a lot of changes, or sometimes we need somebody else to help us with this service. Finding the right telecommunication providers in St. Catharines, Ontario, is a matter of research and patience. Although Rogers and Bell are most Ontarian's go to brands, there are some alternatives you may want to consider. We also made our list, and we discovered Cogeco, Distributel, VMedia, TekSavvy and Diallog Telecommunications.
For sure, the question that comes to your mind now is ok, we found them, but how do you choose between them? The answer is that it depends, it depends from person to person. This is why in the following article, you will be able to check more details about each of them. It is going to be easier for you to make a choice and change your internet service provider.
MovingWaldo's list of the 5 best Internet Providers in Milton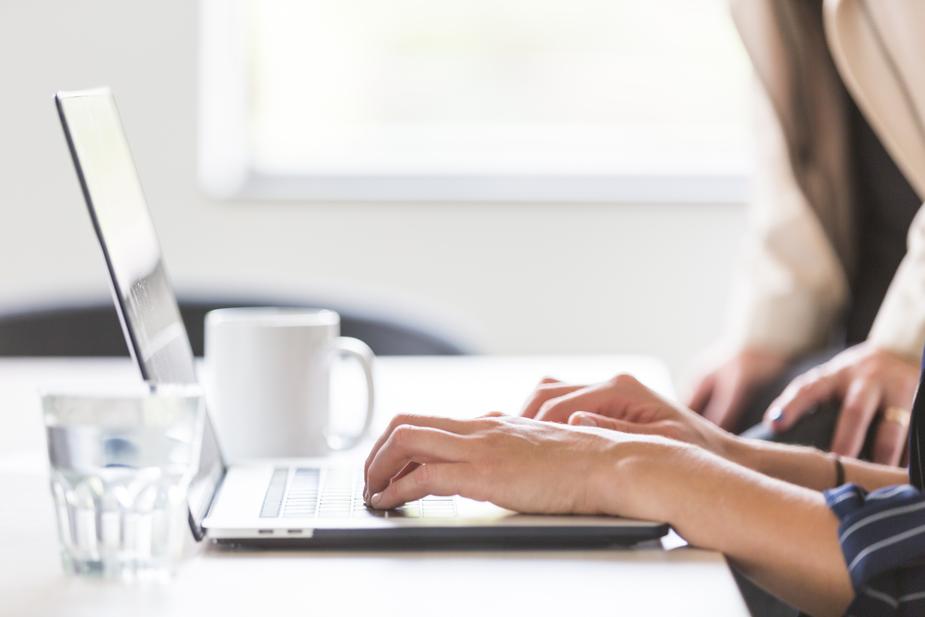 In conclusion, the Internet service providers that we just checked – Cogeco, Distributel, VMedia, TekSavvy and Diallog Telecommunications are big names in this industry. All of them have certain advantages and disadvantages, and it is up to you to choose what you think can help you.
Your Internet connection shouldn't cause any kind of problem, so this is why it is essential to make sure you go with the best for you. Now you have enough details to be able to compare these 5 Internet service providers in St. Catharines, Ontario.
In Canada, the telecommunication industry has two types of provider. There are the direct suppliers, they are the owners of the lines. Among them, there are Rogers, Bell and Shaw, for instance. Then there are the resellers. They use direct provider lines to provide service to their customers. For the internet, the service you get between a direct and indirect provider is similar. That said, direct providers often offer more advanced technologies that mostly translates to speed or TV options. If you opt for a reseller, you will have the visit of an installer of an owner company to connect your service (Rogers, Bell or Shaw), to keep in mind!
It is important to note that although a business is available in a region, some addresses may not be covered unfortunately. Always check with an agent to confirm service availability.
Other Internet Providers in Ontario
Share this article on social media

House Cleaning Service
A clean house not only results in a clean space, but a clean mind. Cleaning your house is a long and tedious task so why not get your house cleaned by the most trusted cleaners in
Read more »
Check out MovingWaldo's free moving app that will save you up to 10 hours of paperwork. And it's free.