Things to Know before Moving from Canada to Europe
From the romantic city of Paris to the charming coffeeshops in Amsterdam, to the mediterian sea, there are so many reasons why a Canadian should move to Europe. 
Europe features some of the most visited and photogenic countries in the world and has a lot of fascinating history and various cultures. If we talk about European food, it is one of a kind! From pizza to french pastries, you definitely won't want to miss out on all that deliciousness!
Moving to Europe from Canada will definitely be fun and memorable due to its stunning views and its rich culture, so if you're planning to move to Europe from Canada, then you are definitely in the right place; here is what you need to know for your permanent stay in Europe.
First Steps Upon Planning a Move to Europe
If you are planning to move permanently to Europe, then first you need to contact the embassy of Canada as well as the embassy of your new European country to obtain your visa. The visa will cost you around $90. You should also open a bank account and schedule an appointment with your family doctor and dentist for a regular check-up so you are in good health before starting this new chapter of your life.
What should I look for in an International Moving Company?
Shipment of your goods from Canada to Europe by plane or by boat are two good options. However, the prices of shipping your item in the plane can be a bit expensive as compared to the sea but if you want your things to arrive in Europe from Canada quickly, then shipment by plane is a wise choice. 
So when choosing an international moving company, you need to keep the following things in mind:
Look online to compare the rates of various international moving companies

Make sure to check the reviews 

Make sure that the mover is registered and has a license 

Check if they have insurance in case any of your items get broken or lost on the way
It is suggested to leave your car behind if you don't have an emotional attachment to it because buying a car in Europe is cheaper than in Canada. The cost of shipping your car in Europe depends on several factors which include the mode of shipment and the distance. The average cost of car shipping to Europe from Canada is  $1,000-$5,000.
First steps upon arrival in Europe
One of the first steps is to inform yourself on the functioning of healthcare in your new country as not every country offers free healthcare like in Canada. You should then get informed on the equivalence of your Canadian driver's license as the requirements are different in European each country.
Top Cities to live in Europe
You can consider Zurich to be a multicultural city with a medieval center, walled by stunning mountains, serene lakes, and crystal clear rivers. Not only is Zurich a fabulous hub for eating and drinking, but it also has a top notch education system!
Geneva is a swiss gem that is rich in cultural heritage and also a very safe place to be, especially if you have kids. Geneva also has beautiful landscapes which are beautiful places to enjoy hikes in nature!
Basel is a cultural wonderland and it has one of the biggest and largest fine-arts collections to showcase in the world. Basel ranks as one of the top ten cities in the world with the highest quality of living globally, due to its health care, education system, beautiful parks, and nightlife.
Germany's most visited city, Munich, that alone draws 7 million visitors every year. Munich has stunning architecture and a surprising amount of museums. Whether you're a history lover or not, Munich will always keep you busy in your free time.
The wealthy and chic city of Germany and the fanciest one because of its exquisite architecture. You can also enjoy delicious food here while viewing the dramatic skyline.
Frankfurt is perfect to spend your summers on the beaches! Its cobbled streets, shops, bistros, and squares are perfect if you're a Canadian who's a fan of nightlife!
Famous for the 'hygge' approach to life, Copenhagen is a happy place in Denmark. It has this very comfortable atmosphere and unique food for foodies.
The specialty of this city is canals and beautiful architecture. Amsterdam also has a number of museums and science exhibitions. It  is also a city in which you can do many activities such as biking along the canal or visiting the charming little shops.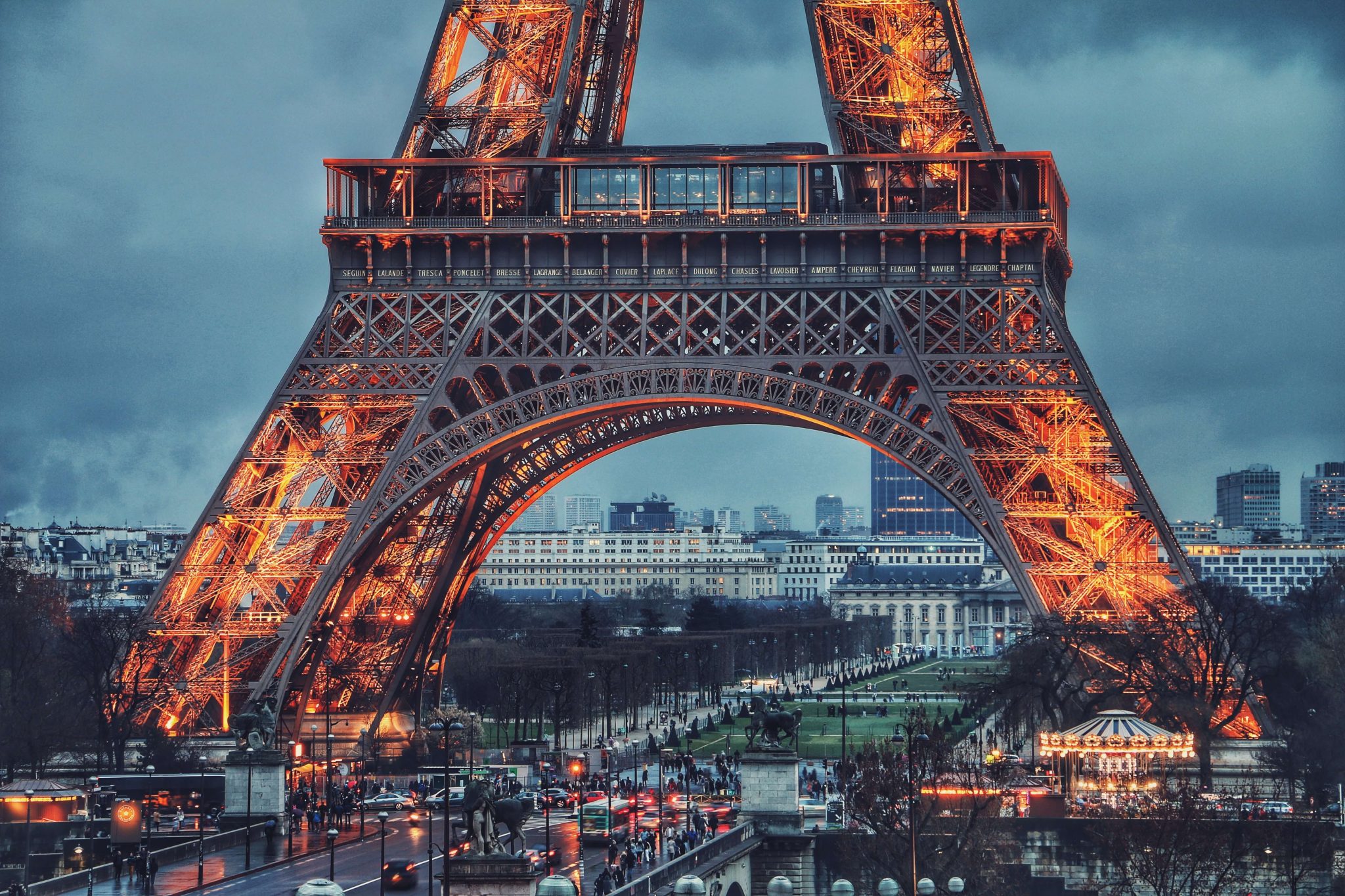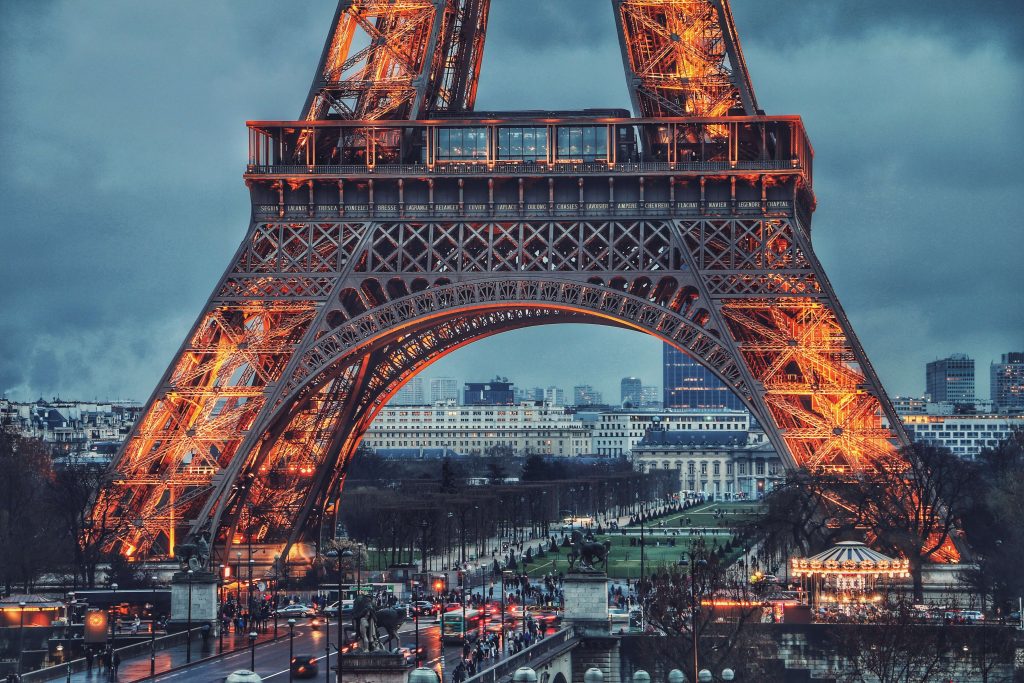 The Essential Insurance Coverage in Europe
Insurance and healthcare in Europe varies by country, so make sure to inform yourself before you get there. Some countries offer top notch healthcare free of charge and some don't so it's important to obtain the right medical insurance before your arrival.
The cost of living in Europe depends on the country. It is obvious, however, that living in the suburban areas of the major cities will usually cost you less, especially when it comes to lodging and nutrition. One of the least expensive countries to live in Europe is Bulgaria as food and lodging are cheaper compared to other countries. Switzerland on the other hand is one of the most expensive countries to live in Europe. The high price that comes with living in Switzerland is definitely worth it though as the quality of their education, healthcare, and general well-being is top notch!
What to Expect from your new life in Europe?
By moving from Canada to Europe you can definitely expect a lot of amazing sceneries, architecture, historical buildings and artifacts, along with lots of tasty food. So if you're into delicious food and beautiful views, then Europe is definitely the place you should move to from Canada!
Share this article on social media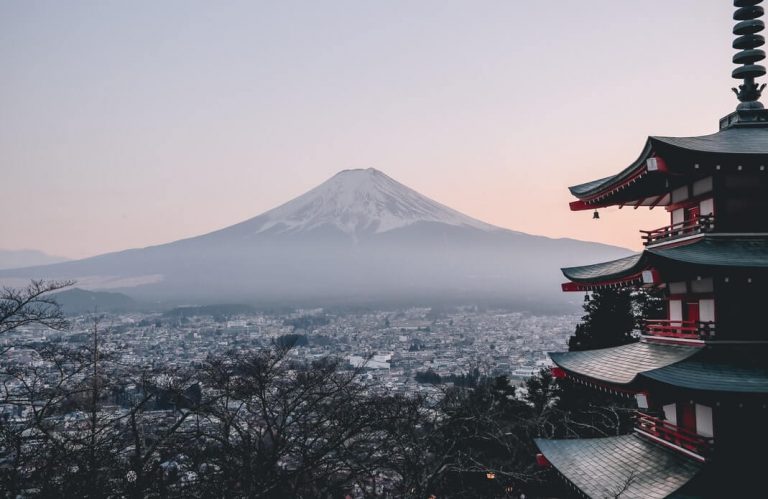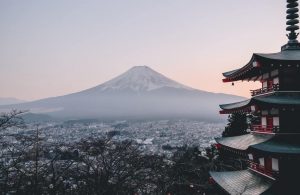 Long distance moving
Things to Know before Moving from Canada to Japan According to data from the Organisation for Economic Co-operation and Development (OECD), there are approximately 12,000 Canadians living in Japan and there are still hundreds more awaiting
Read more »
Check out MovingWaldo's free moving platform and find everything your need for your move. No sign up required!