Things to Know before Moving from Canada to Norway
Norway is undeniably one of the most beautiful places on the planet which is famous for its fascinating history, high quality of life, rich cultures, stunning cities, and wonderful people. In the capital of Norway, Oslo, you can enjoy the blend of modern and classical architecture with urban touch. And let's especially not forget why many Canadians move to Norway: the stunning northern lights!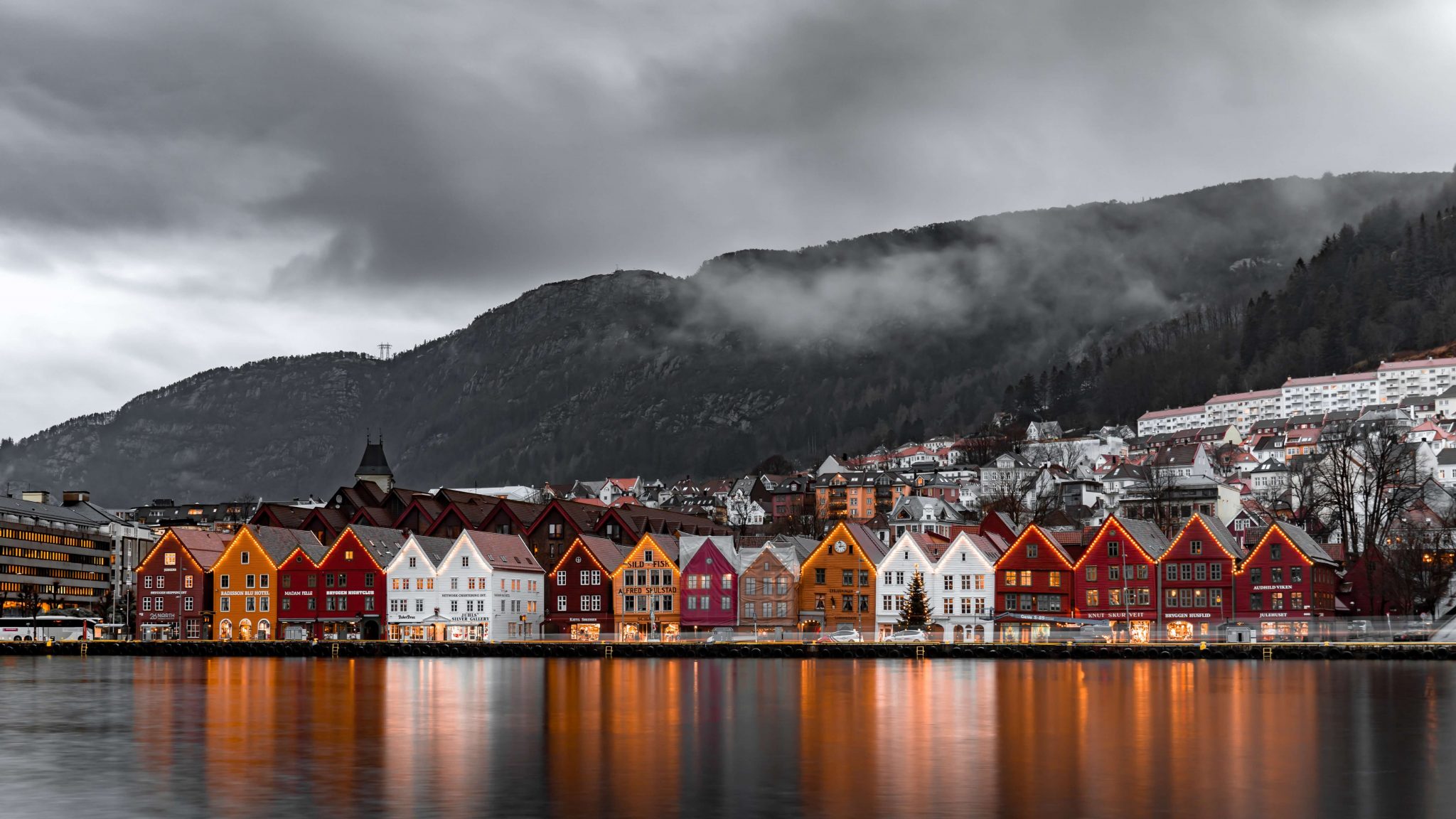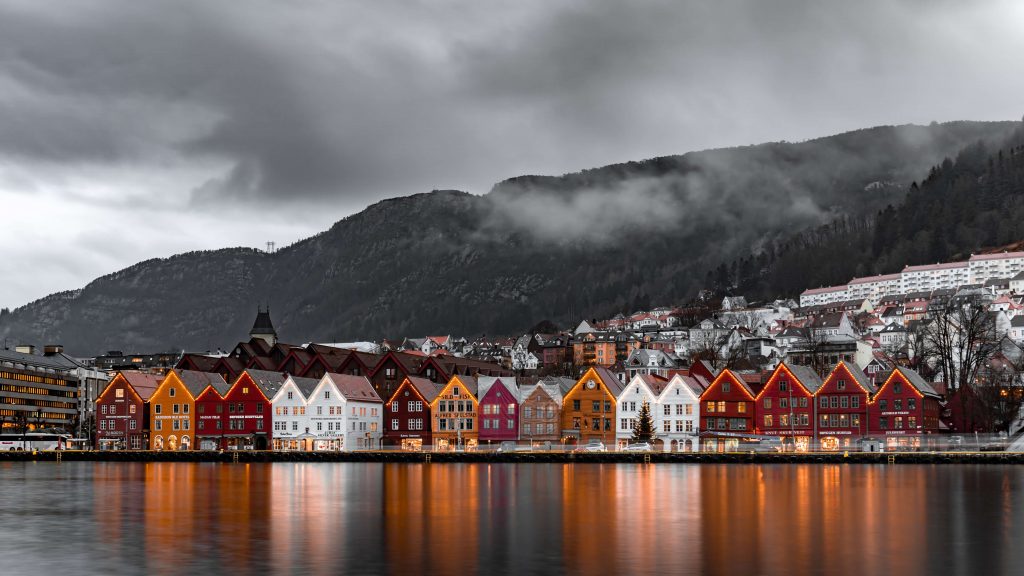 First Steps Upon Planning a Move to Norway
If you are planning to move to Norway from Canada, then first you have to research the living cost of your new country. You then need to contact the embassy of Norway in Canada to know more about the process and other specifics about the requirements for your new life in Norway. Sorting out all the details beforehand will make the whole migration experience go smoothly. After conducting detailed research, it's time to apply for your visa. The visa to Norway will cost you, $125 CAD for adults, and for minors, it will cost you, $62 CAD. Moreover, the average cost of living in Norway is estimated to be $2945 CAD – $5890 CAD per month for a single person in the City Centre however, it will cost you a lot less if you choose to live outside the City Centre.
What should I look for in an International Moving Company?
You can easily ship your things from Canada to Norway by boat or by plane, but make sure the international moving company you decide on is reliable.
So when opting for an international mover, keep the following things in mind:
Conduct thorough research so you can compare the rates between the best international movers.

Make sure that the mover you have selected is licensed and permitted to get the job done.

They provide insurance for your goods, including accidental insurance and damage insurance.

Their claim of giving quality service is backed by customer reviews.
The average international shipping of goods to Norway ranges between $1950 CAD -$ 2155 CAD whereas by plane the average cost is $7800 CAD – $8630 CAD. The shipment via sea will take 10-15 days as compared to the plane, which will take 1-3 days to move your stuff from Canada to Norway. 
Unless they have significant emotional attachment to their vehicle, most Canadians choose to leave their vehicles behind when moving to Norway due to the import fees and the equal cost of cars in Norway as in Canada. It is possible to use car shipping service if you really want to keep your vehicule.
First steps upon arrival in Norway
Your first steps bring many things into consideration for example your driving license. The legal age for driving in Norway is 18 years old however, Norway does imply some rules and limitations regarding foreign licenses. If you hold a valid EU/EEA license, then you can drive in Norway but you must exchange your foreign driving license to Norway within one year after becoming a registered resident of Norway although you have to pass a driving test.
Whereas, if we talk about driving a rental car in Norway, you have to be at least 21 years old and must have a driving license for at least 12-months. The average cost of a rental car in Norway is $490 CAD per week and $70 daily. The rates depend on the type of vehicle you rent. 
Public schooling is free in Norway and this includes higher education too.
Average cost of utilities in Norway
The average cost for heating and water in Norway is $230 CAD per month, which will vary depending on the size and location of your home. Internet prices are similar to Canada; $70 CAD per month.
Internet set up in Norway
If you want to get an internet connection in Norway, then you can try connecting with Spectrum, Viasat, and HughesNet. They all are the main providers of internet services in Norway that deliver the fastest speed internet in all the cities of Norway. Spectrum offers internet speed up to 940 Mbps whereas Viasat offers internet speed up to 35 Mbps.
The Essential Insurance Coverage in Norway
The healthcare system of Norway is universal but not entirely free for Canadians who recently made the move to Norway. Starting at 16 years of age, you are expected to pay an annual deductible equivalent to an average of $300 CAD to access Norway's healthcare system and insurance. This deductible is very cheap for everything that it offers.
The average cost of living in Norway will depend on your lifestyle and location. On average, you can expect to spend around $2945 CAD – $5890 CAD per month for a single person in the City Centre however, it will cost you a lot less if you choose to live outside the City Centre.
Find an Apartment or Home in Norway
Norway is an expensive place to find an apartment or home in. In fact,  the most expensive cities to find an apartment or home in Norway are Oslo, Bergen, Trondheim, and Stavanger so conduct good online research or get in touch with a real estate agent if you want the best rates. The apartments or housing in Norway are quite expensive however Hedmark, Oppland, and Telemark are said to be the most affordable cities in Norway. Thus, renting an apartment in Norway will cost you around $1290 CAD in the City Centre whereas renting an apartment outside of the City Centre will cost you relatively less. 
If we talk about renting an apartment in Oslo, then it will cost you around $1655 per person in a City Centre. In Bergen, leasing an apartment will cost you a little less. Keep in mind that renting an apartment in Norway will require you to sum a large security deposit, which can be between three to six months' rent. So, maintain your budget in the beginning. 
Where to do the groceries?
Food is expensive in Norway because it is mostly imported from other European countries. So get ready to pay a lot for fresh produce and meat! You can easily find everything in the grocery store as they are almost available everywhere and in every city of Norway however, in the main cities such as Oslo, Bergen, and Stavanger you may find the prices higher, depending on the stock and availability of the products.
What to Expect from your new life in Norway?
You can expect everything best from your new life in Norway with its high standard of living, free public education, health insurance, the existence of northern lights, rich natural resources, and much more.
Share this article on social media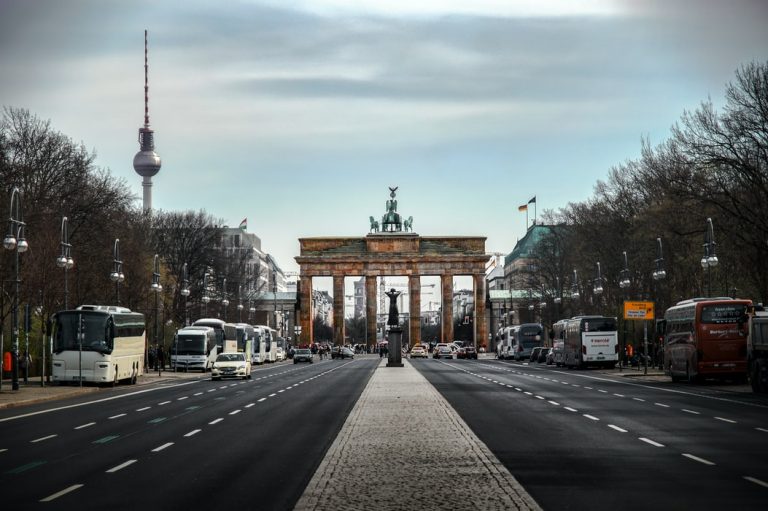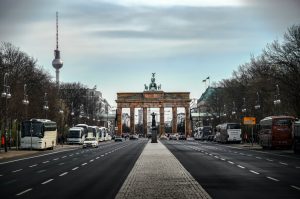 Long distance moving
Things to Know Before Moving from Canada to Germany Last year, there were about 1.56 million people that immigrated to Germany, which shows how it's a viable country to move to since so many people are
Read more »
Check out MovingWaldo's free moving platform and find everything your need for your move. No sign up required!