Things to Know before Moving from Canada to Sweden
Sweden can be marked as the offspring of nature. The people of Sweden love to spend time with nature and they most often devote themselves to the place called Allemansratten. Mobs at this place roam around freely and camp overnight while picking berries, flowers, mushrooms, etc. They are a fan of wildlife and the night starry sky. 
There are 28 national parks in Sweden and all of them are reserved for 4,000 natural exposure opportunities such as ski, hike, fishing, swimming, mountain bike, etc. Moreover, you can witness a range of cultures in Sweden, mostly revolving around their parties, concerts, exhibitions, festivals, etc. 
Sweden has a strong economy and a vast majority of Swedes speak English. It is a country made up of thousands of islands, beautiful lakes, snow-capped mountains, and dense forests. Indeed, it has exceptional beauty for a country with a rich and exciting history.
Sweden is said to be the 18th safest country in the world which makes it a perfect place to move to from Canada.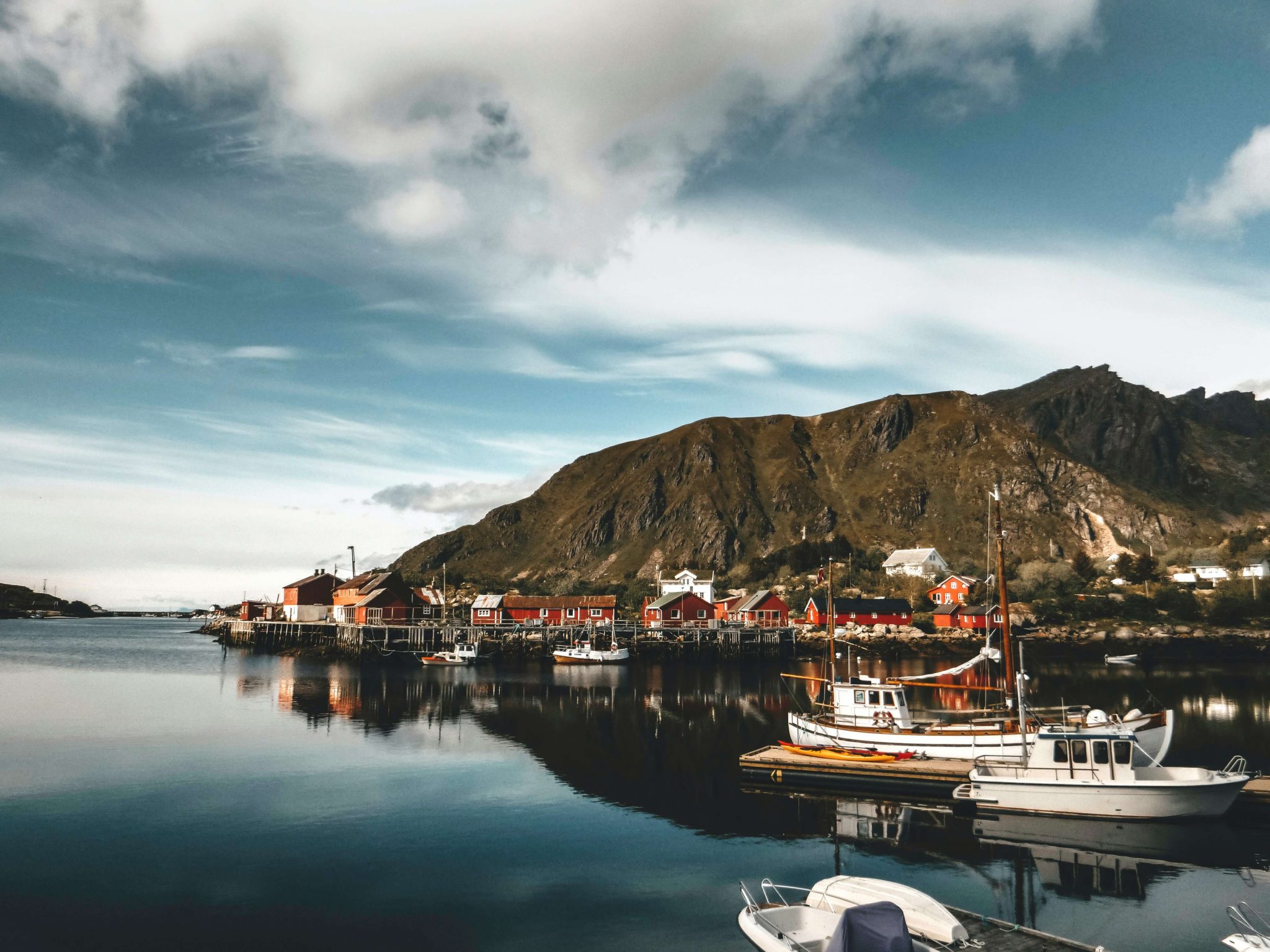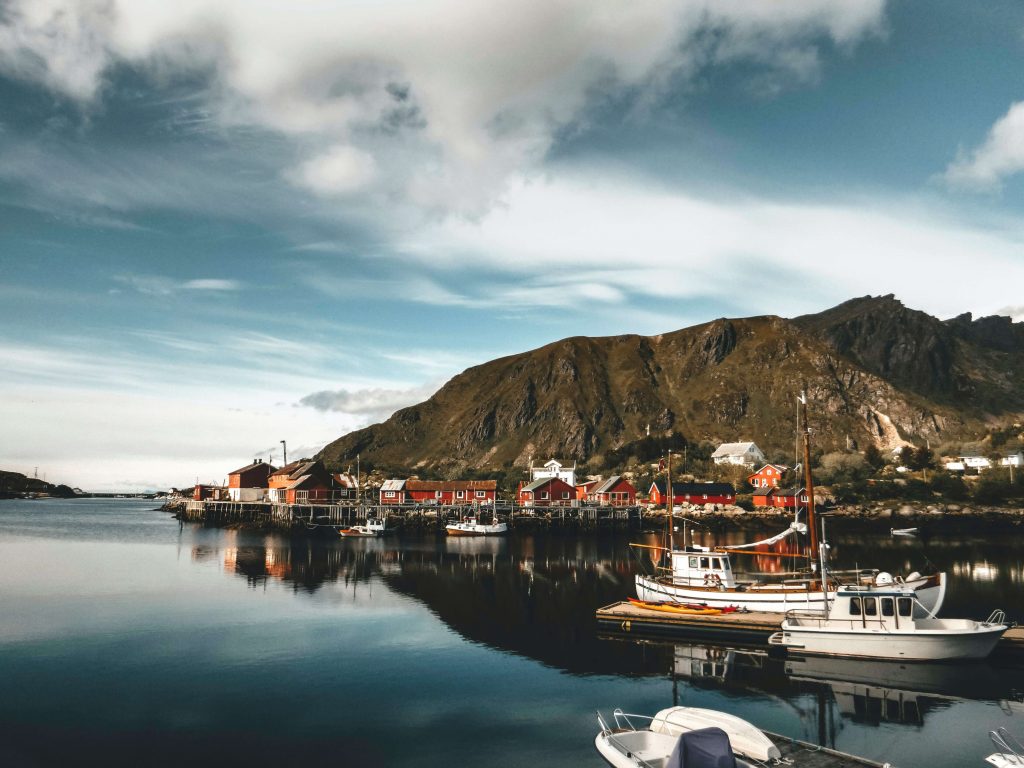 First Steps Upon Planning a Move to Sweden
If you are planning to move to Sweden from Canada, then first you have to research the living cost of your new country. You then need to contact the embassy of Sweden to know the further process and other specifics of traveling to Sweden. Sorting out all the details beforehand will make the whole migration experience smooth. After conducting detailed research, it's time to apply for the visa. 
The visa to Sweden will cost you $124 CAD. The standard visa will last up to 90 days. Moreover, the average cost of living in Sweden is estimated to be $1375 CAD – $1830 CAD per month in the City Centre for a single person and $1070 CAD – $1525 CAD per month for a single person in Suburbs.
In order to be eligible for a rental contract, you will need the following documents:
Swedish identification number

Employment contract

Proof of sufficient income
Sweden has strict rules when it comes to renting an apartment. You will easily be refused an apartment if your income is not high enough. So make sure you have sufficient funds and make sure to find an apartment that is within your budget.
What should I look for in an International Moving Company?
You can easily ship your things from Canada to Sweden by road or by plane, but make sure the international moving company you decide on is reliable.
So when opting for an international mover, keep the following things in mind:
Conduct thorough research so you can compare the rates between the best international movers.

Make sure that the mover you have selected is licensed and permitted to get the job done.

They provide insurance for your goods, including accidental insurance and damage insurance.

Their claim of giving quality service is backed by customer reviews.
The average international shipping to Sweden from Canada via sea will take 13-18 days as compared to the plane, which will take 1-3 days to move your belongings from Canada to Sweden. 
Unless they have significant emotional attachment to their vehicle, most Canadians choose to leave their vehicles behind when moving to Sweden due to the import fees and the cheaper cost of cars in Sweden compared to Canada. But it is possible to use the service of a car shipping company if you want your north american car with you in Sweden.
First steps upon arrival in Sweden
Sweden has an excellent healthcare system, and on top of that it's free! Another exciting fact is that the Swedish education system is recognized as one of the best in the world, so if you have any children they will definitely be in good hands. 
A driving license is very important. You will be required to hold a valid international driving license before purchasing or leasing a vehicle. Sweden recognizes foreign driving licenses and allows foreigners to drive up for one year by using their existing licenses.
Average cost of utilities in Sweden
The average cost for heating and water in Sweden is $110 CAD per month, which will vary depending on the size of your home. Internet connection is cheaper in Sweden than it is in Canada; the bill will cost you around $46 CAD depending on the package.
Internet set up in Sweden
If you want to get an internet connection in Sweden, then you can check up with Spectrum, Viasat, HughesNet, Consolidated Communication, etc. They all are important companies that provide internet services in all cities of Sweden. Spectrum offers you internet speed up to 940 Mbps whereas Consolidated Communications offers internet at speed up to 80 Mbps. However, internet bills will cost you around $46 CAD per month on any plans using 10 Mbps or more.
The Essential Insurance Coverage in Sweden
While Sweden does have a top notch free healthcare system, you may want to look into any additional types of insurance you may need. The government's free health services include: 
Free dental care (under 20 years old)

Hospitalization

Prescription medication

Basic outpatient service

Handicapped support

Preventive services 
If you are planning to stay in Sweden permanently then to get health insurance, you are required to have a tax identification number. This number you will get access to public health schemes and private health insurance.
The average cost of living in Sweden is estimated to be $1375 CAD – $1830 CAD per month in the City Centre for a single person and $1070 CAD – $1525 CAD per month for a single person in Suburbs.
However, if we talk about the major cities of Sweden such as Stockholm then the cost of living per person will cost you approximatively $1875 CAD per month in a City Centre whereas, in Gothenburg, an apartment of one bedroom in the City Centre will cost you around $1525 CAD per month.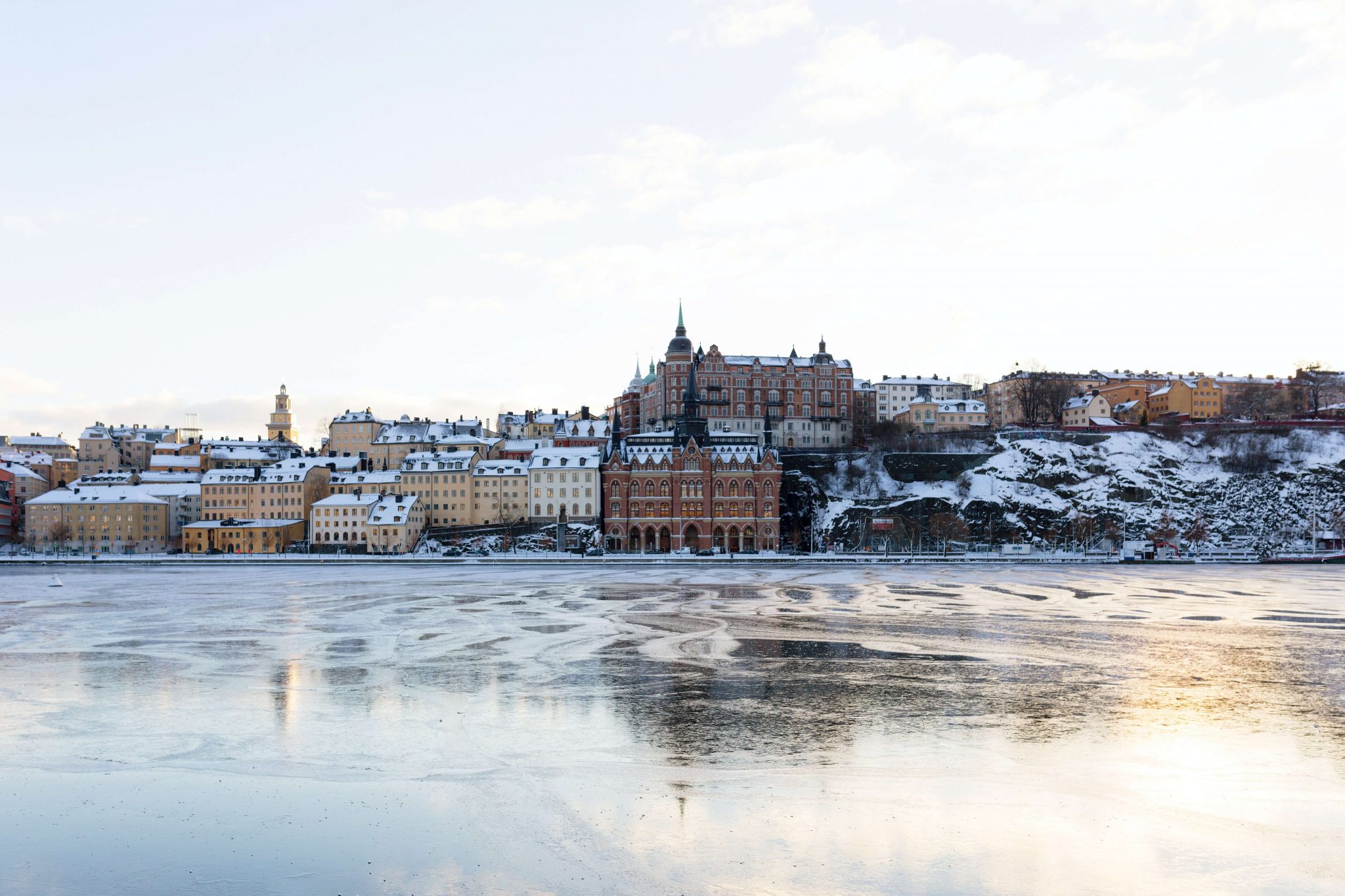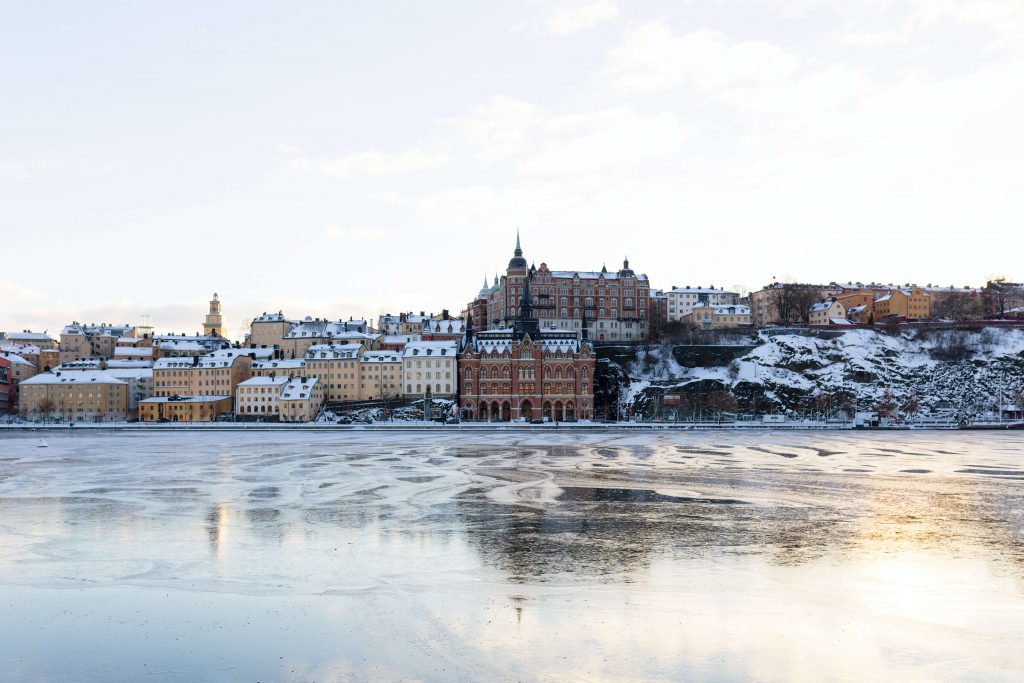 Find an Apartment or Home in Sweden
Purchasing or renting a house or apartment is quite expensive in Sweden. Purchasing an apartment will cost you on average $381 250 CAD – $610 000 CAD in the City Centre whereas outside of the City Centre, it will cost you $230 000 CAD – $380 000 CAD, which is relatively inexpensive as compared to the apartment in the city. A house, outside the city, will also be less expensive compared to the house in the City Centre.
Where to do the groceries?
Many of the cheap grocery stores like Lidl and Netto just appeared in Sweden in the last few years which makes the whole process of stocking and storing groceries in your budget very easy. Other Sweden brands like ICA, Coop, and Hemkop give off a range of grocery and market items at a reasonable price too. However, the grocery stores in Stockholm and Gothenburg tend to be more expensive.
What to Expect from your new life in Sweden?
Sweden is one of the most progressive countries in the world with long-lasting tradition and midsummer parties. No matter if you are looking for a modern city escape as Stockholm or chasing after an outdoor adventure with a wild class nightlife in the city of Gothenburg, Sweden has something to offer Canadians!
Share this article on social media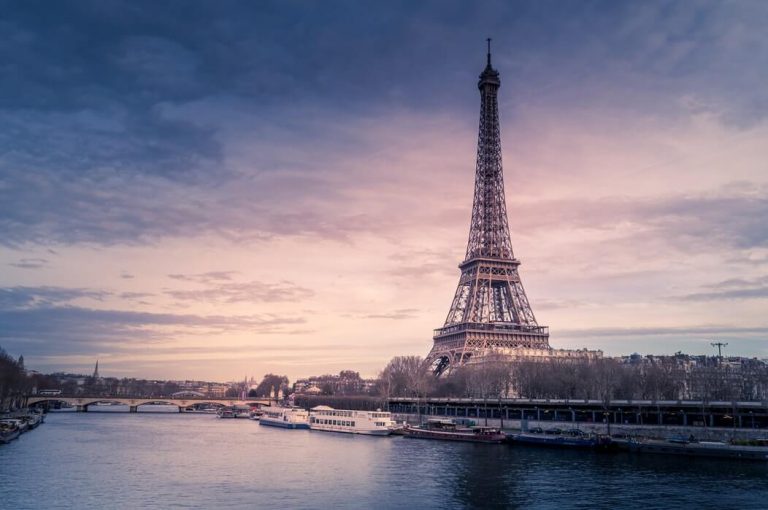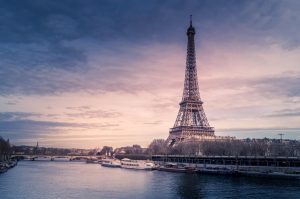 Long distance moving
Things to Know before Moving from Canada to France Well known for its food, architecture, and Eiffel Tower, France has become a favourite destination for Canadians looking to move out of the country. Before you get to
Read more »
Check out MovingWaldo's free moving platform and find everything your need for your move. No sign up required!