11 Things to know when Moving to Nova Scotia
Are you thinking about moving to the Canadian province of Nova Scotia? Does the prospect of moving freak you out? Do you have a million questions going through your mind?
It's perfectly normal for you to feel more than a little anxious about moving. Nova Scotia is a beautiful maritime province with stunning offshore islands, gorgeous beaches, and charming waterfront cities. But regardless, the idea of moving to any location is always met with a fair bit of dread.
However, through this article, our goal is to alleviate some of your anxieties about moving. We'll show you everything you need to know or do to successfully move to Nova Scotia!

What are the first steps to take upon arrival in Nova Scotia?
Before all else, you should sort out the following administrative tasks the moment you reach Nova Scotia.
Apply for an MSI health card from the Nova Scotia Government.
Apply for a driver's license from the Registry of Motor Vehicles.
Change all your officially listed addresses. Start by downloading a Nova Scotia address change checklist and figure out your accounts that need to be canceled. You can enlist the help of MovingWaldo, Canada's primary app for address changes. It is a free service that can contact over 700 public and private organizations on your behalf and notify them about the new address simultaneously.
Are you moving from out of Canada? In that case, you'll also need to get a cell phone plan. More on that later.
Where should I live in Nova Scotia?
Cities in Nova Scotia are ideal for those who seek pastoral beauty and a quiet life. The following are some of the best cities to live in the province.
Halifax: This is the capital city of Nova Scotia and, with a population of 431,479 people, it's also the largest. Halifax is considered to be the economic center of Atlantic Canada and it boasts an average household income of $90,134, which is higher than the national average. Whether you are a young professional or a family, there is a neighbourhood for you in Halifax!
Cape Breton: This city is located on an island of its own, disconnected from mainland Canada. It has a population of 94,000 and it also happens to be a strong economic hub.
Truro: Popularly known as the "Hub of Nova Scotia", this small city of 12,500 residents is located close to Halifax. As such, you can live here if you want the peace and quiet of a small town while still being close to the major city.
Lunenburg: This little town is one of Nova-Scotia's five UNESCO World Heritage Sites. The landscape of this town is dotted with pastel-colored houses built in the 18th century, set against the backdrop of large dramatic hills.
Baddeck: Baddeck is a quaint little lakeside town of just about 1,000 residents. It's a popular stopover point for people taking up the Cabot Trail highway. If you want to settle in a pretty little lakeside town, this is your best bet.
What is the cost of living in Nova Scotia?
The cost of living in Nova Scotia can be pretty high. The average rental for a one-bedroom apartment in Halifax is $1,510. As such, the rental in the big city isn't as high as Toronto in which a similar apartment would be $2,230, but it isn't as, say, Calgary, with an average rental of $976.
For more information, check out our articles on the cost of living in Halifax.
In terms of income taxes, Nova Scotia has a high tax rate of 16%, in addition to the nation-wide federal tax rate of 15%. In comparison, Quebec has a provincial tax rate of only 11.8% and British-Columbia has a provincial tax rate of 11%.
In terms of sales tax, Nova Scotia is one of the provinces that has combined its Goods and Service Tax (GST) and Provincial Sales Tax (PST) into a single unified Harmonized Sales Tax (HST). Nova Scotia charges its residents an HST of 15%, which is among the upper register of sales taxes considering Ontario has a sales tax of 13% and Saskatchewan only 11%.
Thinking about moving away from your hometown? Here are our Recommendations for Long Distance Moves.
The Best Long Distance Moving Companies in Canada. 
Read our complete reviews and request free quotes to make an informed decision.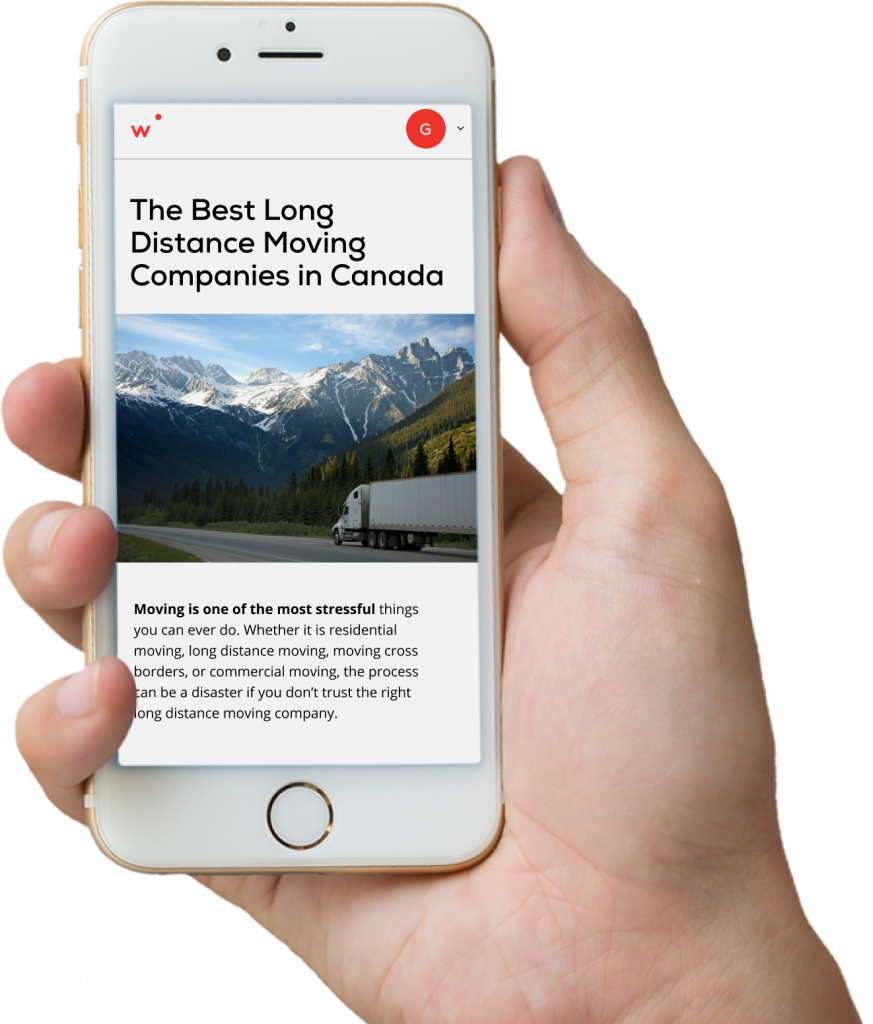 How do I rent an apartment in Nova Scotia?
You can find apartments to rent using online platforms like RentBoard, Kijiji, and Housing Anywhere. You can use their filter systems to narrow down your options based on neighborhood, budget, property type, number of bedrooms, amenities, etc.
A great way to minimize your rent and also find some company in a new city is to get a roommate. If you want to share an apartment, you can use a platform like EasyRoommate to find potential roomies!
When searching for an apartment, be sure to get one that's in close proximity to your work or school and public transportation. Once you have signed your lease, don't forget to take out a home insurance policy. Renter's insurance covers your belongings (your TV, clothes, jewelry, etc.) and it is affordable. Take the time to get home and auto insurance quotes and compare coverage and prices available in Nova Scotia.
How do Nova Scotia leases work?
In Nova Scotia, there are two types of leases:
Periodic: These are automatically renewed after a specific period of time, either week, month, or year.
Fixed-Term: These leases are valid for a specific period and the tenant must vacate the premises after the lease is up.
For specific information, you can refer to the Residential Tenancies Act.
How does public transportation work in Nova Scotia?
You have the following public transit options in Nova Scotia:
Taxi: You can find taxis in most cities and towns around Nova Scotia. The fees vary from region to region.
Bus: The major bus service provider in the province is Maritime Bus.
Metro Transit: This is the major public transit available in Halifax and it has stopovers in other cities like Timberlea, Bedford, Sackville, Dartmouth, and Cole Harbour.
Rail: The prime train service in the province is VIA Rail. It departs from Halifax and has stopovers throughout the province.
Ferry: There are a number of ferry services such as Bay Ferries and other provincial ferry services that can take you to various parts of the province.
Ridesharing: Uber is not currently available in the province. However, there are various other carpooling and ride-hailing services available in the province such as HFXRideMatch (only for Halifax) and CarpoolWorld.
Who do I subscribe to for electricity and gas in Nova Scotia?
Electricity: The primary supplier of electricity in the province is Nova Scotia Power.
Natural Gas: The most popular provider of natural gas in the province is Heritage Gas.
How do I get internet and a cell phone plan in Nova Scotia?
Internet: The biggest internet service providers in Nova Scotia are Eastlink, Rogers and Bell Alliant. You can find out more about the best Halifax internet providers.
Cell Phone Carriers: The best cell phone carriers in Nova Scotia are Bell and Rogers. You can compare the different cell phone plans from PlanHub.
Where should I get food, alcohol, and different amenities in Nova Scotia?
Food: The most popular food offerings in Nova Scotia include seafood such as scallops, oysters, and lobsters. The two most famous farmers markets in the region are Halifax Seaport Farmers' Market and Wolfville Farmers Market. You can also find a farmers market near you.
Alcohol: The legal drinking age in Nova-Scotia is 19 years old. The primary liquor provider in the region is MyNSLC.
Prescription Drugs: The primary prescription drug and medicine retailers in the region are Lawtons and Pharmasave. You can also find medicines in Shoppers Drug Mart, the nation's most popular drug store, available in the big cities such as Dartmouth, Halifax, New Glasgow, and Bedford, to name a few.
Cosmetic Products: Some of the biggest cosmetic product retailers in the region are Moon Moon Cosmetics, Sally Beauty, Sephora (only available in Halifax), and Shoppers Drug Mart.
Hardware and Tools: Home Hardware is the ideal online platform to use if you need some tools and hardware delivered to your doorstep. Alternately, you can also go out and locate your nearest Canadian Tire department store.
What to do in Nova Scotia?
When in Nova Scotia, you must indulge in the following sights and activities.
Take a drive along the View Park on Old Post Road and take in the sight of GrandPré, one of Nova-Scotia prime UNESCO World Heritage Sites.
Go to Hall's Harbour and witness Nova Scotia's dramatic tide changes at the rate of 1 inch per minute.
Ride a surge of seawater created by the massive tides by embarking on a Tidal Bore Rafting experience.
Go to Burntcoat Head Park during low tide for a chance to walk on the ocean floor.
Take a road trip down the 185-mile long Cabot Trail which is replete with some of the most stunning vistas in the country.
Fun and unique trivia about Nova Scotia
Halifax is closer to Dublin in Ireland than it is to Victoria in British Columbia.
Every single point in the province is within 60 km from the sea.
There's a mysterious pit in Nova Scotia that has been in the process of excavation since 1795. It is still not known what's at the bottom of that pit.
The mega-blockbuster Titanic was shot in Nova Scotia. During the final night of the shooting, a few pranksters mixed hallucinogen PCP, popularly called Angel Dust, in the cast and crew's food. 50 of the cast and crew were hospitalized because of hallucinations.
Nova Scotia is home to a 95-ton rocking stone that can easily be moved with minimal force.
That's it for our article! I hope this guide has alleviated some of your anxiety about moving to Nova Scotia!
Moving is often synonymous of stress, long administrative tasks and a significant waste of time and money. MovingWaldo helps you solve all these problems in just a few clicks! After some shameless self-promotion, we invite you to discover our free moving tools available to all.
Discover trusted movers
Update accounts
Connect Internet, TV and Phone.
Secure home and auto insurance
Find resources, checklists and more.
We bring together more than 700 organizations across Canada with a single and simplified form.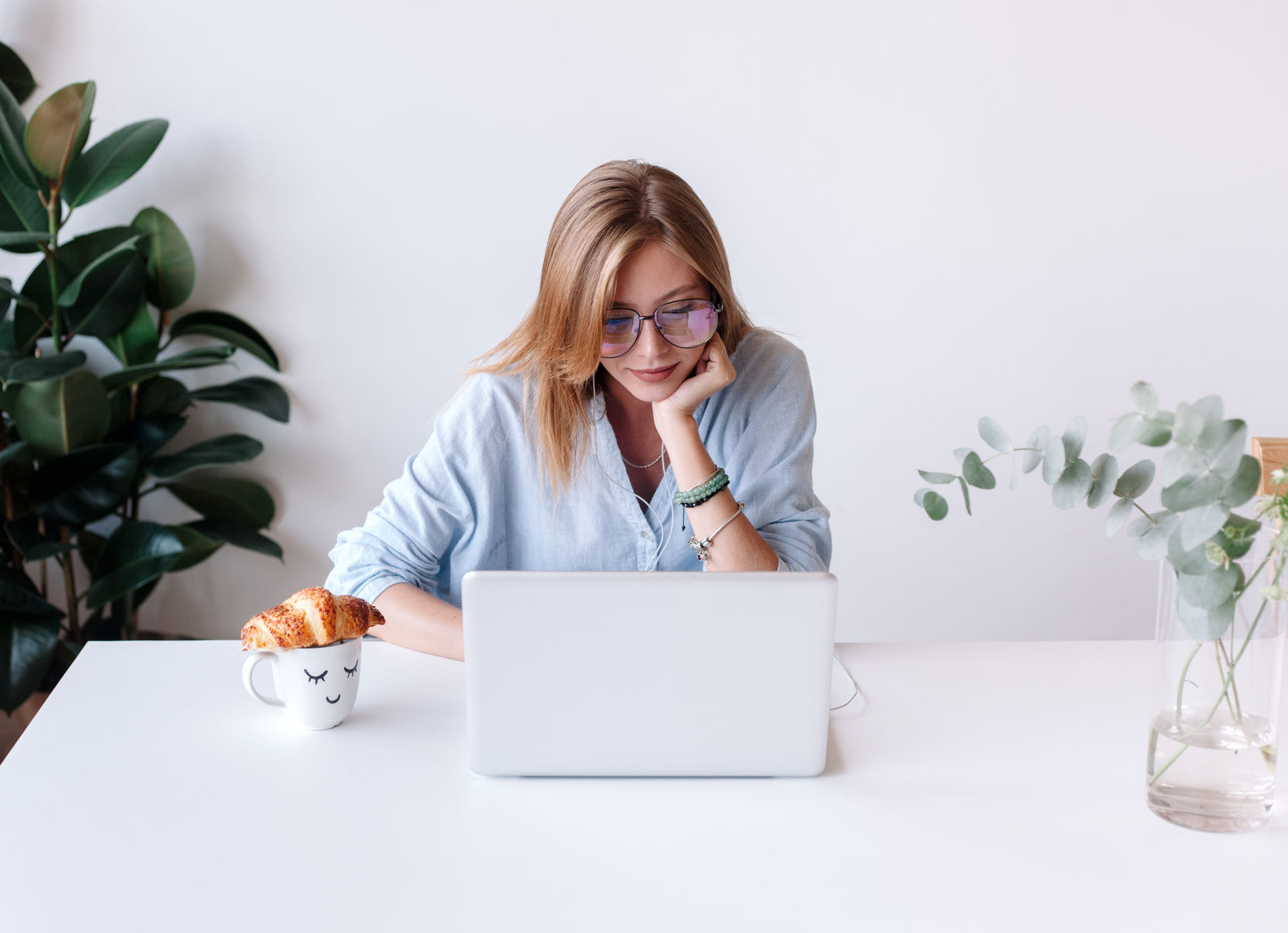 Share this article on social media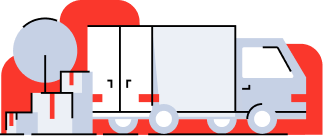 Compare the Best Moving Services available at your address!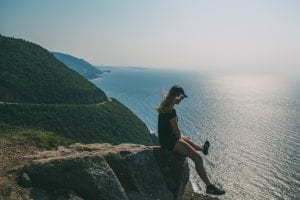 Address Change Guides
The complete checklist for changes of address in Nova Scotia Every year, you subscribe to different services whether it be a new internet provider or a popular magazine. However, no matter how useful or life-changing these
Read more »
Check out MovingWaldo's free moving platform and find everything your need for your move. No sign up required!