Moving, packing and cleaning essentials delivered to your door.
Save a trip to the store.
Moving is enough, don't loose precious time over shopping for necessities. Get your moving boxes right away.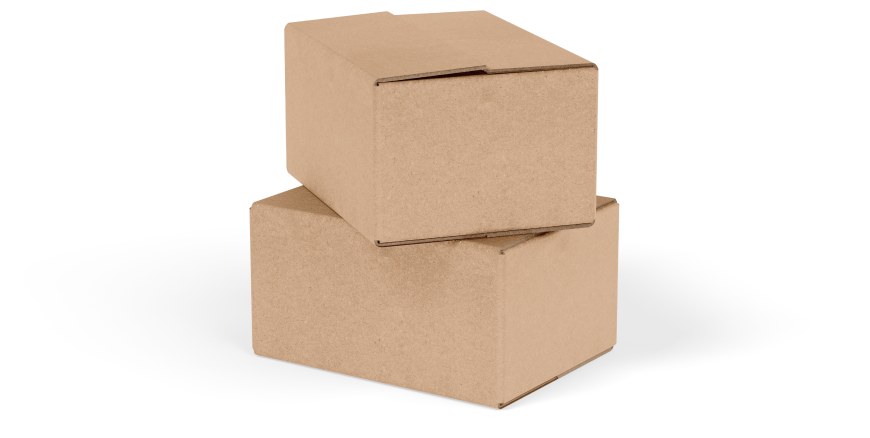 Small moving boxes
Medium moving boxes
Large moving boxes
Wardrobe moving boxes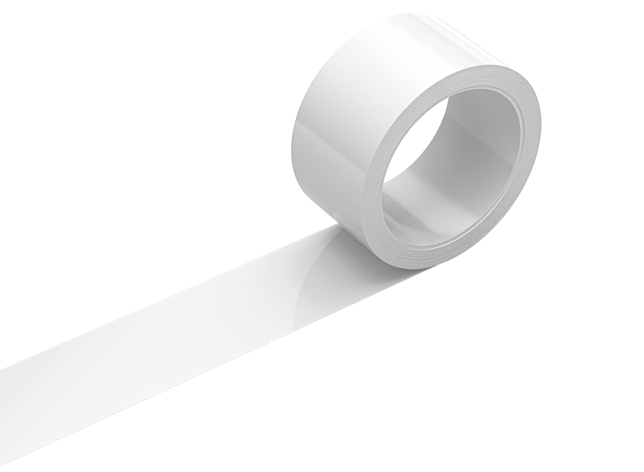 Tape and markers
Packing paper
Bubble paper
Wrapping paper
Mattress protection
Screwdriver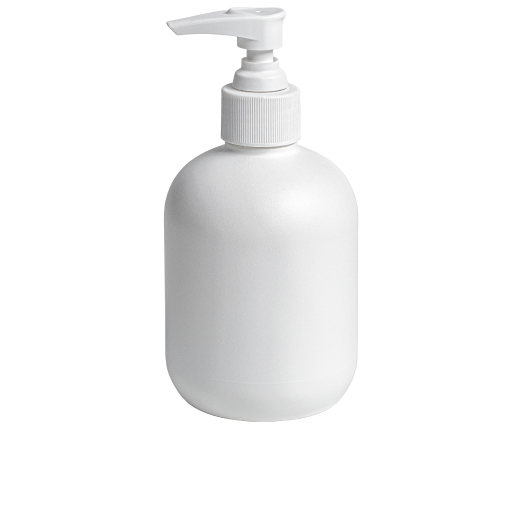 Gloves
Sponges
Multi-Surface cleaners
Brooms and sweepers
Select what you need. Free shipping on orders of more than $59 before taxes.
Pre-made moving kits for packing based on your home size.

MovingWaldo tackles all painful moving tasks for you.
Looking for more than boxes?
Moving has never been this easy with MovingWaldo, the most used moving platform in the country. Everything you need in one place.
Questions about your orders
Discover your free moving dashboard.