4 Types of Renovations Possibly Needed Before Moving
Selling a house and moving are not just about packing everything in cardboard boxes and loading them into a truck. It is also ensuring that you present your home under its best light in order to obtain the best possible selling price.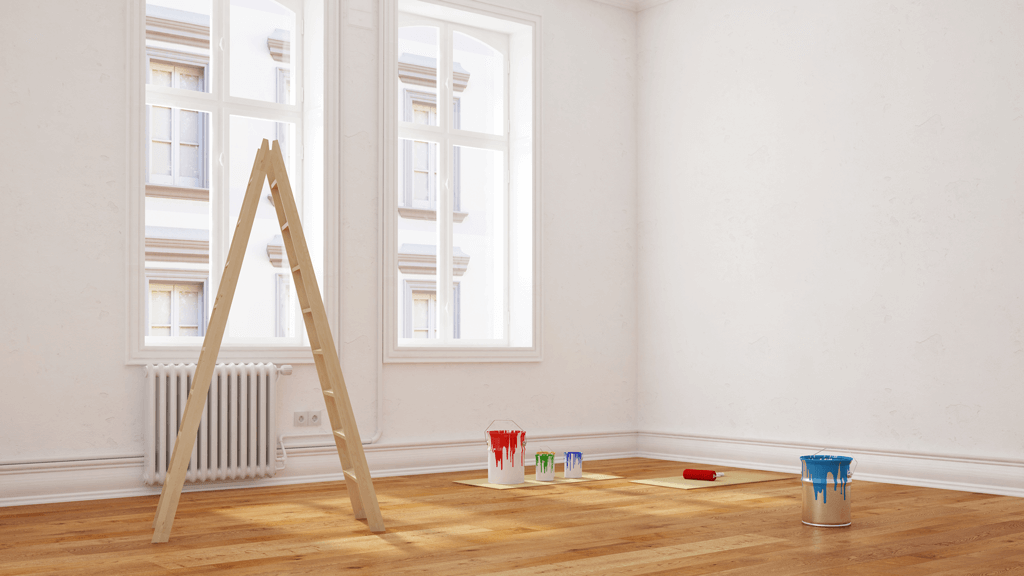 Although careful maintenance can help maintain the value of a home, even the most conscientious homeowner probably has some work to do before putting their house up for sale. Before you embark on major renovations, it's important to evaluate the cost of work and its potential return on investment, as not all renovations are worth it. Some are too expensive and will not allow you to recover your investment and others may discourage potential buyers.
Here are four types of renovations to consider before calling a real estate agent:
It is said that the first impression is the most important. For a home, this first impression occurs when a potential buyer arrives in front of it. Is the lawn well cut and full? Is your entry inviting? Are your flowers or shrubs attractive? Maybe it's time to change your front door or redo the steps leading up to it? Is you patio in need of a little refresh?
However, keep in mind that most people will be discouraged by landscaping that requires a lot of maintenance. Opt for simplicity and easy maintenance.
2. Add a Coat of Fresh Paint
Now that you have made a positive first impression, make sure it continues indoors. All interior designers will tell you that painting a room is a relatively easy and inexpensive way to refresh its look. If your walls have not been painted in a few years, or if the furniture, your children, or your pets have left marks on them, a new coat of paint is probably a great idea. Choose a neutral color that will appeal to most potential buyers. Also consider the outside of the house for your painting project. A freshly painted kitchen will not make up for a patio with peeling paint. Whether indoors or outdoors, make sure the work looks professional. Drips of paint or a contouring job less than perfect can ruin the effect you are trying to achieve. In fact, for most people, it's a good idea to hire a professional.
No matter the size of your family, you probably have a ton of things to put away: toys, sports equipment, Christmas decorations, boots, and coats in the winter. Where have you always wanted more built-in storage? Where can you add more? Adding storage can be as simple as putting a few well-thought shelves in the garage or bathroom or even creating some storage under the stairs. 
4. Renovate an Entire Room
The renovation of the kitchen or a bathroom can justify a considerable increase in the selling price of your home. These two pieces often play an important role in a buyer final decision. While it can be a significant investment, it is also possible to do it without breaking the bank. We are not saying here to redo the kitchen in its entirety, but to wisely choose the improvements that can be made. Modernizing the faucets, replacing a refrigerator or dishwasher, changing a few handles, redoing the floor or repainting the cabinets can help revamp a slightly aged kitchen. All in all, no matter what renovations you choose to do, keep in mind that these are not for you, but for the buyer. Simple, tasteful and neutral renovations are the best option. 
Now where are those cardboard boxes?
Moving is often synonymous of stress, long administrative tasks and a significant waste of time and money. MovingWaldo helps you solve all these problems in just a few clicks! After some shameless self-promotion, we invite you to discover our free moving tools available to all.
Update accounts
Connect Internet, TV and Phone.
Secure home and auto insurance
Find resources, checklists and more.
We bring together more than 700 organizations across Canada with a single and simplified form.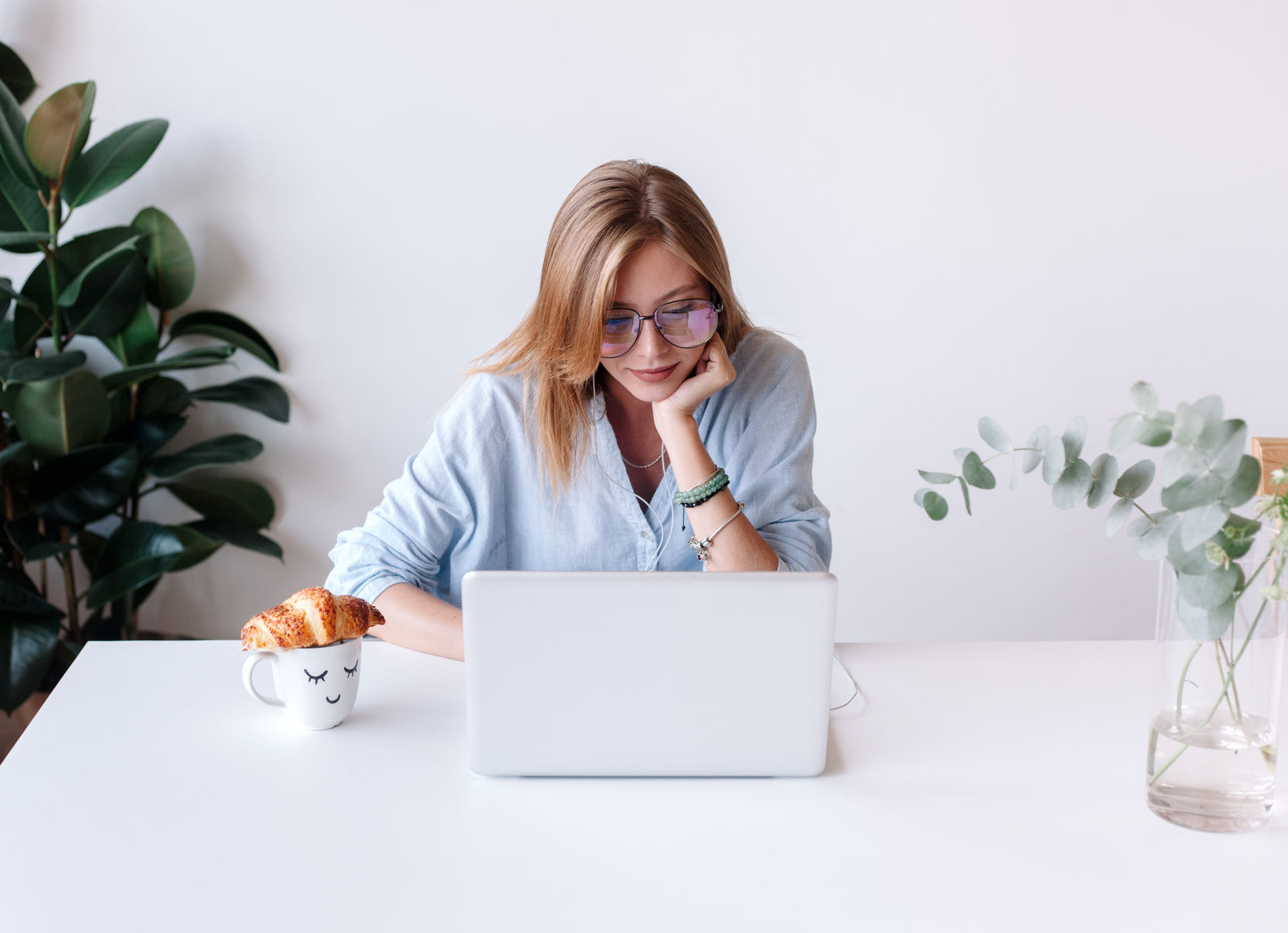 Share this article on social media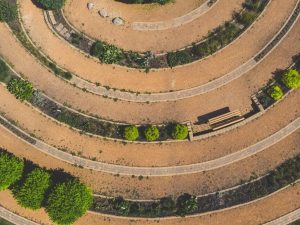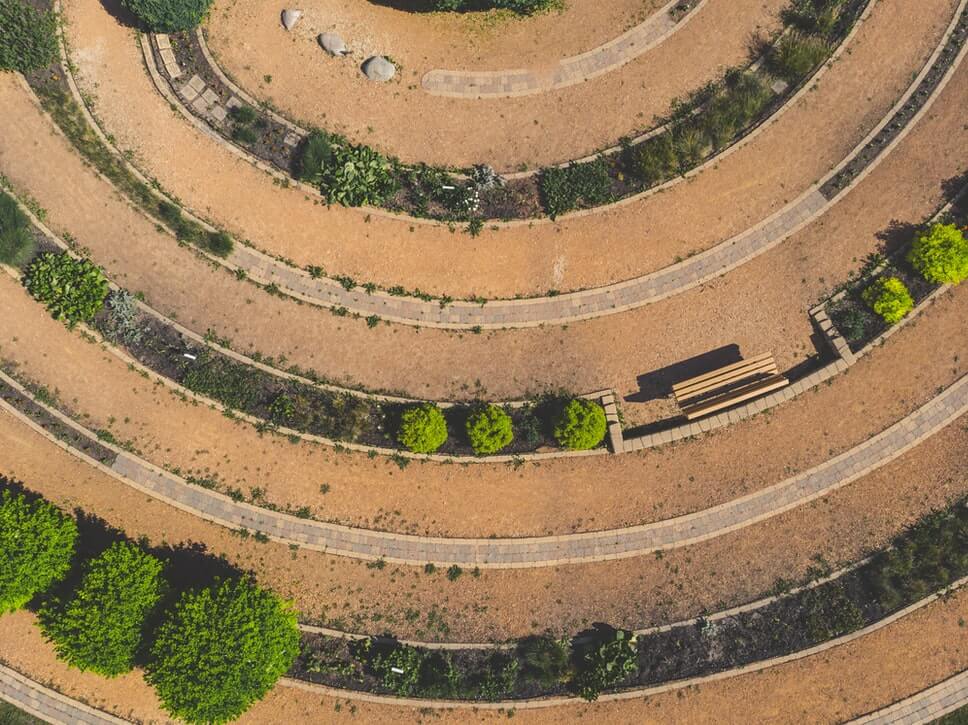 Internet Service Providers
5 Best Oak Bluff Internet Providers People that are moving out of their homes to a new location should always be aware of the things that they need to handle when they move. One of the
Read more »
Check out MovingWaldo's free moving app that will save you up to 10 hours of paperwork. And it's free.