5 tips to help you save on home insurance
Some tenants believe—wrongly—that they're insured under their owner's policy. To cover the value of your possessions (take a quick inventory—the total value may surprise you!) and your third party liability (what would you do if you inadvertently flooded your neighbour's apartment?), you need tenant insurance. Of course, necessary or not, everyone wants to save on their insurance premium. Here are a few ways to do just that.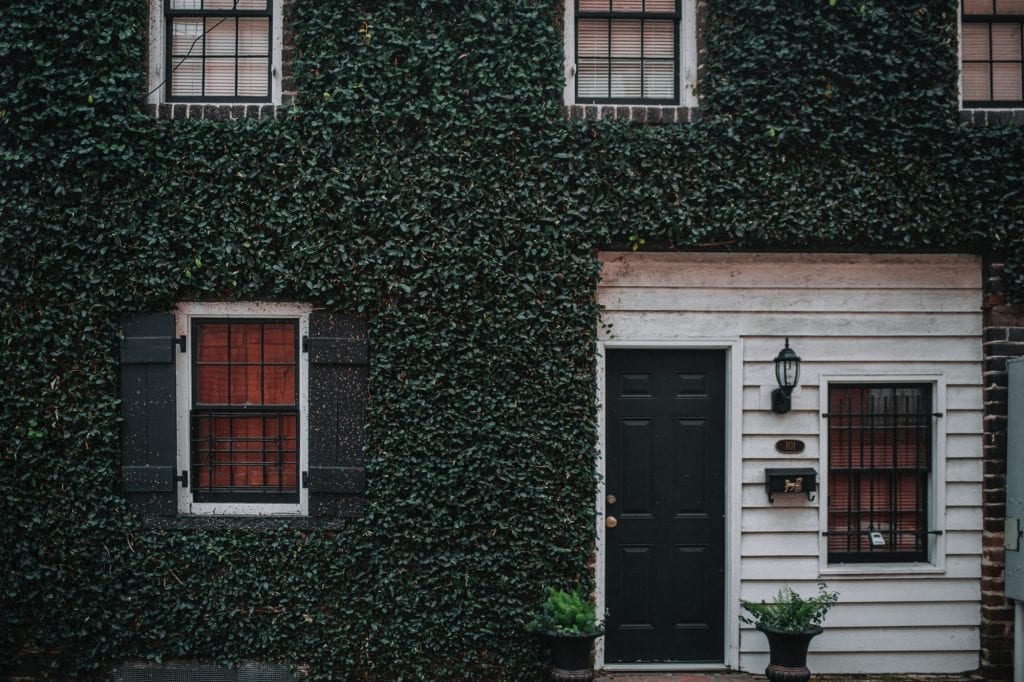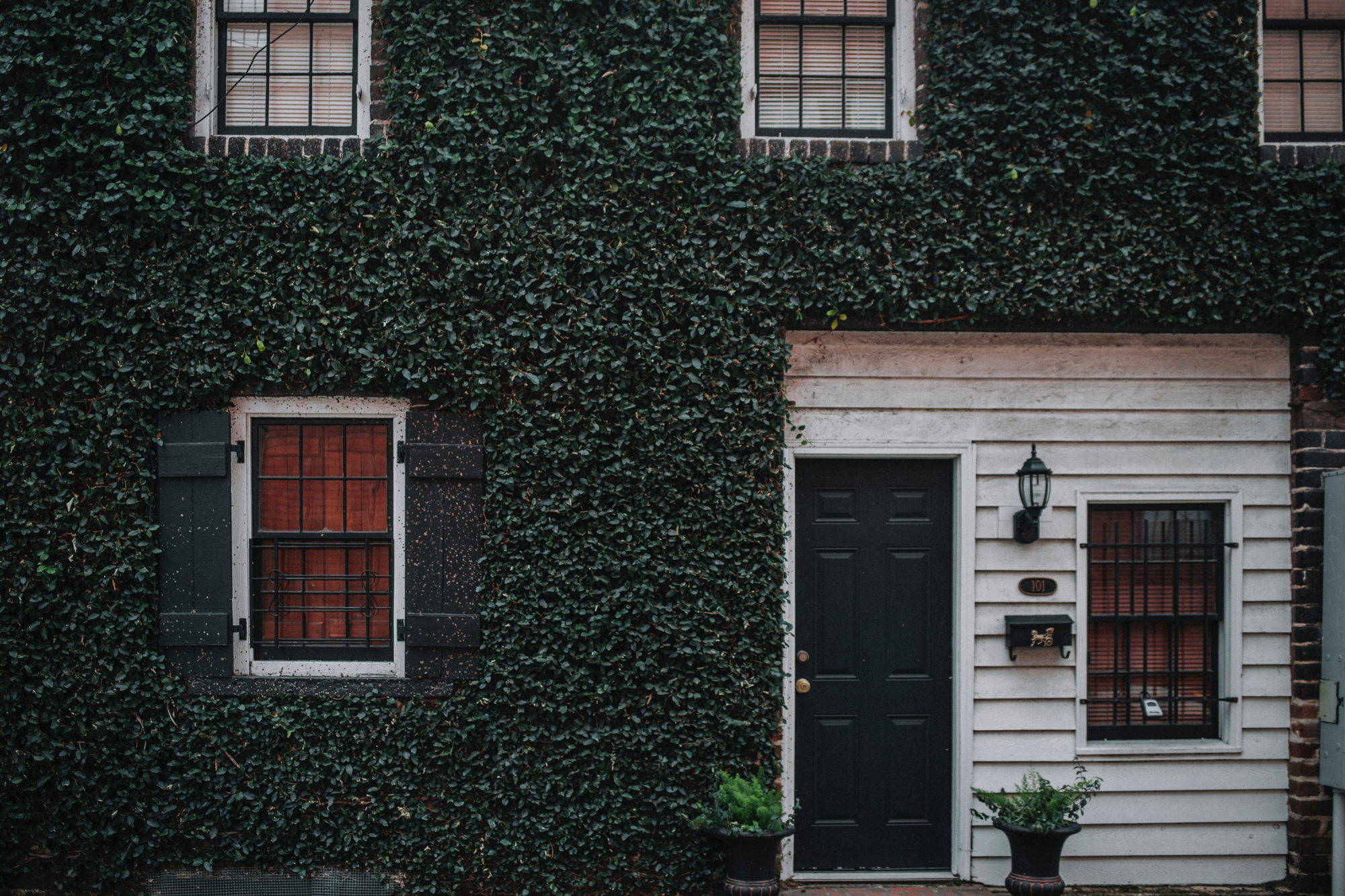 1. Shop and compare insurance premium
The best way to save on tenant insurance is simply to shop around. By asking for quotes from different insurers, you'll be able to see what kinds of coverage are out there and compare. That way you can pick the policy that's right for you, at the right price!
2. Use the same insurer for all your policies
Insuring your possessions and your vehicle with the same company is a great way to unlock additional savings. Most insurers will throw in extra benefits and guarantees if you bundle your home and auto insurance. Plus, doing business with just one insurer will make your life that much easier if you have questions or need to make changes.
3. Get serious about security
Being proactive about home security has the added benefit of bringing down the cost of your insurance. Insurance companies offer a discount when you install an alarm system—especially if it's connected to an operating centre. Thinking about getting a water‑leak detector? Good idea! It's pretty simple stuff, really: by securing your home, you multiply your chances to save.
Raising your premium can be a good way to save. Of course, you need to make sure that in the case of a loss, you have the means to pay your premium. Before you raise your premium, be sure to do that math: how much will you save and how much would you be able to pay if you have to make a claim?
5. Are you a student? Let them know!
You can sometimes save just by sharing information with your insurer. Students living away from home are generally covered by their parents' policy. Then again, even as a student, you may need your own insurance.
Did you know that insurers offer student discounts? If you're a full‑time college or university student, depending on your age, you may qualify for a discounted rate on tenant insurance. Along the same line, if you're a member of a professional order, let your insurer know! There may be a discount with your name on it.
To sum it up: your best bet is to provide details and ask questions. Insurers love to let you know what they can offer you.
Moving is often synonymous of stress, long administrative tasks and a significant waste of time and money. MovingWaldo helps you solve all these problems in just a few clicks! After some shameless self-promotion, we invite you to discover our free moving tools available to all.
Update accounts
Connect Internet, TV and Phone.
Secure home and auto insurance
Find resources, checklists and more.
We bring together more than 700 organizations across Canada with a single and simplified form.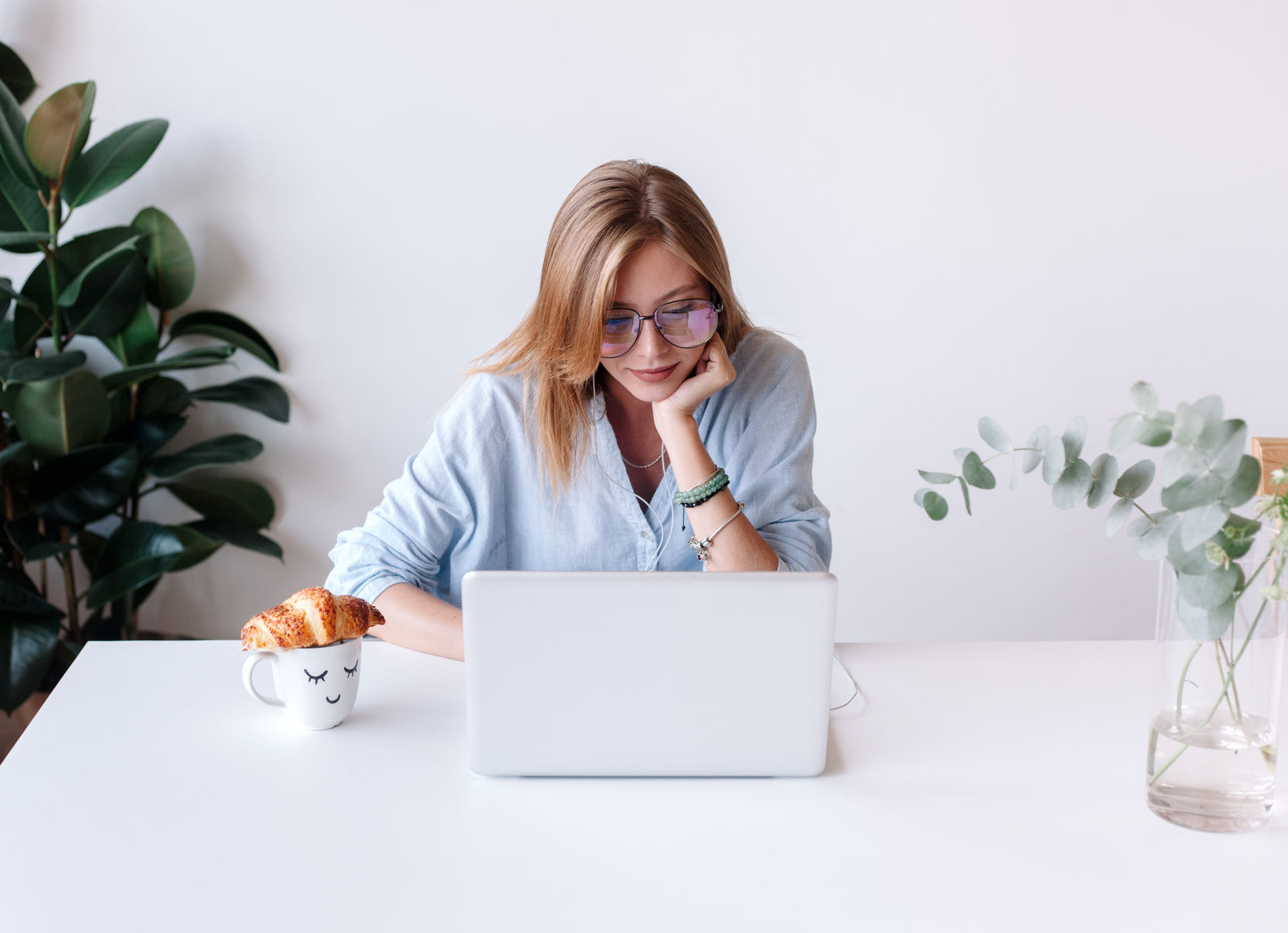 Share this article on social media

Moving Truck Rental
5 Best Guelph Moving Truck Rental Alternatives to U-Haul So, you've probably heard about the big Truck Rental company, U-Haul, right? Well, did you know that they are not your only option when it comes to
Read more »
Check out MovingWaldo's free moving app that will save you up to 10 hours of paperwork. And it's free.