Our pick of the Best International Moving Companies in Canada
Read our complete reviews and request free quotes to make an informed decision.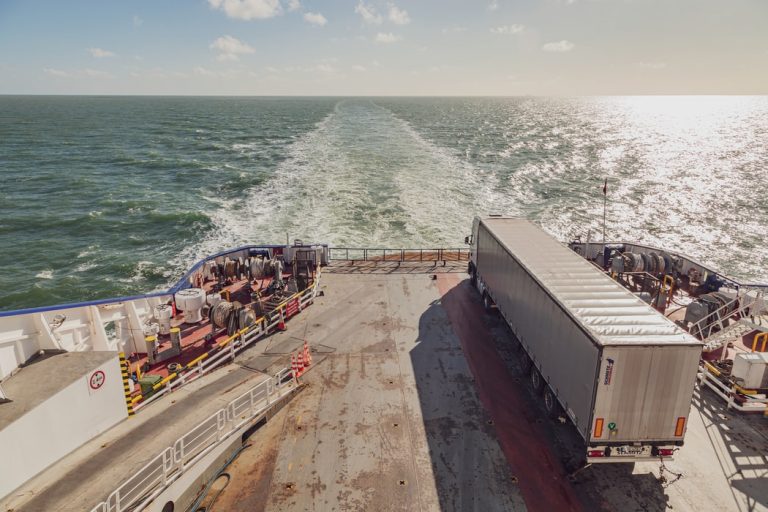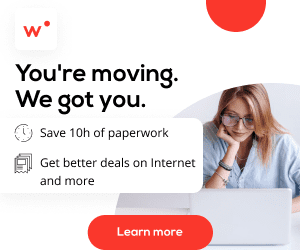 Related questions from the community
Have a question about your move? Ask our community.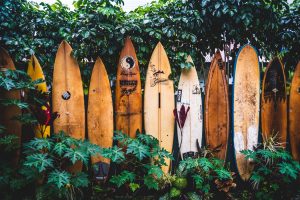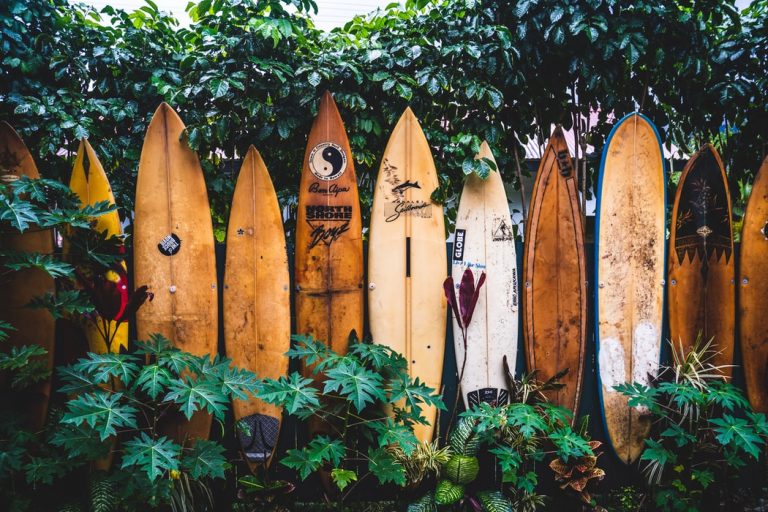 Long distance moving
9 Things to Know Before Moving from Canada to Hawaii When we think of Hawaii, we imagine the beautiful scenery and its stunning beaches, making it a paradise for anyone. A number of local activities such
Read more »
Check out MovingWaldo's free moving platform and find everything your need for your move. No sign up required!