Best 5 Moving Truck Rental Alternatives to U-Haul in Calgary
If you're looking to move home in the Calgary area, you will have definitely heard of U-Haul.  But, what about the alternatives for a Calgary moving truck rental? Today, we're going to look at some of U-Haul's rivals in the truck rental business, bringing you some local and national alternatives to the big one that everyone's heard of.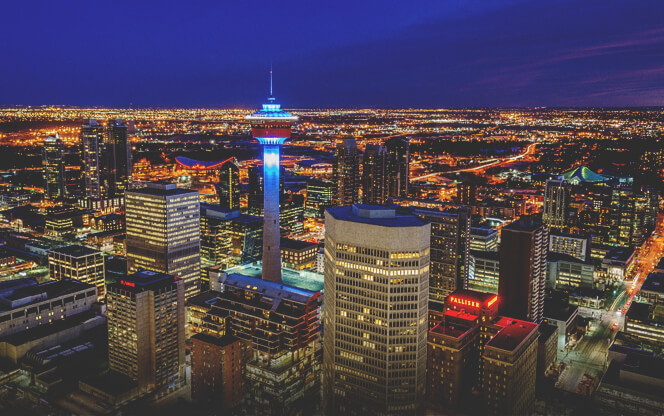 1. Driving Force Truck Rental
Driving Force started out over 40 years ago and has grown to be a leader in the industry.  There are even 28 locations across Canada these days!
Driving Force rent out everything from cars to cube vans whether or not you need it for a one-off rental or a regular rental.
Driving Force's cargo vans start from $89 per day.
Google: 4.1/5
Facebook: 3.8/5
Driving Force has a great 4.1/5 stars on Google based on 20 reviews and 3.8/5 on Facebook based on 40 reviews.
Inclusions and Exclusions
The price does not include the vehicle licensing fee, any waivers for loss or damage or goods and service tax (GST).
Pros:
Well established business
Prices comparable with other rental companies
Cons:
We couldn't find the price or availability of a cube van
Reviews could be better, particularly on Facebook.
Driving Force has three locations in Calgary, including one at the airport.
Visit Driving Force to find your nearest Calgary location.
Telephone Number: (587) 316-1631
Penske started out in 1969 and they've been growing ever since, helping thousands of people each year with their house moves.
Penske offers cargo vans, 12', 16', 22' and 26' cube trucks.
16' cube truck for $65.04/day
Google reviews are very positive with 4/5 stars for 45 reviews.
Inclusions and Exclusions
There are no extra charges on the return of the truck as long as it is in the same condition with the same fuel level as when it was rented as well as being on time. There are no hidden turn-in or mileage fees.   However, this is not what our quotation said.  It said we would need to pay additional mileage, a security deposit and taxes too.   They do include 24-hour roadside assistance though.
Pros:
Great website to navigate
A good range of different trucks that are among the newest in the industry.
24-hour roadside assistance
Cons:
Unclear pricing with stating there are no hidden fees for extra mileage but there seems to be on the quote.
There's one location in Calgary but lots of locations throughout the whole of the North American continent – great if you're moving long-distance and need a one-way rental.
Visit Penske to find out how they can help you.
Telephone: 800-736-7531
3. Budget Truck Rental in Calgary
Budget Truck Rental is famous for their cheap yet cheerful deals.  They are always offering promotions, which is a big plus in the truck hire business.
They offer cargo vans, 16' cube trucks as well as a variety of pickup trucks too.
16' cube truck for $65.04/day
Budget certainly lives up to its name with that price!
Yelp: 1.5/5
Google: 2.9/5 (294 reviews)
Inclusions and Exclusions
With the rental, there are 150km included. Should you go over this then this is charged at an additional $0.15 per kilometer.  Additionally, the rental is only allowed for three days.  There is no loss waiver or personal accident cover included in the fees.  Also, there is an additional Vehicle License Fee too.
Pros:
Well known brand
The cheapest truck rental we have found for a 16' cube van.
Lots of locations nationally
Cons:
Difficulty finding good reviews online
There are seven locations in Calgary alone, with many more across the country.
Visit Budget Truck Rental to find your nearest location.
Phone number: 403-226-1550
4. Enterprise Truck Rental Calgary
Enterprise Truck Rental is a part of the global Enterprise business which has been running for decades.  As such, they have a reputable status throughout Canada for helping people to move home themselves.
Enterprise has everything from pickup trucks, flatbeds, and cargo vans to cube trucks. 
$159/day for a 16' cube truck
These reviews were based solely on five reviews.
Inclusions and Exclusions
Renting a cube truck includes up to 600km with an additional charge of $0.20 per km thereafter. The quotation above would only let us have a 3-day rental as a minimal time period.
Pros:
A huge variety of available trucks
Great locations throughout the whole of the North American continent
Cons:
There are two Enterprise locations in Calgary with a further five in the Alberta Province. There are also many other locations across Canada.
Visit Enterprise Truck Rental to find your nearest location.
Telephone: (403)252-9884
5. Discount Truck Rental in Calgary
Discount Truck Rental offers vehicles from ½ ton pickup trucks, cargo vans, cube vans up to 26' as well as refrigerated trucks!
Discount have cube trucks in addition to 26 foot/5 ton and 20 foot/3 ton trucks.  They suit all kinds of moves and can hold a maximum of 3500kg. 
$148.55/day for a half-ton pick-up truck.
Different branches in Calgary have different star ratings on Google ranging from 3.8/5 to 4.7/5 stars.
Inclusions and Exclusions
With the above rental, 300km are included with each kilometer thereafter being charged at $0.20.  The price also includes fees and taxes.
Pros:
Lots of pick up and drop off locations
Quoted price includes taxes and fees
Cons:
Some branches have better reviews than others
We couldn't find availability for our chosen dates for a cube truck, just a pickup truck.
Moving is often synonymous of stress, long administrative tasks and a significant waste of time and money. MovingWaldo helps you solve all these problems in just a few clicks! After some shameless self-promotion, we invite you to discover our free moving tools available to all.
Update accounts
Connect Internet, TV and Phone.
Secure home and auto insurance
Find resources, checklists and more.
We bring together more than 700 organizations across Canada with a single and simplified form.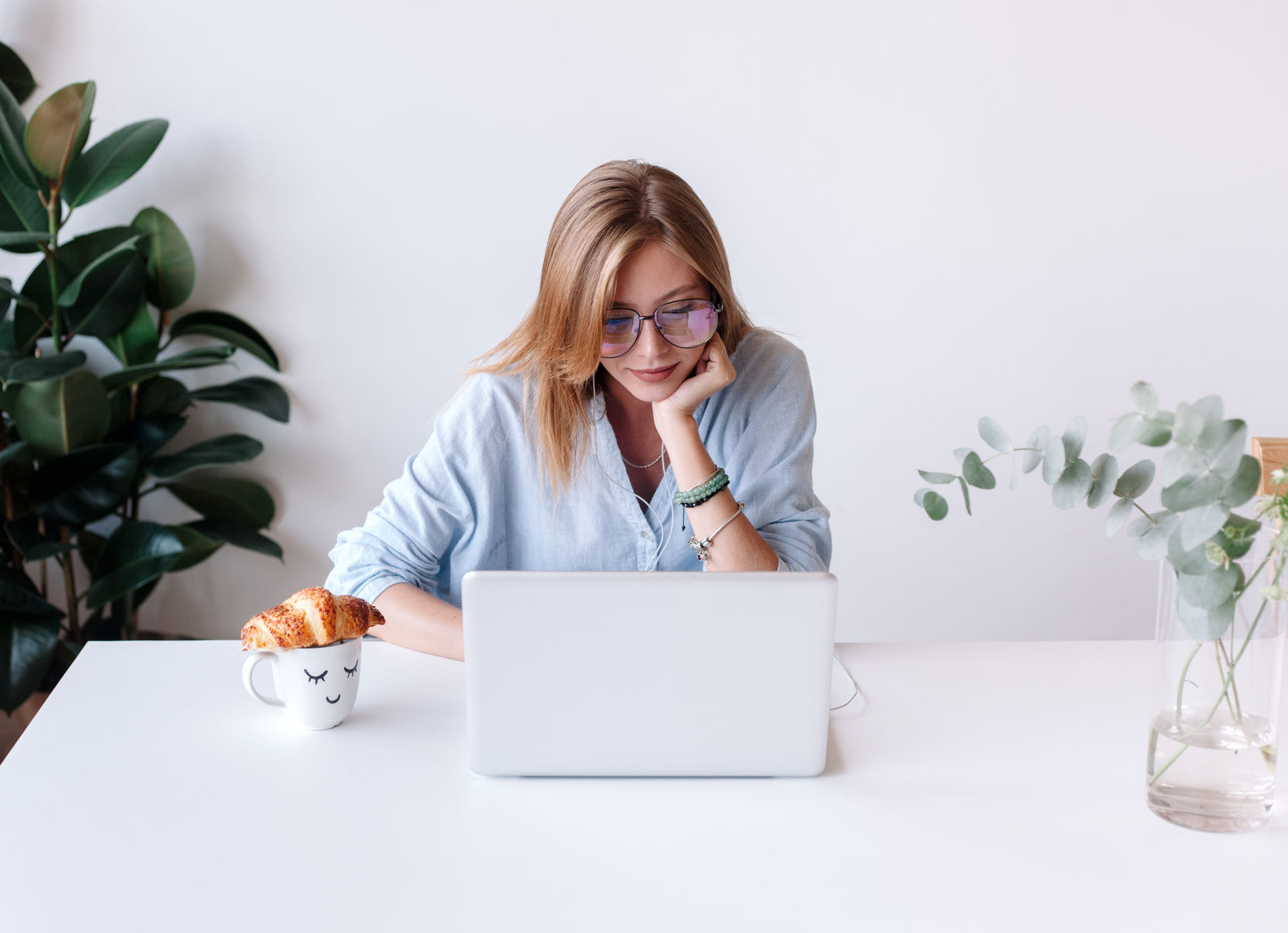 Share this article on social media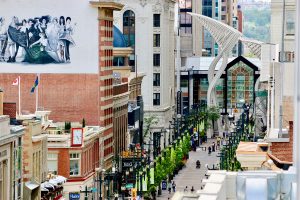 Movers
Few things in life are as stressful as moving. A good moving company who offers a fair price, treats your belongings with care and respect and works efficiently is absolutely essential to your move being successful. we collated information about the five best moving companies in Calgary.
Read more »
Check out MovingWaldo's free moving platform and find everything your need for your move. No sign up required!