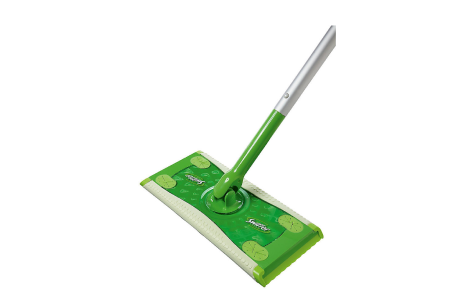 Sweeping and mopping tool
The only floor sweeper you need to clean floors when arriving at your new home.
The kit works both to remove dust and to perform a wet clean of the floor.
The Starter floor sweeper kit includes:
1 Sweeper Device
2 Dry Heavy Duty Cloths
1 Wet Heavy Duty Pads
5 Dry Sweeping Cloths
2 Wet Mopping Pads
Safe on all finished floors.
Do not use on unfinished, oiled or waxed wooden boards, non-sealed tiles or carpeted floors because they may be water sensitive.
When you run out, save your Sweeper and buy more wet and dry cloth refills!
Brand: Swiffer or equivalent
Suggestions based on your current household.
Suggestions based on your current household.
No commitment, no cost. Powerful benefits for your move.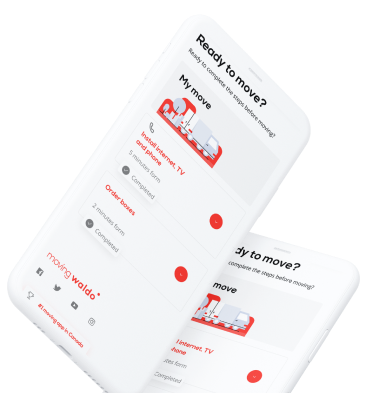 MovingWaldo is Canada's #1 Free Moving Concierge Service. Since 2016, we help millions of Canadians tackle moving tasks in minutes. We care to take the stress away from moving by offering free tools, tips and tricks and referral of service providers that you can trust. MovingWaldo is everything moving under the same roof!