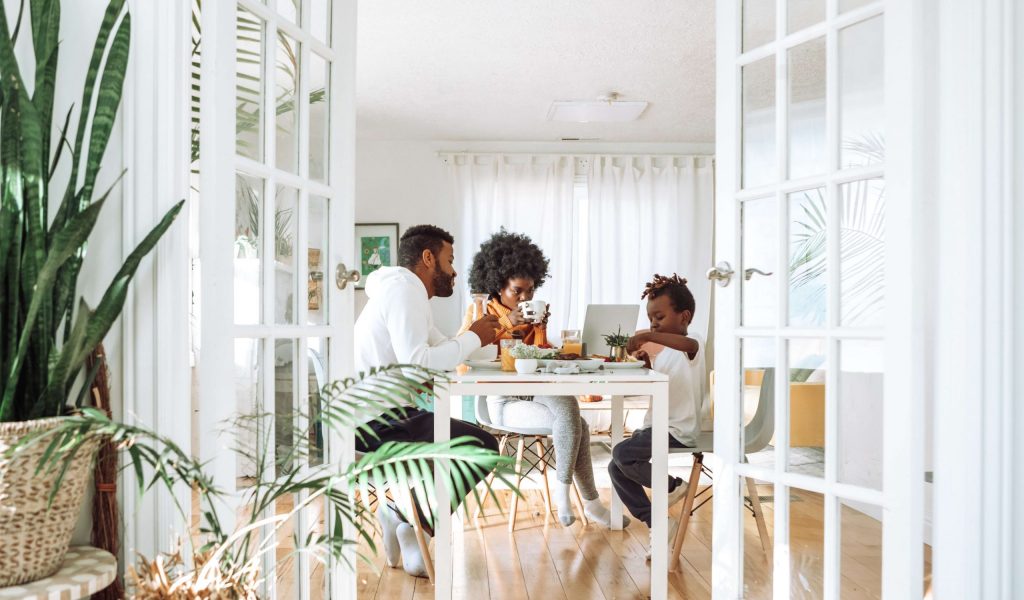 Everything You Need to Know About Home Inspections
Before you commit to buying a home, you must conduct an inspection. A home inspection is a process by which a qualified professional examines a home to determine whether or not it is in good condition. It is the stitch in time that saves you from unexpected expenses from the damage you may find later on if you buy the home without knowing if there is a problem with it. A home inspection that reveals defects will not only help you lower the purchase price; it can also help you feel confident about your home. To that end, this article contains everything you need to know about home inspections.
Are you moving and wish you had some help? Check out our free interactive checklist.
Tackle Your Move in Minutes.
1. Save time with every task
2. Access exclusive deals
3. Track your progress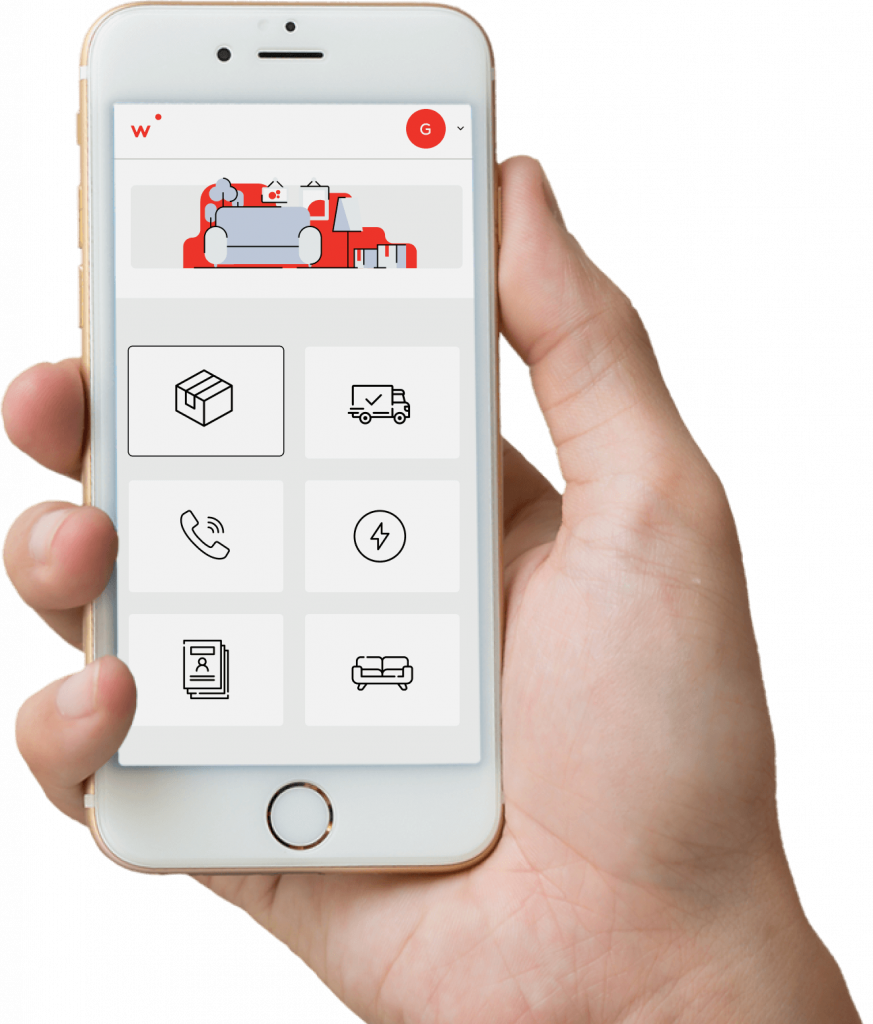 How To Choose the Right Home Inspector
Home inspections are carried out by home inspectors. These professionals are trained and have obtained certifications to carry out such inspections. What steps can you take to choose the right home inspector? Here are a few.
It is common practice that realtors introduce buyers to a home inspector. This practice, while common, presents the issue of conflict of interest. While your realtor desires to ensure you buy the property, the inspector's objective is to give a factual report- however damning- of the home. Where it is the realtor who introduces you to the home inspector, they may collude to your detriment. This is why experts' advice is to find your inspector.
Search for qualified inspectors
To avoid being swindled, you should do research to find a qualified inspector. One way you can do this is by inquiring about friends who recently bought a home. Ask them to recommend an inspector that they trust to you. Another way to find a qualified inspector is to look at what people say in the Google reviews. An inspector can most likely be trusted if he has 4 stars and up.
Another way to ensure you choose the right home inspector is to ask prospect inspectors for samples of inspections that they had carried out on a home like the one you are looking to purchase.
Why a Home Inspection Is Worth It
A home inspection is worth it as it will allow you to become aware of the problems with a home before buying it. There are many reasons to get your future home inspect. When you fail to get a home inspector, you are placing reliance on the seller's magnanimity to reveal to you the defects in the home. It is an ill-advised decision and one that you may live to regret.
Some people may refuse the idea of paying extra money to ensure that a home is inspected before they purchase it. They may reason that the purchase alone has already set them back financially and thus, they try to rationalize not doing it as a way to save money. However, such thinking is simply being penny-wise, yet a bit neglectful when you consider that apart from revealing significant structural defects present in a home you want to buy, a home inspection can also help you uncover potentially dangerous and harmful problems like mold or imperfect wiring which could in the future, result in loss of countless lives and properties.
Home Inspection Checklist
During your inspection, you'll want to check everything in the house starting with the general indoor and outdoor. There are many things to look for in particular in the kitchen and bathroom. Do not forget the electrical and general plumbing as well. Get your hand on a hand inspection checklist to remember every little aspect.
What Home Inspectors Look For
Generally, Home inspectors look for patent defects in a home you are buying. Patent defects are basically those defects that can be discovered where you exercise reasonable care while inspecting a home you intend to purchase. The following are some of these defects that home inspectors look for.
A home inspector may do this by turning on the faucet or attempting to flush the toilet to see if water flows through. Has your home inspector brought up plumbing issues? Check out our guide to choosing the best plumber.
A home inspector may check the walls of a home to see if there are any cracks.
Issues with the heating and cooling systems
A home inspector may examine the cooling and heating system of a home to ensure that it is in good condition.
A home inspector may examine the foundation to ensure that it remains solid and without issues.
A home inspector may want to verify that electrical wiring of all kinds like the electrical panel, and other electrical outlets are all in good condition.
A  home inspector will look for places along the roof where there is or there potentially could be leakage due to missing or faulty installations.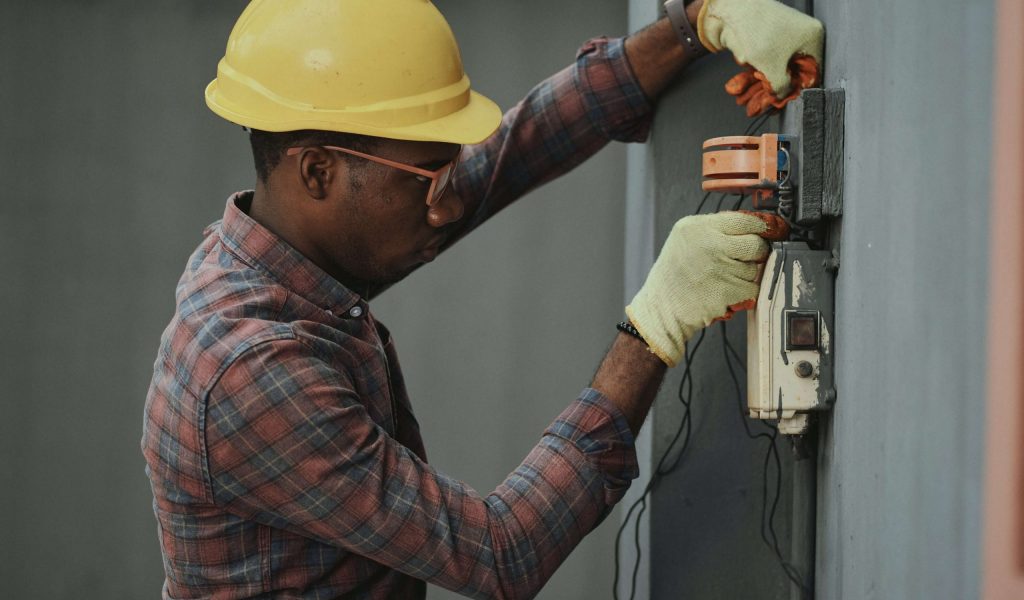 What To Expect During a Home Inspection
It is well within your rights as a buyer to expect that during a home inspection, the  home inspector reveals or uncovers potential issues which you may not have noticed. It is expected that the functionality of major appliances in the home will be tested.
As a seller, the smart thing to do would be to anticipate the areas of your home with defects and where possible, remedy the defects before the buyers show up with their inspectors. You have to realize that defects in a home you intend to sell are like bargaining chips to the buyer. With these chips, he can ask for a reduction on the initial valuation of your home given that it would take him a considerable sum to remedy the defect you either failed to remedy or did not even know existed until the home inspection.
Also, as a seller, during a home inspection, except that the inspector looks into every nook and cranny in a bid to do a thorough job for his client to justify his fee. However, as a buyer, you should not expect that the inspector would be able to discover latent defects which may cost the buyer a lot to fix in the future. The truth is, latent defects could not have been discovered even by a thorough inspection of a home. 
The Cost of a Home Inspection in Canada
In Canada, the cost of a home inspection is usually determined by the size of the home and the type of home. Below are some examples of what you should expect to pay for a home inspection based on the size of your home. 
| | |
| --- | --- |
| Size of home  | Average cost of home inspection ($CAD) |
| 2000 sq. ft. or less | $550.00 |
| 2000-3000 sq. ft.  | $650.00 |
| 4000-5000 sq. ft.  | $775.00 |
| Over 5000 sq. ft. | $775.00 – $975.00 |
Source: OntarioACHI
In a world where bad investment opportunities lurk at every corner, it is only prudent that when an opportunity to avoid such bad investment arises, you take it. A home inspection is a necessary step if you are to avoid taking a false step in your purchase of a new home. That is why we have taken the time to show you everything you need to know about home inspections, the remarkable work carried out by home inspectors, what to expect from home inspectors and how to ensure that you choose the right home inspector.
Share this article on social media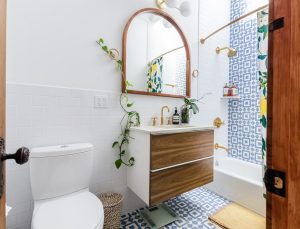 Renovation & Maintenance
The Only Guide You Need for Your Bathroom Remodel The bathroom is often one of the top factors that decide whether you move to a new home or not. If you're in this situation, where you're
Read more »
Check out MovingWaldo's free moving platform and find everything your need for your move. No sign up required!