Everything you need for your move.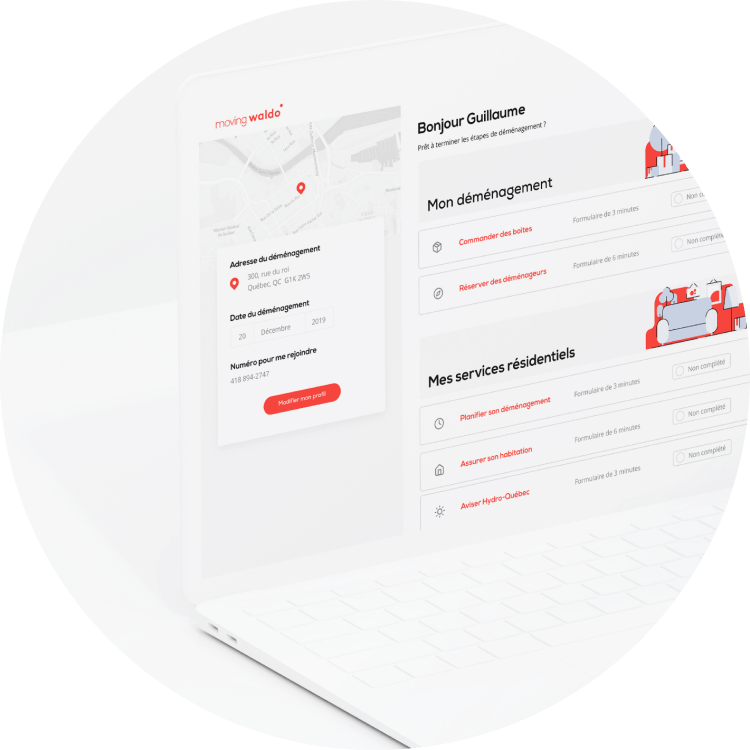 Recommended Internet Service Providers near me
Are you new to your neighborhood and trying to find who the large local telecom are? Or are you actually looking to switch for a cheaper alternative? Either way, you've come to the right place. We've gathered the information for you and made sure to provide enough details to make an informed decision. 
Select location to find out what Internet Providers are in my area.


MovingWaldo is Canada's #1 Free Moving Concierge Service. Since 2016, we help millions of Canadians tackle moving tasks in minutes. We care to take the stress away from moving by offering free tools, tips and tricks and referral of service providers that you can trust. MovingWaldo is everything moving under the same roof!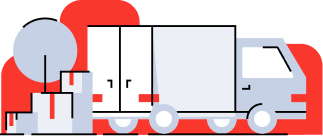 Are you a great telecom company?
Frequently Asked Questions about Internet Service Providers
Who are the best Alternative Internet Service Provider?
First, we refer to Alternative Internet Service Providers (ISPs) as companies that are not your usual large telecommunication providers, such as Bell, Shaw, Telus, Rogers, etc. These companies either rent cable and fibre infrastructure from the larger companies that own them (Internet resellers) or use alternative technologies such as satellite antenna.
These providers are different from a location to another, but here is a list of the main ones:
Ebox
Distributel
Techsavvy
VMedia
Bravo
Transat Telecom
Check our list of locations on this page to find out who are your local Alternative Service Providers.
How can I save on Internet costs?
The first step into saving on internet and general telecommunication fees is to compare the solutions out there. Click here to see the plans available at your address.
Next, make sure you are not paying for a super powerful gaming internet plan, when in reality you are only using Netflix here and there and browsing the web. There are often very cheap internet plans out there for the occasional user. If you do not know or understand much about internet speed and usage, and do not have a family of four that loves video games, chances are you can live on a 25 Mbit/s Internet plan.
Why is my internet so slow?
There are many factors impacting your internet speed, from the technology you are connected to, all the way to your neighbour's internet usage. Depending on your internet technology, more people on the network may mean less speed for you.
A quick Google Search for "Check my internet speed" will let you do just that in seconds. If your Internet speed is much lower than what you are paying for, contact your provider to see if they have an explanation.
You can have a look at our ultimate guide to understand Internet and TV Technologies in Canada.
Can I cancel my contract with my Internet Service Provider?
Nowadays in Canada, most internet and telecommunication company offer contract free agreements options, meaning you can cancel or switch at any given time. If the company lent you equipment, you may have to give it back or pay for it.
This said, there are still companies that charge cancellation fees for a maximum of 24 months.
Is my internet provider available at my new address?
How can I check my Internet speed?
Share this article on social media



Moving? Set up Internet, TV and phone in a breeze. Let us notify your telecom provider of your move, and avoid waiting on the phone. Not satisfied with your services? Have a look at offers from
Read more »
Check out MovingWaldo's free moving platform and find everything your need for your move. No sign up required!