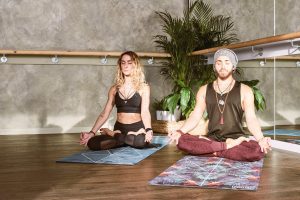 Community post
As a first-time home buyer, buying a house is a brash introduction into the world of real estate; especially if you never cared for it before.
This article aims to help you navigate through this very unique period of your life.
Read more »
Check out MovingWaldo's free moving platform and find everything your need for your move. No sign up required!