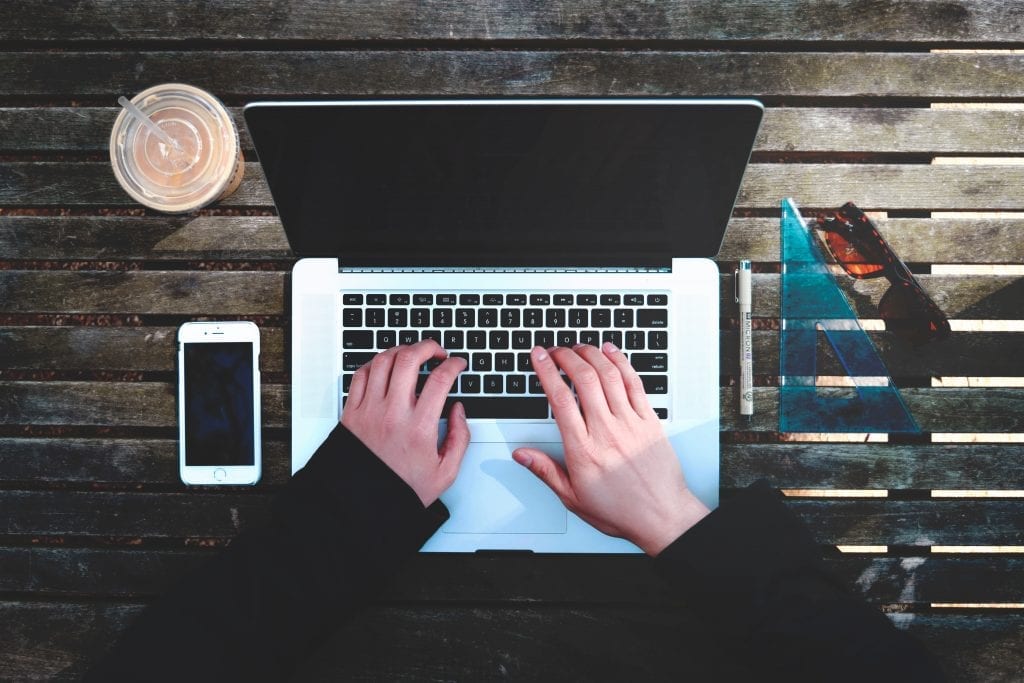 How to make my changes of address with the government of Ontario?
Changing your address with the government is an important step to take during your moving process. Since it is that crucial of a task, we have gathered here all the ways you can do so both at the provincial and federal level!
Changing your address with the Government of Ontario.
The easiest way to update your address with the Ontario government is to communicate with ServiceOntario who will guide you through all the Ontario public institutions that must be notified of your new home address.
Below are the main provincial agencies to notify of your move as soon as possible.
Need to update your address with more than one organization? Check out our interactive checklist.
Update your Address in Minutes
1. Build your list.
2. Notify +1000 organizations at once.
3. Save time and leave nothing behind! 

Driver's licence and vehicle permit
You can inform ServiceOntario of your change of address in two different ways: 
Ontario Health Insurance Plan (OHIP)
There are three different ways for you to change your address on your health card: 
ServiceOntario 
P.O. Box 48 
Kingston ON K7L 5J3 
There are two ways for you to change your address with Election Ontario:
Elections Ontario Permanent Register of Electors 
51 Rolark Drive Toronto, ON M1R 3B1
If you have any questions or concerns, you can always contact Elections Ontario at: 1-888-668-8683 or the TTY line at 1-888-292-2312.
Changing your address with the Government of Canada.
You also must notify the federal agencies of your new address. The most important is the Canadian Revenue Agency (CRA) that must be informed as soon as you can. Below is a list of popular agencies or documentation that you should consider notifying if you are moving.
Moving is often synonymous of stress, long administrative tasks and a significant waste of time and money. MovingWaldo helps you solve all these problems in just a few clicks! After some shameless self-promotion, we invite you to discover our free moving tools available to all.
We brings together more than 700 organizations across Canada with a single and simplified form.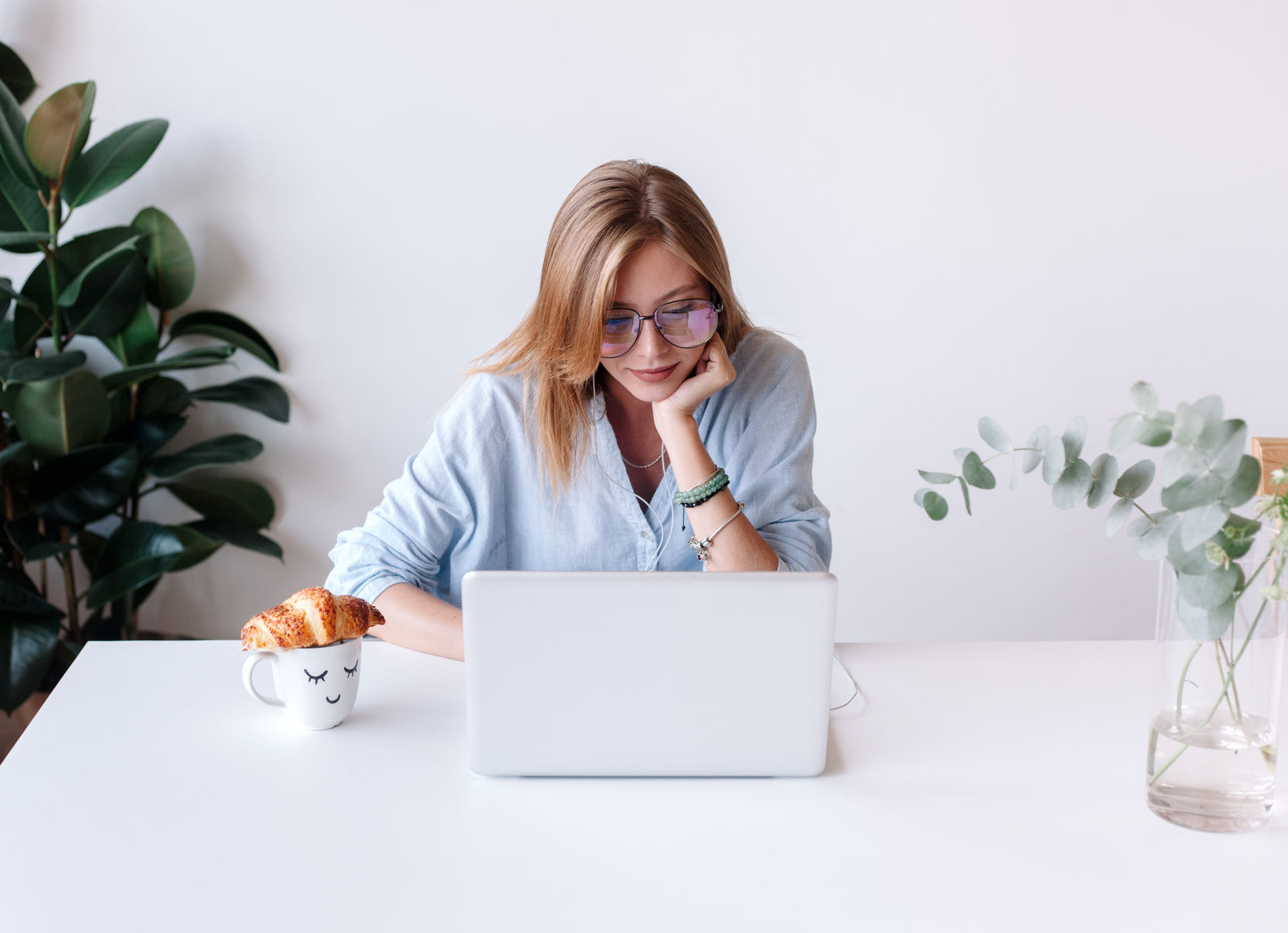 Share this article on social media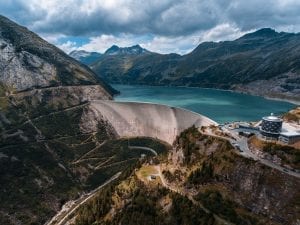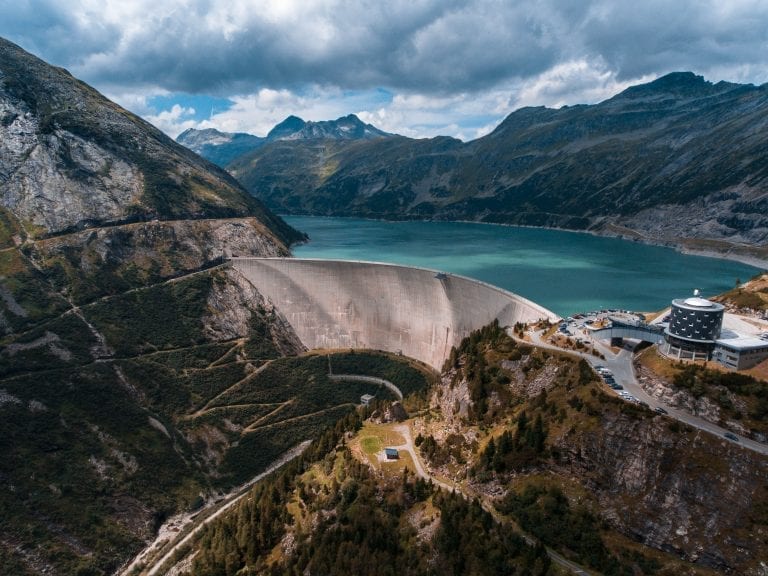 Address Change Guides
When moving out of an apartment or moving into a new one, it is imperative to notify your energy provider. Your energy provider supplies your home with electricity, hot water and/or heating–and we all know how important heating is during those cold winter months! This article will guide you through the different ways you can change your address with the largest energy providers found in Ontario.
Read more »
Check out MovingWaldo's free moving platform and find everything your need for your move. No sign up required!