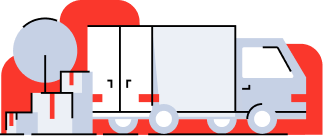 Compare the Best Moving Services available at your address!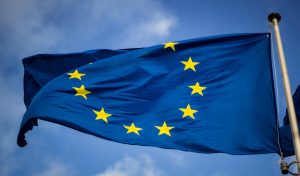 Long Distance Moving US
7 Things to Know before Moving from the US to Europe From the romantic city of Paris to the charming coffeeshops in Amsterdam, to the mediterian sea, there are so many reasons why a Americans should
Read more »
Check out MovingWaldo's free moving platform and find everything your need for your move. No sign up required!