5 Best Kitchener Internet Providers
It is quite common that when setting up to a new location, people need to also think about their telecommunication providers. Nobody wants to move to a house that hasn't got all the systems in place, especially phones, the Internet and so on. So what do we do when we are in this situation and need to find a solution?
Although Rogers and Bell are most Ontarian's go to brands, there are some alternatives you may want to consider. The companies that we decided to go for are VMedia, Distributel, Diallog Telecommunications, Waterloo Wireless and Execulink. Indeed staying informed is essential, and one of the best ways to do so is by understanding who are the top players in a particular area. So let's start!
MovingWaldo's list of the 5 best Internet Providers in Kitchener:
In conclusion choosing from the 5 alternative Internet service providers that we mentioned: VMedia, Distributel, Diallog Telecommunications, Waterloo Wireless, and Execulink for Waterloo, Cambridge, and Ontario can be a bit tricky. Please don't make a rash decision and take into account all the benefits that each provider has to offer.
Remember that offers change quite a lot, and it's always best to see for yourself what the telecommunication service providers have to offer right now. After that, it should be a lot clearer on what you need to do.
In Canada, the telecommunication industry has two types of provider. There are the direct suppliers, they are the owners of the lines. Among them, there are Rogers, Bell and Shaw, for instance. Then there are the resellers. They use direct provider lines to provide service to their customers. For the internet, the service you get between a direct and indirect provider is similar. That said, direct providers often offer more advanced technologies that mostly translates to speed or TV options. If you opt for a reseller, you will have the visit of an installer of an owner company to connect your service (Rogers, Bell or Shaw), to keep in mind!
It is important to note that although a business is available in a region, some addresses may not be covered unfortunately. Always check with an agent to confirm service availability.
Other Internet Providers in Ontario
Share this article on social media
Movers
Best Moving Companies Guelph – Find the perfect moving company near me Looking for the best moving companies in Guelph ? Here's how we help. We've built a list of curated movers that you can trust,
Read more »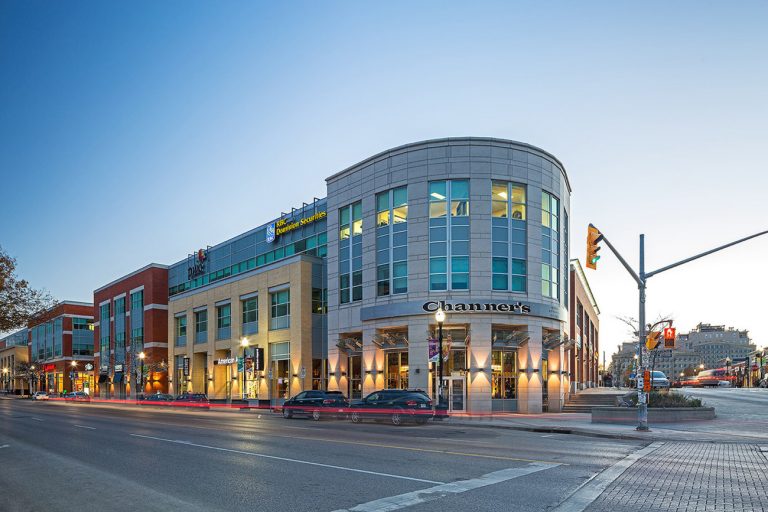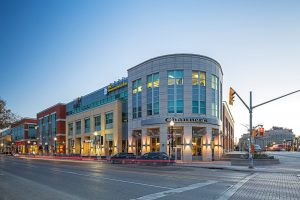 Local storage
Best Self Storage in Kitchener – Find the perfect storage solution near you. Looking for affordable and professional self storage in Kitchener ? Here's how we help. We've built a list of curated storage units that
Read more »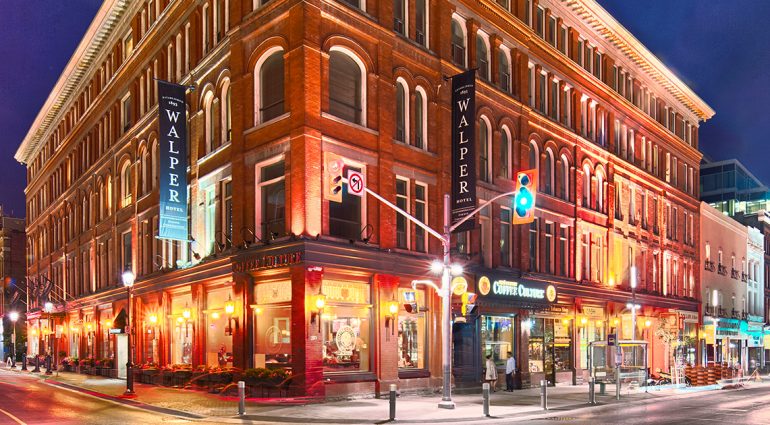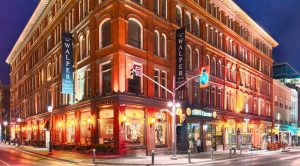 Moving Truck Rental
Best 5 Moving Truck Rental Alternatives to U-Haul in Kitchener, Waterloo & Cambridge If you live in Kitchener, Waterloo or Cambridge and are looking for a rental truck to help you move, take a look at
Read more »
Check out MovingWaldo's free moving platform and find everything your need for your move. No sign up required!