Available across Canada

Competitive pricing

Easy online sign up

No contracts
VoIP 911 has certain limitations versus traditional 911 *
Why choose this Internet Service Provider?
VMedia is available across the country, offering low prices, great value and no contracts. The company therefore ensures that their internet and other services are affordable, and also accessible to everyone. 
VMedia also plays a major role fighting for fair competition and fair pricing so consumers across Canada can enjoy high speed internet services at the low prices they deserve. The company continues to focus on this important consumer advocacy role, with ongoing lobbying efforts with the CRTC and the federal government to encourage a fair and more transparent market for internet and other services.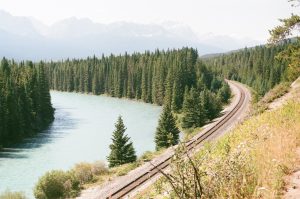 Internet Service Providers
We all know that making the right choice is not as easy as it sounds. This also applies when we talk about Internet and TV service providers. As there is a lot of competition around this domain, knowing what options to choose and what features are essential for us to can be confusing.
Read more »
Check out MovingWaldo's free moving app that will save you up to 10 hours of paperwork. And it's free.