5 Movers in Barrie, ON that you can trust.
Few things in life are as stressful as moving – whether it is a residential home, an office or a storage locker, packing everything you own in a logical, safe and organised way is always difficult (and that's if everything goes to plan). A good moving company who offers a fair price, treats your belongings with care and respect and works efficiently is absolutely essential to your move being successful. But, how do you find one of these? The internet contains a labyrinth of review sites all providing conflicting reports on the quality or lack of quality for the various moving companies, making it very difficult to separate the good from the bad. At MovingWaldo we wanted to help guide people through this maze, which is why we collated information about the five best moving companies in Barrie, ON – presenting an easy comparison that allows you to see clearly.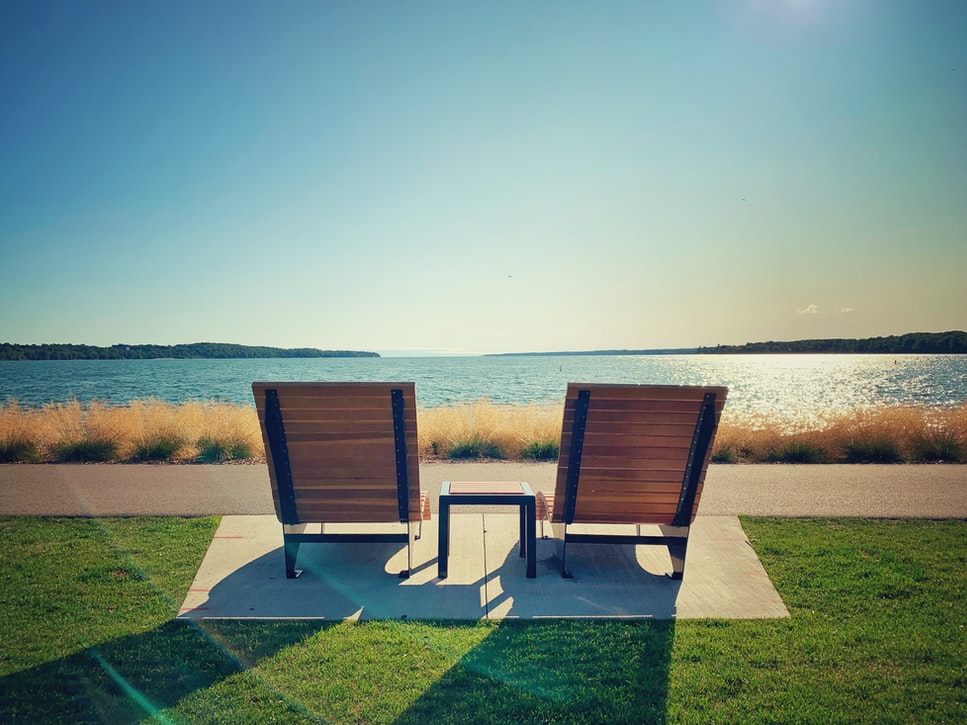 Number 1 Movers isn't just a name, it's a state of mind! This is a young company with an experienced team (up to 15 years in the sector) and very good reviews from customers. They are doing their best to give you the highest quality moving service at the lowest price. Professionalism and friendliness, two words that describe perfectly No. 1 Movers. Contact them directly, you'll see for your move in Barrie!
Pricing – $119/h
Areas Covered – Local Moving Locations: The Greater Toronto Area and Long Distance Moving: Ontario
Better Business Bureau rating – A+ – What is this?
Member of CAM – No What is this?
In business since – 1998
Reviews of Number 1 Movers in Barrie
Google reviews: 4.6 stars based on 124 reviews 
HomeStars reviews: 9.2 out of 10 based on 24+ reviews
Services offered by Number 1 Movers in Barrie
Local moving
Long distance moving
Packing services
Moving boxes
Metropolitan Movers is one of the best-known moving companies in Canada. Active in Barrie and all surrounding areas. They offer a variety of professional moving services with reasonable prices for both commercial and residential moves. Being present on the market since 2010 the company prides itself with a solid 94% referral rate, showing that the quality and service is always a priority with every client. Metropolitan Movers provides all moving, packing and storage services in the Barrie area.
Pricing – Available on demand
Areas Covered – Barrie and all surrounding areas
Better Business Bureau rating – A+ What is this?
Member of CAM – Yes What is this?
In business since – 2010
Reviews of Metropolitan Movers
Google reviews: 3.5 stars with 5 reviews
Homestars reviews: 8.2/10 based on 392 reviews
Services offered by Metropolitan Movers
Moving and deliveries
Apartments and condo moving
Disassembly and Assembly
Packing / Unpacking
Delivery of packing materials
Storage of various sizes
Piano/ Pool table moving
Commercial and residential services
Vital Movers are a well-known moving company in the Barrie and Greater Toronto area which provide a plethora of different moving services. They have earnt an excellent reputation during their time in business, gaining an A+ from the BBB, a 4.9 Google rating and 9.9 on Homestars. If you are looking for a company to help you with your move, then they may just be the one for you. 
Price – On demand
Areas Covered – Barrie, Toronto and the Greater Toronto Area
Better Business Bureau rating – A+
Member of CAM – No
Google: 4.9 out of 5 based on 30+ reviews
HomeStars: 9.9/10 based on 40+ reviews
Services offered by Vital Movers
Local Moves
Long Distance Moves
Office Moves
Same Day Moves
Smart Barrie Movers are a franchisee of the larger Smart Movers franchise and have garnered a reputation for competence and professionalism within the sector. They have good reviews on both Google and Yelp and provide a wide selection of moving services, making them ideal for people seeking to move in the Barrie area.
Price –$150 onetime fee for the truck $95 per hour for 2 movers
Areas Covered –Barrie and wider Canada
Better Business Bureau rating – B
Reviews of Smart Barrie Movers
Google reviews: 4.7 stars based on 85+ reviews
Yelp reviews: 5/5 based on 5+ reviews
Services offered by Smart Barrie Movers
Residential Moving
Long Distance Moves
Cargo Delivery
Office Moves
Storage
Garbage Removal
Piano and Pool Table Moving
5. Hunt Family Movers in Barrie
Hunt Family Movers have operated in Barrie for more than half a century, providing generations of local residents with excellent customer service and keeping them satisfied each and every time. They have garnered an excellent reputation, which is exemplified by their high BBB and Google ratings, making them ideal for anyone who wants the personal touch that family run businesses provide. 
Price – On demand
Areas Covered –Barrie and the surrounding area
Better Business Bureau rating – A+
Member of CAM – No
In business since – 1955
Reviews of Hunt Family Movers
Google reviews: 5 stars based on 25+ reviews
HomeStars reviews: 5/5 based on 35+ reviews
Services offered by Hunt Family Movers
Local Moving
Packing and Unpacking
Commercial Moves
Prices, availability, ratings and reviews may all vary over time. MovingWaldo does its best to provide accurate data and information, but cannot be held responsible for any information regarding the companies featured in this article. Unless noted otherwise, MovingWaldo is not taking part in any partnership with the above companies. 
What's the BBB? BBB stands for Better Business Bureau and is a North-American organisation whose mission is to help buyers and sellers trust each other. Its rating is based on the number of complaints that a company may receive and how the company handles these complaints. We try to always recommend companies that have A- or higher ratings. 
What's CAM?  CAM stands for Canadian Association of Movers. It's Canada's only trade association for movers whose goal is to help its members evolve in the industry, while setting a standard of ethics and practices for moving companies. While it is a great way to gain credibility, not all moving companies are part of CAM.
Other Moving Companies in Ontario
Share this article on social media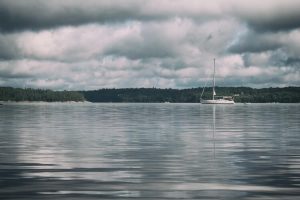 Local storage
Best Self Storage in Barrie – Find the perfect storage units near you. Looking for affordable and professional self storage in Barrie ? Here's how we help. We've built a list of curated storage units that
Read more »
Check out MovingWaldo's free moving platform and find everything your need for your move. No sign up required!