How to make my changes of address with the Quebec government ?
The Service Québécois de Changements d'Adresse (SQCA – the Quebec government online change of address service) allows you to notify simultaneously 6 governmental departments (and agencies) of your change of address. All at once, you will be able to notify:
Société de l'assurance automobile du Québec (SAAQ – Driver's licence)
Régie de l'assurance maladie du Québec (RAMQ – Health Insurance);
Revenu Québec;
Retraite Québec (Pension Plan);
Ministère du Travail, de l'Emploi et de la Solidarité sociale (Labour, Employment and Social inclusion);
Chief Electoral Officer;
To complete your online form, you will need particular documents on hands, including the amount on line 199 of your income tax return for the last taxation year, as well as your social insurance number.
Need to update your address with more than one organization? Check out our interactive checklist.
Update your Address in Minutes
1. Build your list.
2. Notify +1000 organizations at once.
3. Save time and leave nothing behind! 

How to make my changes of address with other Quebec institutions?
Other governmental agencies such as CNESST, Hema-Quebec or the Quebec Loans and Bursaries Program along with 1000 other places can be notified all in one place on with MovingWaldo. Click to start!
Government of Canada: Changing your address at the federal level
When we talk about changes of address with the federal government, we mainly refer to the Canada Revenue Agency (CRA).
You can change your address in one of four (4) ways:
From your CRA online account.

If you do not already have an account, you can register freely. Please note: to create a new account, certain information is required, some of which are included only on your annual tax return.

 

By calling 1-800-959-7383. You will need this information

.

 

By mail or fax

Complete and send  Form RC325 (Change of Address)  to one of the tax centres indicated on the form.

Send with Form RC325 a signed letter that includes your Social Insurance Number, your new address and the date of the move.

 

You will also have the opportunity to provide your new address to the CRA on your annual tax return. The new address will automatically be updated in your file.

Why notify the CRA of my new address ?
The Canada Revenue Agency (CRA) communicates with you a few times a year. During tax season for example, the CRA will send you an explanatory document for your annual tax return. If your address is not up-to-date, you might not receive this document. Lucky for you, you can still pick it up at your local post office and/or online directly on the CRA website.
Once your tax return is processed by the CRA, the agency will send you a notice of assessment. This is a very important document assessing if you'll receive money back… or if you owe money!
Finally, if you receive benefits from the federal government, your address must be up to date to ensure you continue to receive them without interruption.
How to make my changes of address with other federal institutions?
Below is a list of popular agencies or documentation that you should consider notifying if you are moving.
Employment Insurance (EI)
Canada Pension Plan (CPP)
Old Age Security (OAS)
Social insurance number (SIN)
Canadian Passport
Election Canada
Immigration and citizenship
Moving is often synonymous of stress, long administrative tasks and a significant waste of time and money. MovingWaldo helps you solve all these problems in just a few clicks! After some shameless self-promotion, we invite you to discover our free moving tools available to all.
Update accounts
Connect Internet, TV and Phone.
Secure home and auto insurance
Move Hydro-Québec
Find resources, checklists and more.
We bring together more than 700 organizations across Canada with a single and simplified form.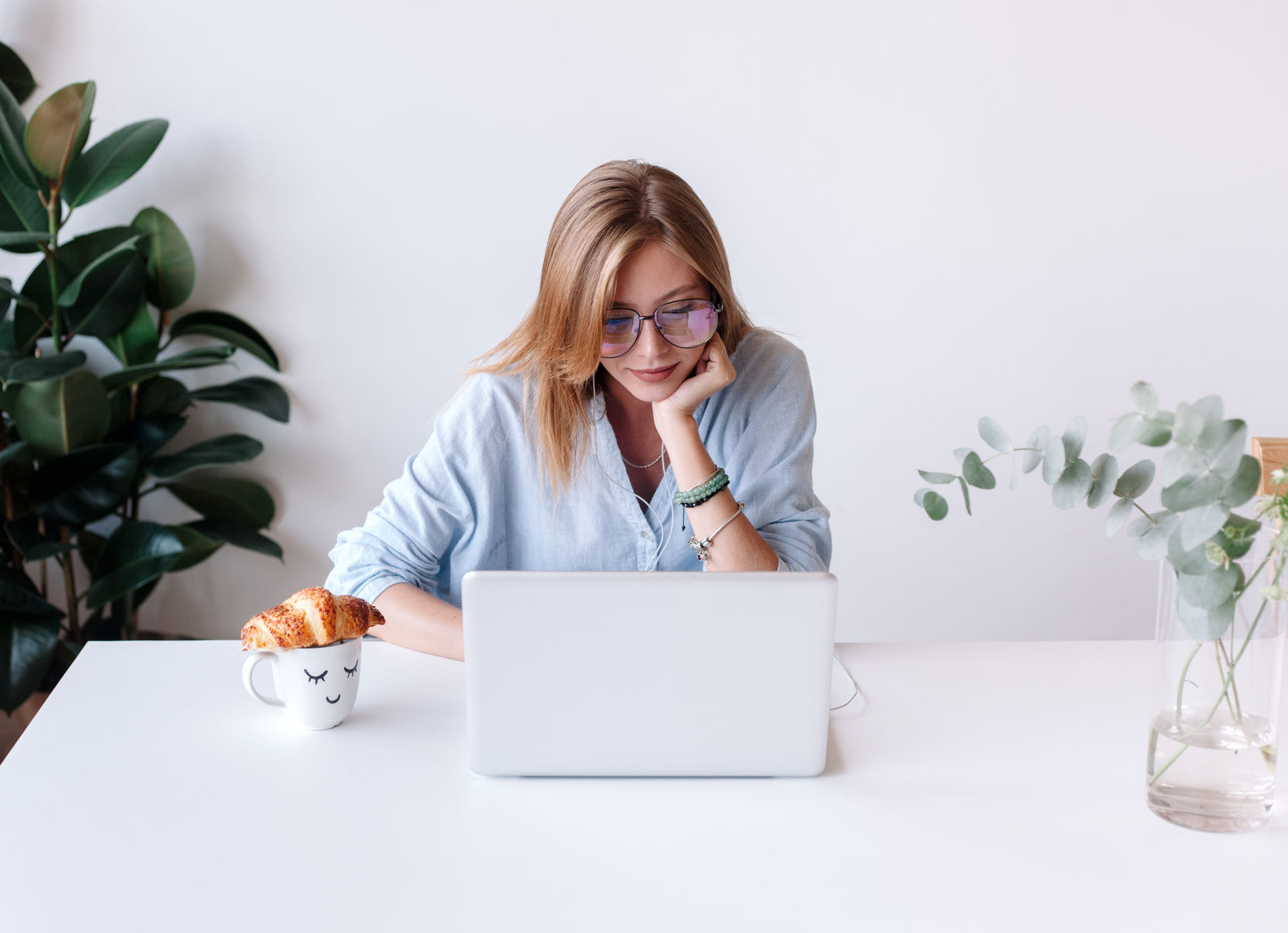 Share this article on social media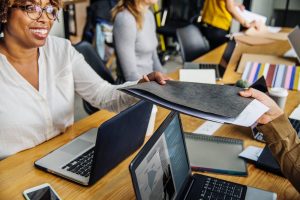 Moving provinces
Moving to another province requires organization. There are some things you need in place before you arrive. In this article we walk you through the 7 accounts you must open first, and exactly how to do it.
Read more »
Check out MovingWaldo's free moving platform and find everything your need for your move. No sign up required!