MovingWaldo is Canada's #1 Free Moving Concierge Service. Since 2016, we help millions of Canadians tackle moving tasks in minutes. We care to take the stress away from moving by offering free tools, tips and tricks and referral of service providers that you can trust. MovingWaldo is everything moving under the same roof!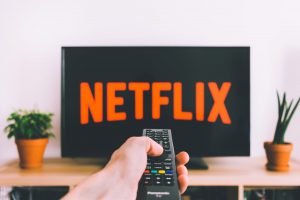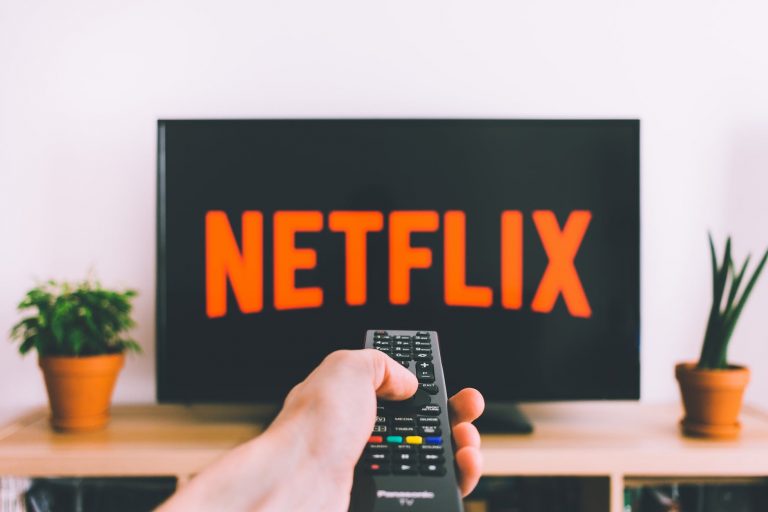 Moving tips
What is an alternative internet provider? To put it simply, we mean an internet provider that isn't one of the big guns in the trade that we've all heard of, like Rogers and Bell. Today we are going to have a look at nine alternative Internet and TV providers that could help you save money.
Read more »
Check out MovingWaldo's free moving platform and find everything your need for your move. No sign up required!